sort by best latest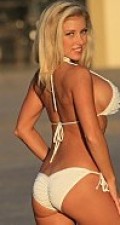 some one pieces can give you that look and some will squash it down. you gotta shop around.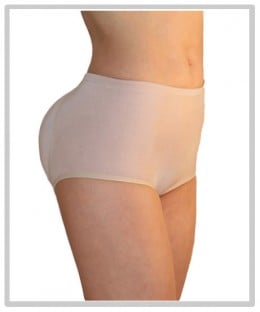 If you want to fit into your favorite clothing, have a better silhouette, or just sleek your system, you can take control of your shapes with shaping garments. This is easy to do, very cost effective and you can avoid costly and potentially dangerous surgery.
Many of my clients want to boost their confidence immediately while I am working on a long term plan and achievable results with them. I am a health and beauty consultant and are focusing on body shaping with alternative methods.
System shapers are very comfortable, light and easy to wear. I tested many of these garments and came across a selection by FeelRoxy.com that resembled what my clients were looking for. Their garments are classified as "light management, "medium management, or firm control". Perfect for any system shape (hourglass, apple, pear, and pencil) available in all sizes, from XS to XXL. Each form of shaping garments objectives a different area to make you overall look and feeling as attractive as possible.
Even some of their contour shapers like the Japaneses Bamboo bedding shapers, provides several benefits to your health while dissolving bacteria and system scent . No matter what your shaping garments does for your system, the most crucial thing to me as beauty consultant is, what it does for your self-confidence.
Check these secrets out at http://www.feelroxy.com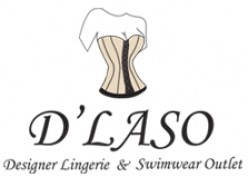 For a more rounded, curvy look, ruched backs on bikini bottoms are amazing. They do not squish, and they enhance your own natural curves beautifully. This feature can be found on one pieces as well as bikinis, and often from designer companies they are some of the prettiest, trendiest swimsuits you can find. The companies who design this best are Vix Swimwear, Luli Fama Swimwear, Agua Bendita Swimwear, and LSpace Swimwear.
Well, the thong is the one that bears all..lol. The full back could cover too much and squish everything down, so if I had to choose, I'd pick the Brazilian cut. It's cut higher in the back on the lower part so the top part of the bottom would push your butt out more giving it a rounder look. Incidentally, butts are the boobs in Brazil so I think they know what they're doing w/ their bikinis..lol :D