sort by best latest
Not sure if it's exactly what you're looking for, but if you check out my hubpages I have one on handags with interchangeable designs, you can even design your own! Good luck, hope you find what your looking for!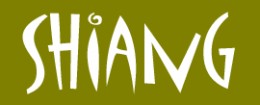 you can get Designer handbags at shiang in UK.
Shiang brings you exquisitely crafted Designer Handbags,Designer Shoes and Accessories all handmade by leading artists.
visit:http://www.shiang.co.uk/
I HAVE IT ON MY PAGE. jUST GO THERE AND CLICK ON IT. GOOD LUCK. i HOPE ITS WHAT YOU WERE LOOKING FOR