sort by best latest
Both. Technology is a boon because it allows us to do things we haven't before. To keep in touch with people on a quick basis, improve business, etc. However it also is a burden. If you don't keep up, you are left behind in the business world because the market moves so quickly.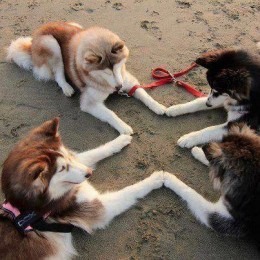 Both indeed; "the machines" can be both a boon for humans or a burden (or more substantially a curse, if you will). I think it is wise to keep our knowledge of machines in equilibrium with world-wide innovation. I do think this instruction needs to wide-spread; otherwise, if just a few have this knowledge, we will be in a state of disequilibrium and this imbalance of power could be a signifiant issue for us as both individuals and as a nation.
It is no mistake that the Chinese are very good at cyber attacks and if they become too advanced relative to the rest of the world they may use this power to create havoc in our world...
Sincerely,
John Connor