sort by best latest
If I won the Lottery, my first place to visit would be Ayers rock in the centre of Australia, I would sit and draw inspiration from it as to where I should go next.
the rock to me is the spiritual home of all mankind, I don't know why I feel this sat in Yorkshire England, but there you go!
I would like to visit a couple places so this is hard to narrow it down to one! I think I would say Germany, my family was from Germany a few generations back and it would be nice to be able to visit the country.
If I could pick 2 more I would say Italy and France, they both look like beautiful countries to visit. It would be interesting to me to see them both! There are other places too but I already exceeded the one place!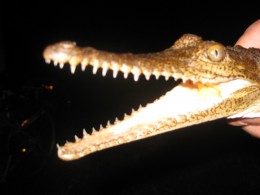 Kununurra Western Australia in the Kimberleys ! ,
Spent the day exploring the lake , Ningaloo reef for snorkelingThere are so many places to see here ,waterfalls etc, Loved Wales where I was born, Yorkshire , Many places in Europe , San Francisco....NZ where I lived....................