sort by best latest
Ha! No, thank God! But I am really surprised it doesn´t happen more often with all the similar black suitcases circling out there. I always put an identifying mark in mine, like a pink ribbon on the handle or grip to quickly and easily identify it as mine.
No but once out in Vegas our suitcases got on the wrong plane!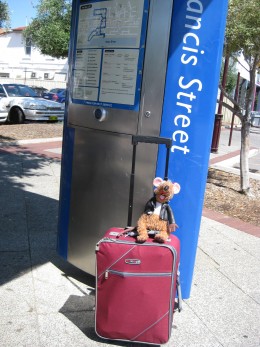 No , If I do have nore than carry on luggage I always have something diferent on it so I know which is mine .
I prefer to take less & just have it with me on the plane where I can . Won't be able to do that on our big trip to Europe tho !