sort by best latest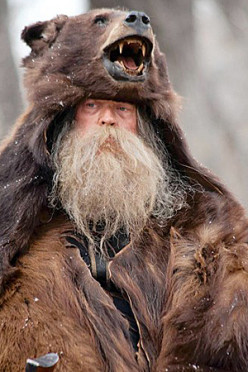 Just look up the lowest standard of living where people live the shortest - so even if you did go there and live liked a relative 'king' - I don't think you find the local liking it - kidnapping you might be possible.
You would have to hide the fact that you are a rich foreigner - or live in a fortress with bodyguards -
Being a hermit in the outback of any country including USA would be the cheapest. Living off the land, hundreds of miles away from a town, avoiding people who are hiking or hunting, (probably you) - perpetuating the myth of BigFoot (hell it's cold in the mountains without fur boots!)
Cheapest in USA? Brownsville TX. New Mexico border where Park Rangers patrol the most dangerous park (border crossers with machine guns) Have a happy!
I think Nepal, Thailand, Malaysia, India are some of the cheapest places to live in the world.
It is all depending on the exchange rates and standard of living. In poorer countries, your money commands a better rate and you will seem to live like a king but as whether the culture and lifestyle suitable you is another story.
If you are thinking of living a simple life in country side, there are many countries you can choose like China, Indonesia, Malaysia, etc. It is a lot cheaper and you can lead a simple lifestyle.