sort by best latest
Do I have everything? The location maps, the tickets, each bag, directions to each stop, etc.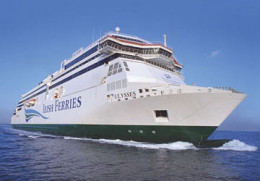 I am not worried about traveling to other places next year . We look forward to trying new food of diferent cultures /meeting new people & enjoying new experiences .
It is no point wasting time worrying about what might happen - just enjoy the adventure and have a great time while being sensible .