sort by best latest
Combination. New Orleans for the weekend. It was a great trip where I enjoyed being home :) Now I'm cleaning the house for three days and spending all weekend to sudy for two exams next week.
Go away somewhere where there are no crowds. Hiking in some beautiful mountainous area has always been a favorite of mine.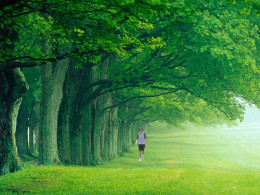 KellyG05030,
Go away. How many chances to get. This is a time to go off and check out some new sights and just have fun being in a different place. It will refresh you. Do it.
Have fun,
Lisa