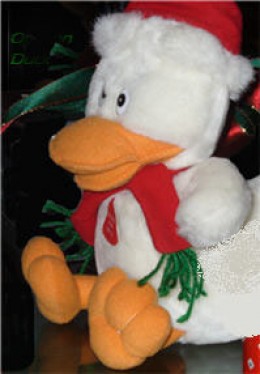 John I agree with your statement that no taking history classes for a history major defies logic.
Here is what the school said
The department eliminated requirements in U.S., North American and European history, as well as the foreign language requirement. Thus, it is possible that a student can major in history at GWU without taking a survey course on United States history.

The history department at GWU has been facing declining interest and enrollment. As a result, they've decided that an answer to that problem, and an effective way to recruit new students, is to "to better reflect a globalizing world," according to comments made by George Washington University faculty members to the student newspaper, The Hatchet.
-------------
I would opt for dropping social studies out of every four year college, and make the old 4 yr into a 2 year college or at least 3 years. Save sixty grand, and you can learn social studies on your own time, unless you are a school teacher, these courses won't get you a good paying job.