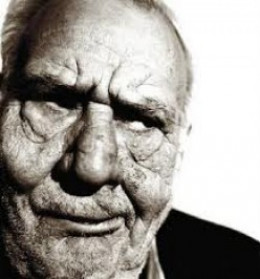 What? Again, WHAT? Now that I have contained myself, "does too much money make people unhappy". No, just THE OPPOSITE occurs. I would like to interject that there is no such thing as too much money. Having wealth means financial security, a civilized, cultivated, cultured life beyond mere primitive survival, more life choices, and options.

Having immense & enormous wealth means being able to help others by building schools & centers that will help indigent & other disadvantaged people to live a better life. It also means helping more indigent family members, giving them opportunities that they would not have otherwise. It means having the monies to hire a private nurse/caretaker or several to care for an elderly, incapacitated parent instead of putting them in a nursing home.

Having immense & enormous wealth means security. One is assured that he/she will have a roof over one's head w/all the rudiments being paid. One also never has to worry about bills again. One does not have to worry about doing without something in order to pay a bill.

Having "too much" money do not make people unhappy, it having TOO LITTLE money that makes people unhappy. Having too little money means constant worrying, cutting back, even doing without the rudiments. It makes life a harrowing, uphill hell, constantly wondering if one is going to sink into the socioeconomic abyss of utter penury.