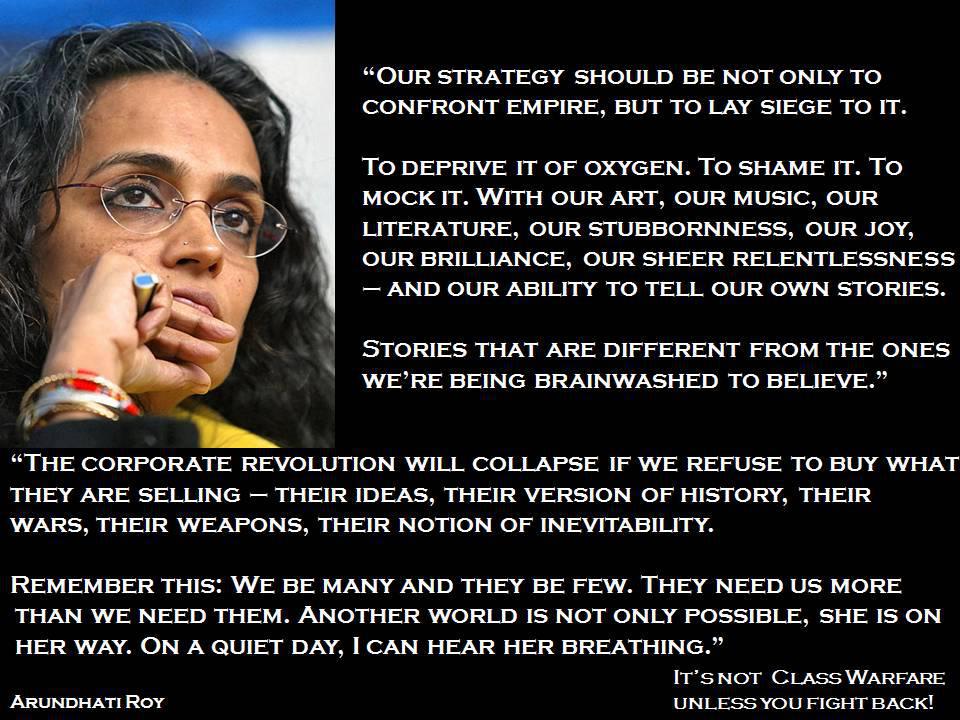 Yeah, I know. And when a young girl gets gang raped at one of their frat parties, well, you know, "boys will be boys".

It is typical for many Americans to downplay the criminal, anti-social, and psychotic behavior of whites while demonizing the minority. In 1893, over 10,000 spectators, predominantly white, witnessed the torture, dismemberment, and lynching of Henry Smith in Paris Texas. In 1916, between 10-16,000 spectators, predominantly white , witnessed the torture and lynching of Jesse Washington in Waco Texas.

A psychopath is defined as someone who exhibits sadistic, antisocial behavior, and a greatly diminished capacity for empathy and remorse. Apologists have noted that the spectators at these horrific spectacles of human depravity were simply "curious", and that they were caught up in the moment; that they themselves were the "victims" of a "mob mentality". B.S.! It's time to get real. What is often described as a "mob mentality" is nothing more than psychopaths feeling free to act out their sick fantasies in public with the support and approval of other psychopaths. It is rather strange that a majority feels comfortable labeling an individual such as the serial killer Ted Bundy a psychopath. However, when a large group of people exhibit a similar depraved behavior, especially when that large group of people happen to be white, they are not considered psychopaths at all, just "curious" onlookers caught up in a "mob mentality".

Let it be known that hanging around gay people will not make a straight person gay. Let it also be known that a sane person who finds himself in the midst of a group of psychopaths will not temporarily become a psychopath. It just doesn't happen folks. Yes, we can understand that there were most likely some individuals at these events who wanted no part of it, and would have preferred to put a stop to it. But let's face it, if 9,000 people out of 10,000 would have been against these acts of brutality, then they would have never happened. But this was not the case. Both lynchings were treated by the majority as a festive occasion, with many people smiling, selling concessions, and some even taking body parts of the black victims as souvenirs!

These people were not exhibiting a "mob mentality", but only being what they truly were: psychopaths. I would never go out of my way to witness such a spectacle, unless I were there to stop it. You have tried to peddle a fiction about black people, but the truth is that at no time in the history of the United States have over 20,000 African or Indigenous people, on two separate occasions, gathered together to witness the torture, the dismemberment, the lynching, and the murder of a white European American. No this has never happened, and so for those of us who are educated, and who have at least a semblance of humanity, your words and your fiction are all too familiar.