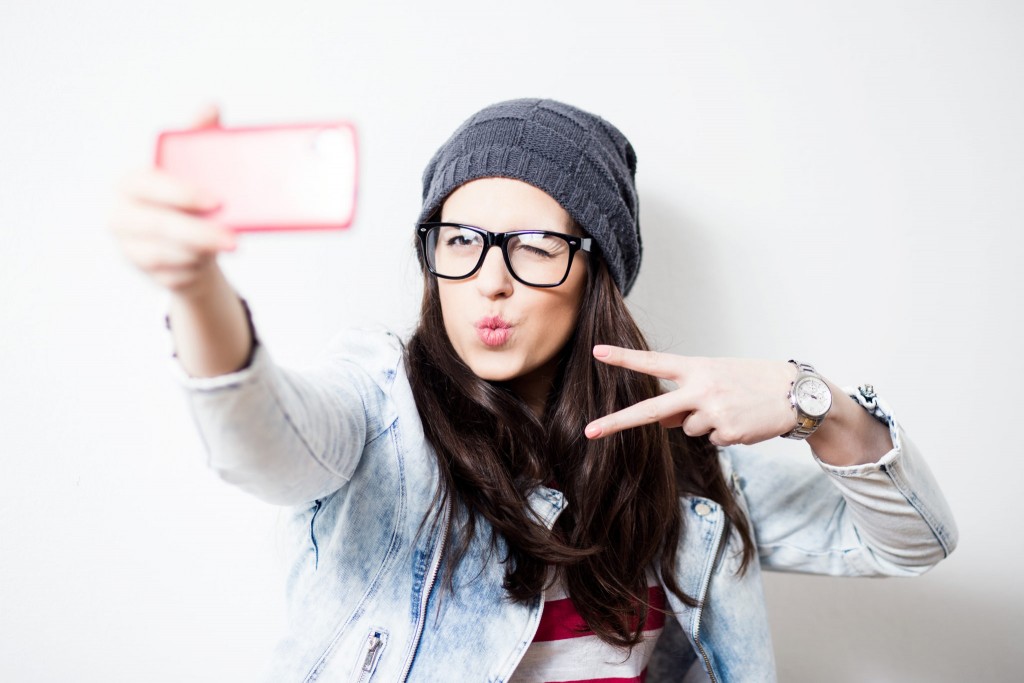 I would say perhaps 1 out of 100 pieces of writing I come across with regard to problems in society are based on shifting culpability to society as a whole. This is all too common and it's most common in those are 25 years old and younger. Here's a few thoughts on that.

1. Most internet publications are done ad nauseam. No credentials needed. No education. Someone with an opinion and internet connection can spread their idea all over the world. Idea's are consequential. Everyone seems to forget that.

2. The majority of internet and device users fall within the adolescent age range. Impulsive and emotional expression comes naturally to them. Most of the platforms design their technology around keeping the influx of new information only relevant to what they have searched or written about prior to. This creates a technological echo chamber.

3. From a biological point of view, adolescents are defined by the under-development of their pre-frontal cortex. This is the part of the brain that governs impulse control, self reflection, critical thinking, and identifying social nuances. They're more likely to take risks and act according to their emotions rather than logic.

4. There are astonishing assumptions being made in Western society about the nature of economics and politics. The narrative being written now is that it's a simple structure that is being wielded against us for malevolent purposes. When, in fact, economics and societies are right up there with particles physics in terms of complexity. I would wager that 0.01% of those who say anything on the internet about how things are or how things should be are honestly representing reality.

I have a difficult time listening to people's spiels on socioeconomic reform when they haven't even learned how to clean their room or not spend 300 dollars each weekend at the bar.

It's been about 5 years since I've clawed my away out of the vacuum of adolescence and I must say, a politically influenced intellectual renaissance happened about as naturally as puberty. So, perhaps its just a matter of time before they all turn over to the "right" side.