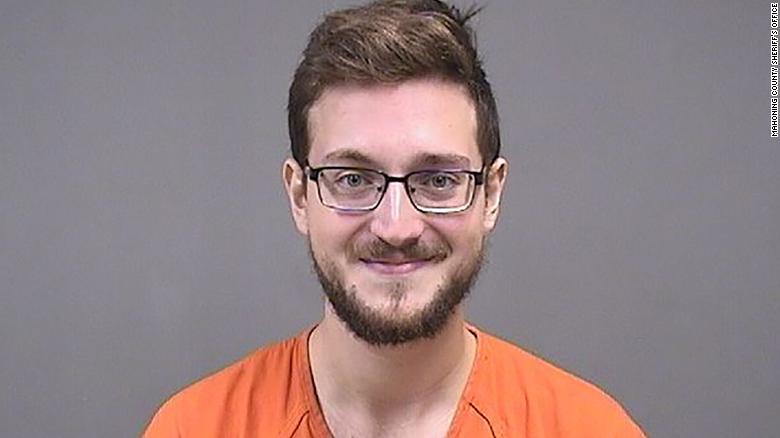 The man accused of threatening to shoot up a Jewish community center in Youngstown, Ohio, once appeared in a documentary on the Unite the Right rally, where he acknowledged being a white nationalist, police say.

New Middletown Police Chief Vincent D'Egidio confirmed it is James Reardon, then 18, who appears in the 2017 National Geographic documentary about the Unite the Right Rally in Charlottesville, Virginia.

"I want a homeland for white people, and I think every race should have a homeland," Reardon said.

"We need someplace that can be a white homeland or we will be bred out," he said.