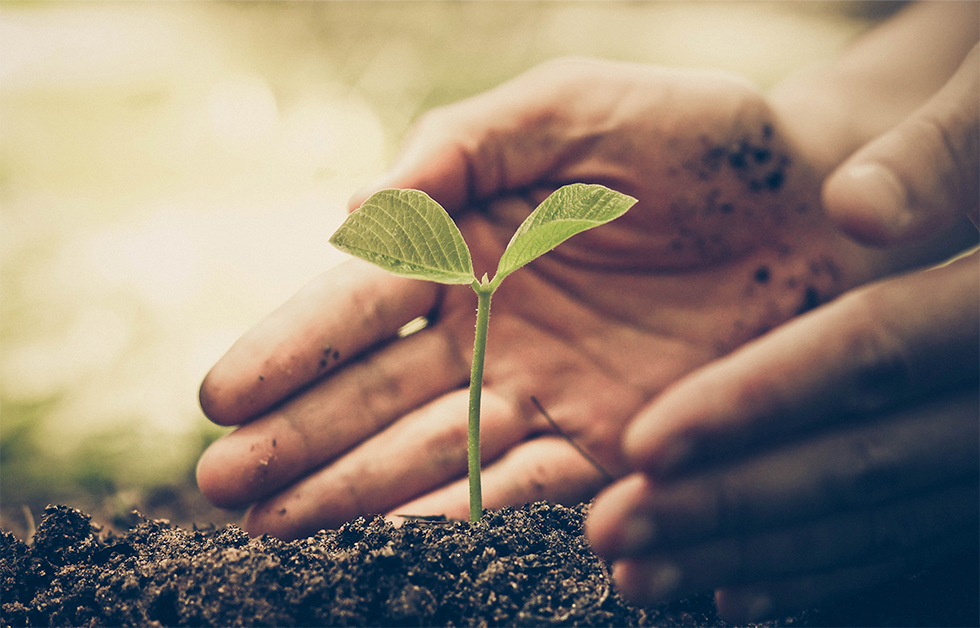 An old Indian maxim puts it this way – Earth, water, and air are not a gift to us from our parents but a loan from our children. India has approximately 1% of the world's energy resources and 16% of the world's population. These numbers result in constant depletion of the available resources and pose a great threat to the environment making energy-saving a necessary practice.
Air pollution and water scarcity are serious issues that demand attention immediately. It has not only affected the health of infants, expecting mothers, children, adults, old people, and also contaminated the air that we breathe. Policies to control pollution have been implemented by the government, yet, the urgency of the situation hasn't reached the masses well.
Charitable trusts have stepped in and are working their way to save the environment from being exploited. They educate the public on the conservation, protection, and improvement of the physical and natural environment to further the protection of the world's climate systems. M3M Foundation is one such charitable foundation in India that is playing an active role in environment conservation. The organization has undertaken various activities like sapling plantation, re-plantation drives, waste disposal management, and rejuvenation of water bodies. It is constantly spreading awareness at the grassroots level about these hazards and ways in which people can contribute to saving the environment.
It's high time that we do our bit in protecting the environment now and secure our future. Let's all stand with such foundations and help them make this world a better and safer place to live happily ever after.