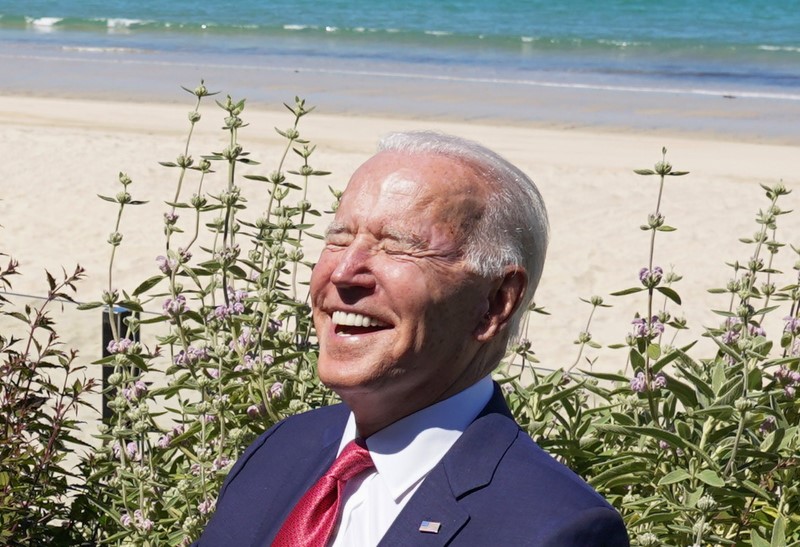 With all the turmoil that is swirling around the Biden White House, old Joe decides to go to his Delaware beach home... It would seem he has vacated Washington, and let others handle all the many brewing problems.

Well let's see, Friday the media reported "The U.S. says Kabul drone strike that killed 10 civilians, including children, in 'tragic mistake'... Yes, mistake. WASHINGTON, Sept 17 (Reuters) - A drone strike in Kabul last month (Aug 29,) killed as many as 10 civilians, including seven children, the U.S. military said on Friday, (Sept 17th) apologizing for what it called a "tragic mistake". And just weeks ago Gen Milley referred to the mission as "rightous" And this "gem" also made the news due to criticism over revelations in a new book that reports he held secret phone calls with his Chinese counterpart.

ThePentagon called the deaths of 10 civilians in the Kabul drone strike an error, a mistake.
https://www.npr.org/2021/09/17/10383812 … s-pentagon

Then there is this --- America has a severe problem occurring at the border, that has taken a turn for the worse in the past few days...Thousands of Haitian migrants had assembled under and around the bridge in the small Texas border town. Which has migrants huddle in Squallor hoping to be processed.

"On Thursday, Del Rio Mayor Bruno Lozano said 10,503 migrants were under the bridge and called on the federal government's help.

In a video posted on social media, Mr. Lozano said: "The border patrol is so overwhelmed by the influx of migrants. We have about 2,000 to 3,000 at any given moment in detention.

"We have the threat of health, yesterday we had a woman that went into labor. We have the threat of COVID-19 and other diseases found in our area because of this vast migration.

"This is something that really needs to be brought to light, we need quick action from the administration. We need quick attention to this. We need a response in real-time."

It seems Joe is at the beach... 0r maybe in a basement at the beach? Oh well, whatever...