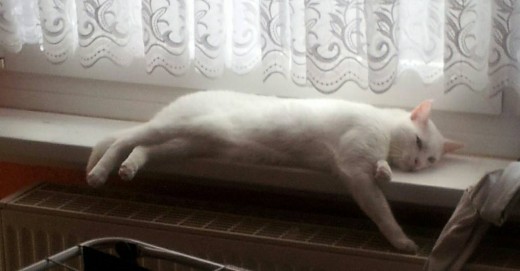 We all live in two worlds - we all - no matter whether you admit this fact or not. Not 3, or 4 or 5 - but basically we live in two worlds.

There is a persistently acute world of (physical) matter around us on which we rely and we need to rely desperately. We are dependent on food, water, electricity, housing etc. We would run mad without these material facilities.

Also, there are other material 'facilities' of which we really do not think much: for example - sunlight, or air, or the sheer beauty of the moon and the stars, and the magnificence of the cosmos. We do not credit these things as much as we should: and perhaps the only way to apprehend their contribution in our life is to live without these things for an even very brief period of time.

If tomorrow the Earth ceases to spin - or if the Sun ceases to shine - we would have to appreciate how indispensable these were in our life.




But there is another world - the world of our feelings - our likes and dislikes - our passions and our dreams - our loves and our deaths.

The challenge is to bridge these 2 worlds.

You may think that it is very easy to balance these two worlds - the inner and the outer. But the truth is that it's difficult to keep the balance. Our education systems are obsessed with the material world. Our Western science can never see anything beyond and above the atomic universe. We have developed an entire culture based on a very misguided conception of the human life, and life as a whole.