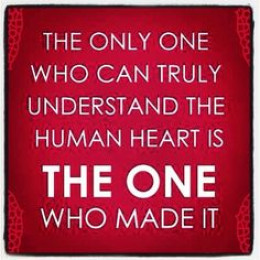 This Q&A begs the question: Can a person be a Christian but not practice Christianity?

The answer to that question has to be yes since to be a Christian you must first repent from your sins and accept Jesus Christ into your heart as your savior because he has paid the price for your sinful life, a price you cannot pay.

Once you have accepted Christ it does not mean that you will no longer sin, or no longer be tempted by sin, that you will only do God's will or that you are free from error about what His will is as expressed by Him in His Holy Bible. So being a Christian doesn't necessarily mean if you do any of these things you are not a Christian. That is not for us to judge as only God knows a person's heart, his motivations and whether he has truly repented from sin and accepted Christ.

Mankinds, man's, laws are not the final word on life, when it begins and whether a fetus is a person or not. They are man made in this case by a court of unelected judges, not even reflecting the will of the people, but no matter what their laws are they are not above God's laws, no matter how you look at it.

So what is God's opinion? The Bible clearly prohibits the killing of innocent people (Exodus 20:13). All that is necessary to prove a biblical prohibition of abortion is to demonstrate that the Bible considers the unborn to be human beings. If you honestly want to know what the Bible really says about the topic of abortion you can go to this website and you will see there is no doubt the Bible considers the unborn to be human beings. http://www.christiananswers.net/q-eden/ … bible.html

So in conclusion, abortion IS premeditated murder of an innocent human being but if you have accepted Christ as your savior and repented from sin yet don't see "that truth" you still may be a Christian because you have a human heart which the Bible says, no man can know it, only God.

But, on the other hand, Ralph, when you throw the word Democrats into the mix, I have to admit that it is very hard to understand how or why any Christian would want their name associated with such an ungodly group led by known pathological liars, the sexually immoral and race baiting manipulators. (and that's being nice)

If as a Christian you see "that truth," that the Bible considers the unborn to be human beings, is the truth but still want to reject it, you need to get on your knees and pray to God to cleanse your heart and renew your your mind. The only one who can truly understand you is THE ONE who made you.