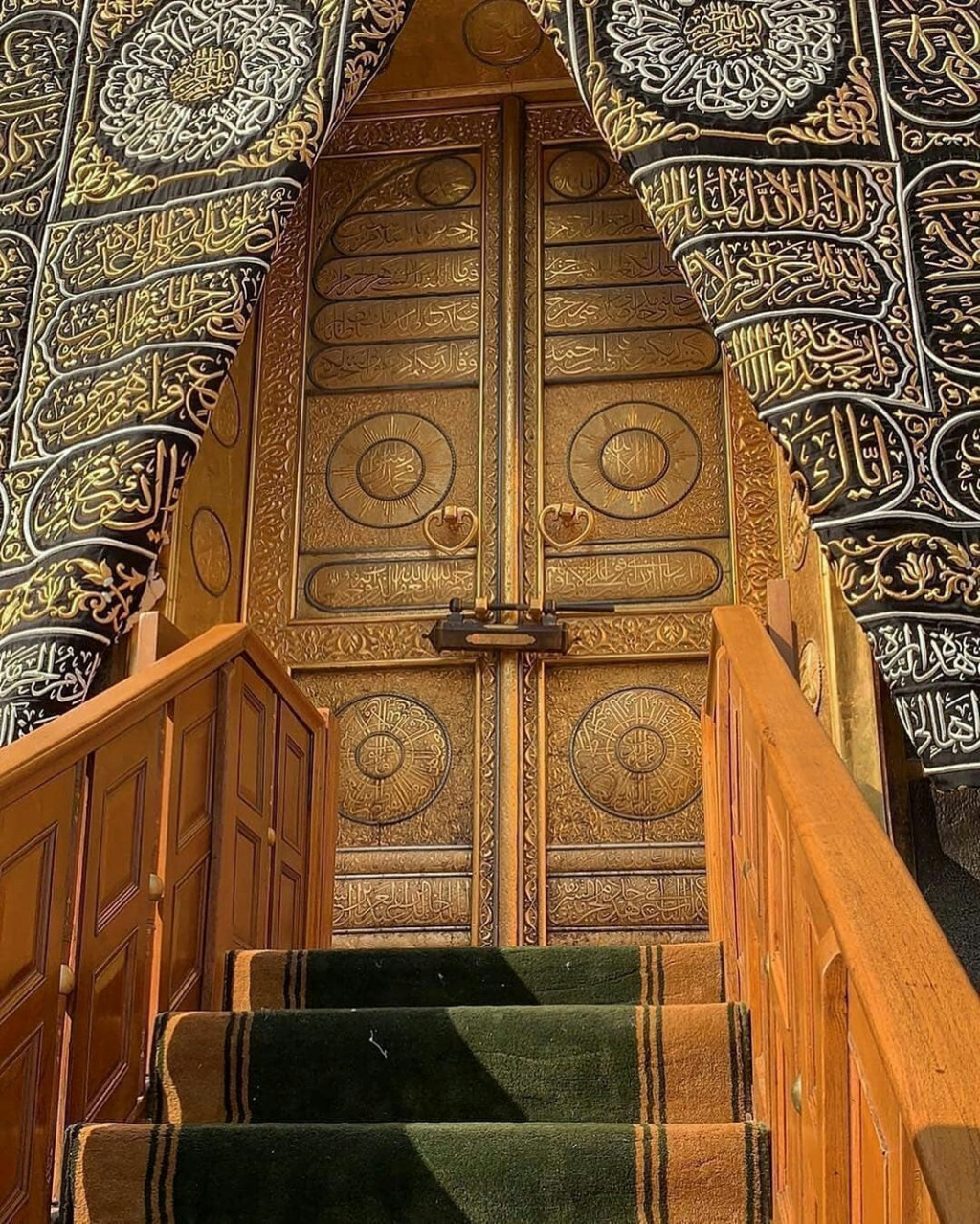 Hegel said that every conscious entity has its opposite. Hegel said that opposites get into conflict with each other; later, they fuse into each other, merge, synthesize and equalize their differences — and create a higher platform of life. From this higher platform of life, opposites again arise, and get into conflict again. They fuse again, and again create an even higher platform of life. They again arise from this platform also, and get into conflict again — Hegel says that this process repeats infinitely — until both the parties involved, reach Heaven.

Imagine this scenario: You die; you cross through a tunnel, and reach heaven. But in heaven, you find out that the entire planet — that is heaven — is overpopulated. As a result, you figure out instantaneously that you have to find work in heaven, and earn a living, just like it is in the world.

During your stay, you will gradually find out that the heaven~planet is an exact replica of the planet~earth. You find out that God has deserted heaven~planet, and has created a new planet, has decorated that planet according to his/her/its likings, and is living there.

In this given setting:— would you start doing politics (i.e., democratic solutions) in heaven — or just accept your fate?