Beijing China. It has spectacular historic scenic spots, the Great Wall, the Imperial City, the Summer Palace, the Tian Tan Temple...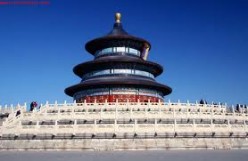 The state-of-the-art constructions, Bird Nest Olympic Village, The Grand National Theatre...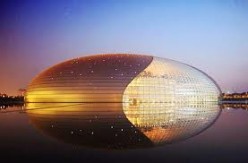 Of course the beautiful natural viewland, Xiang Mountain Park, Botanical Garden, Wild Animal Zoo, Mi Yun, Huai You...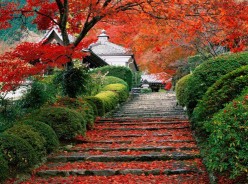 as well as entertainment, shopping avenues... I love and miss it so much!