sort by best latest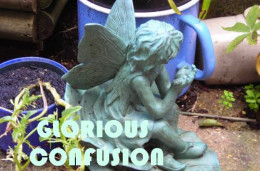 Staying focussed on what you want, and not allowing anything to deflect you. Also I don't think anyone gets to be successful without hard work - you can't just sit back and hope to be swept up to the top without any effort. If you look at the life stories of nearly all successful people, they may be college drop-outs, they may have had a bad start or a good start in life, but they all have an enthusiasm for what they are doing, along with a positive attitude, which has brought them success.
And don't forget that people have different perceptions about success in life - to some it is material success, to others it is achievement in their field, and to others, just leading a happy fulfilled existence.
I Think The Secret of Success lies in the fact that successfull people formed the habit of doing things that failure dont like to do..........