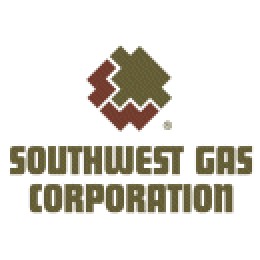 Monopolies SUCK. These companies know they are the only game in town and they treat their captive victims - er - 'customers' like total CRAP.

Por exemplo: I complained in person about Southwest Gas in Sierra Vista.

#1 No fee for paying online with checking or savings account but charge a fee of $3.50 for using a credit card. My bill is only $13.50

#2 Southwest Gas CLOSES for lunch - what other business would close for an full hour in the middle of the day?

#3 Southwest Gas doesn't even accept a charge card at the office - citing "we don't have the equipment."

I didn't raise my voice, nor use foul language or pound on the desk or nothing but I told the person behind the counter that I feel that the $3.50 charge for using a credit card and calling it a 'convenience' charge is predatory business practices because ATM don't charge that outrageous price.