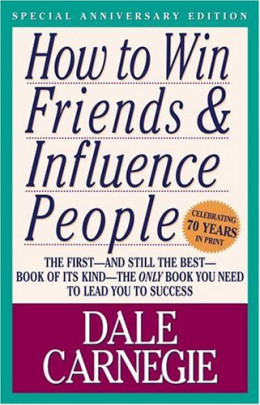 All sales and marketing efforts are designed to persuade people.
In fact networking, dating, marriage, parenting, getting elected, and interviewing for jobs all involve persuading people to see things your way or having them do what you wish.
You're either selling or you're being sold to.
Studying psychology or taking sales training courses are about understanding what motivates people to yes or no.
The great students learn how to overcome objection or make it easy for people to say yes. Most children master this with their parents.
Several metaphysic books also espouse the ability to use telepathy or mental suggestions unbeknownst to other people to have them do as you wish. In addition to visualizing and affirming their actions in your mind.
The science of persuasion is nothing more than learning to be consciously "aware" of the evaluation process and motivations of others. Having actions of "intent" rather than flying by the seat of one's pants. Most people are on auto-pilot or sleepwalk through the choices they make in life.
They allow "happenstance" and "impulsive thoughts" to dictate choices.