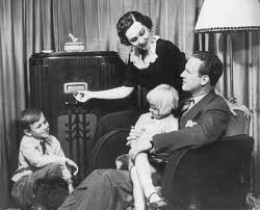 One way is to get out there and plug it everywhere you go. We are inundated with a constant flood of barkers selling their wares. Anymore, most people don't respond to mass solicitations. It takes a personal touch.

To illustrate my point, when is the show? I would love to see it!

Do they record the broadcast and offer it as a viewing choice on the site? . That is the best thing to do. People can watch at their convenience, and more people will see it.

Duh, of course you already know that. This typical modern household is tuning in to hear you right now.