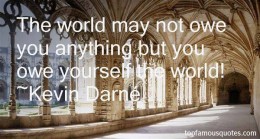 Sometimes it's best to just remove (yourself).
As an adult you're not "stuck" with anyone!
Each of us gets to (choose) who we spend our free time with.
Some people would rather attempt to "change the world" than to "change themselves". You're responsible for your happiness!
People only change when (they) are unhappy.
It's easier to move yourself than to move a mountain.
When we change our circumstances change.
If one wants to feel positive and upbeat they have to associate with likeminded people. Just because someone is a blood relation doesn't give them a "free pass" to make your life miserable. Put some distance between you and toxic people.
Think, Plan, and Execute your strategy to free yourself!