There is big money pouring into eSports these days. Elite gamers are receiving university scholarships, professional contracts and endorsements – and viewership numbers are only climbing. To help the niche vertical mature, there are growing numbers of companies aimed at building a backbone for the overall eSports market.

ReKTGlobal, an eSports infrastructure company, announced a new business relationship with insurance firm State Farm. The award winnings from major eSports tournaments is rising, along with the number of companies interested in potential investment opportunities.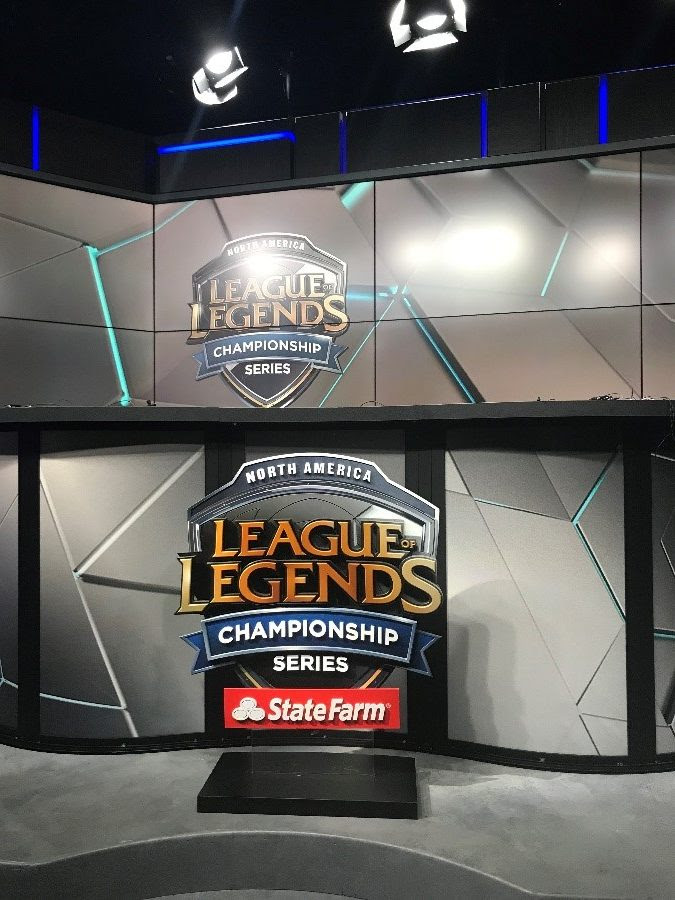 It's a potentially lucrative opportunity for investments, sponsorships, and VC prospects – but there are inherent risks that must be considered along the way.

Here is what Ed Gold, Advertising Director at State Farm, said in a statement:

"At State Farm, we have a long, proud history of partnering with sports leagues, teams and their fans. With ReKTGlobal, we'll be able to engage esports fans in a more dynamic way and find creative and unique ways to bring value to the esports ecosystem."

Here is what Jarred Kennedy, co-head of LoL Esports, said in a statement:

"It's thrilling to see a high-profile, traditional sports sponsor like State Farm recognize the value of esports, and we're honored that they've chosen the NALCS in particular to start. Having State Farm come on-board is a great step forward for us and our fans. Welcome, State Farm, to the North American League of Legends Championship Series!"

Admittedly, I am not familiar enough with ReKT to offer my own insight... so Esports Insider has this to offer: "More big news from ReKT as they continue to make waves in the esports scene..." with a few additional thoughts offered here.