It's here. A pistol made completely out of plastic(except for two tiny metal parts that won't be picked up by metal detectors) is being released. Anyone will be able to print this off at home. It's only a matter of time before rifles follow.

We can't ban guns. It's impossible. We can ban their import like Obama is doing, but what do you do when anybody with $1000 can print off, essentially, unlimited guns?

Guns are here to stay, people need to realize that.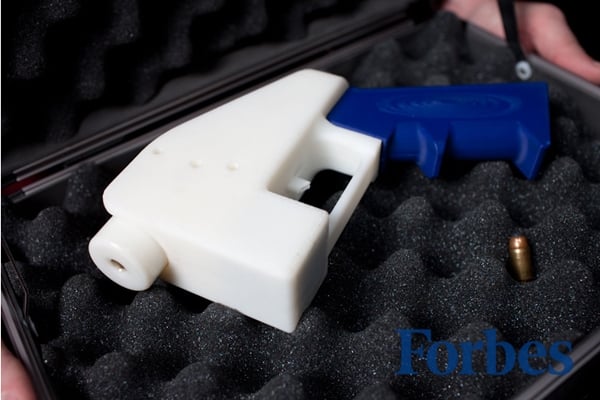 So, what should we do about this?