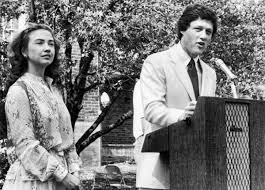 Apparently it doesn't much bother the party of the leftist enlightened that a life history of cashing those government checks is exactly what liberals have been railing against --since the sixties ? Career politics , embedded tyrants , senate without term limits , coronations of family name politics ......

Are the "new liberals" of today suffering a major plague of political hypocrisy or what ?

I say "new liberals" because the old democrats were at least morally , ethically , and honestly centered .