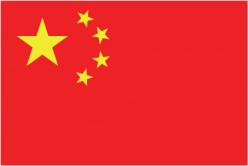 This morning on a radio show, I heard someone ask the question; How can I explain to my child that capitalism is the best system in the world when we owe China, the largest communist country in the world, tons of money?

That's an incredible question. I'm not saying I agree with communism in any sense, but the question is an interesting thought.

Just how broken is America financially?