sort by best latest
I think it can influence many things physically. If it can affect our physical bodies, I'm sure it could affect our emotional state as well. I saw an interesting website about solar flares that told the many ways it can impact people. It was pretty interesting! I found the link again. Here it is: http://www.carliniinstitute.com/solar_flare_sympto...
Best ~ fitmom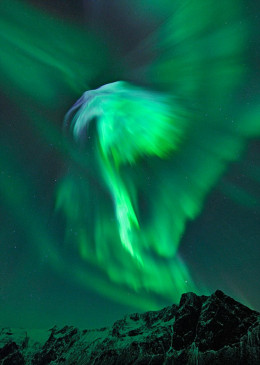 It might make you angry when your cell phone doesn't work because of the solar flares. I don't know. I guess you can google the affect of aurora borealis where the effects if any would be the highest.
I've heard cases already of people feeling the effects of the solar flares. If you understand transits and their effects, then fluctuations created by solar flares are very likely. The Sun however, will have a different effect to the moon phases, they will be similar to the position of the Sun to the natal chart but with a different level of intensity.
1 answer hidden due to negative feedback. Show
1 answer hidden due to negative feedback. Hide