sort by best latest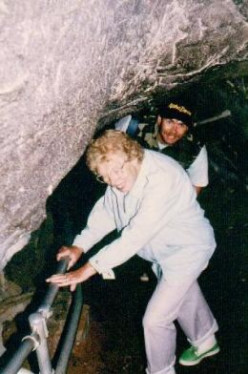 You simply give her the most valued two attributes she could possibly derive from you. Namely your time (with her) and complete forgiveness for being so distant etc.
my mother in law is 85 this year, she had just celebrated her birthday. Old folks doesn't like to receive gifts. Instead, old folks love family gathering, shopping, dining and food to share.
I believe that at this age materialistic things won't matter to her. As you said you are not close to her, then there must not be too much memories of both of u. Still, I do suggest for a customize gift for her. Make some collage of photographers. She will love it :)
How about some Maid service or getting her hair done. There are many who will come into the home to do this. A nursing home will lhave some names for you to call.