Matt Wells
Moderation Manager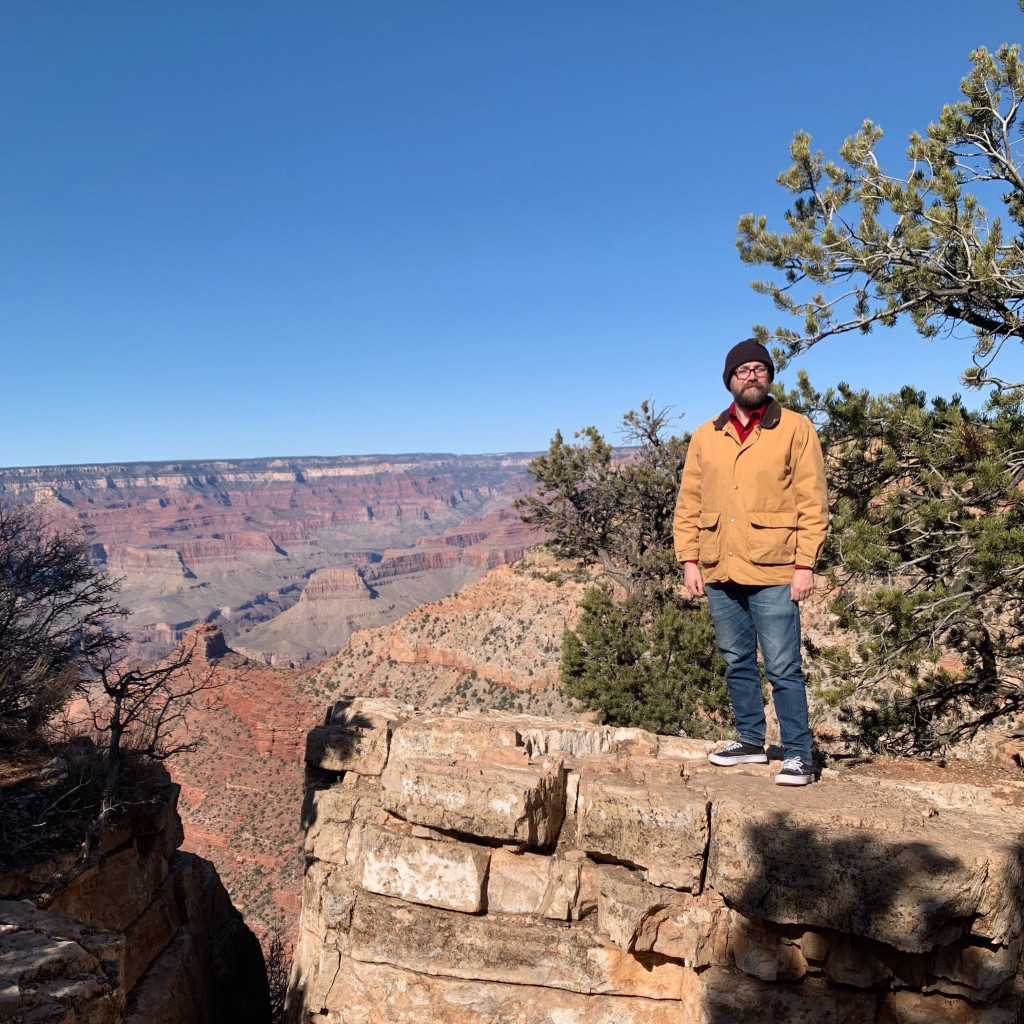 Matt is from Kentucky where he earned a B.S. in Justice Administration at the University of Louisville. About eight years ago he moved to San Francisco to experience a new city and has no regrets about that. Before becoming a Moderator at HubPages/Maven he worked at a non-profit as a Development Assistant. In his spare time Matt enjoys exploring the city, skateboarding, bowling, shooting pool and anything else fun that involves hanging out with friends. Matt is also a big fan of Dachshunds.
Alison Monroe
Editor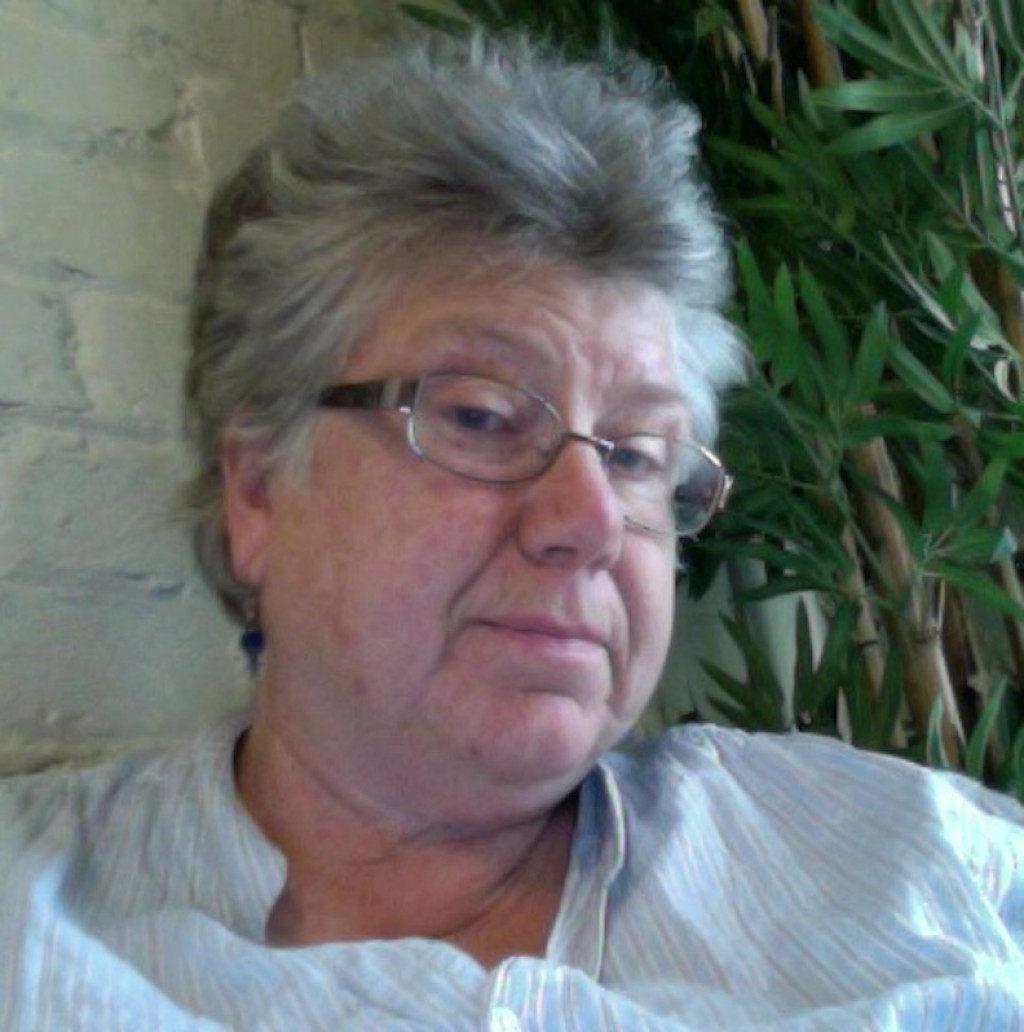 Alison taught composition and creative writing at UC Davis and San Jose State. She spent many years editing legal document summaries (thousands of text capsules with titles). She wrote about environmental issues in the western United States for different audiences, and also wrote autobiography, fiction and poetry. She has a Master's in English (Creative Writing) from UC Davis, and a Master's in Energy and Resources from UC Berkeley. Her interests include hiking, salsa music, vegan cooking (though not vegan eating), and new discoveries in earth science. For seven years she umpired youth baseball for the North Oakland-South Oakland Little League.
Joanna Fonte
Editor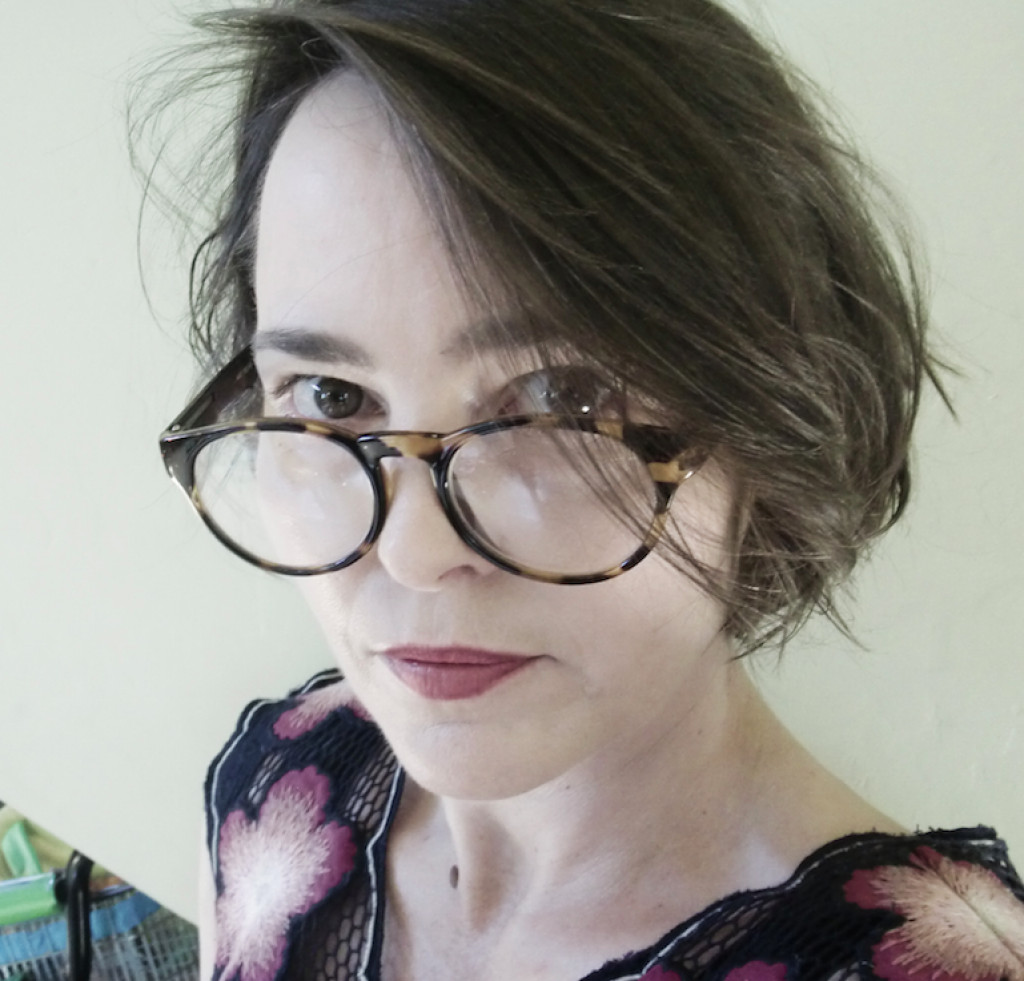 Joanna taught public high school English for ten years, then did the math and retired early. (5 classes =180 students @ 2 essays per month = 360 essays @ 4 pages each = 1440 pages per month + thoughtful and helpful comments x school year = argh!) Now she writes novels, short stories, poems, personal essays, and accounts of her attempts to befriend the neighborhood crows. A long time ago, she earned a B.A. in English from UC Berkeley and an Ed.M. from Harvard and now, she enjoys reading, gardening, thrift shopping, and the company of her two astonishing daughters.
Taylor Monte Calvo
Editor and Team Lead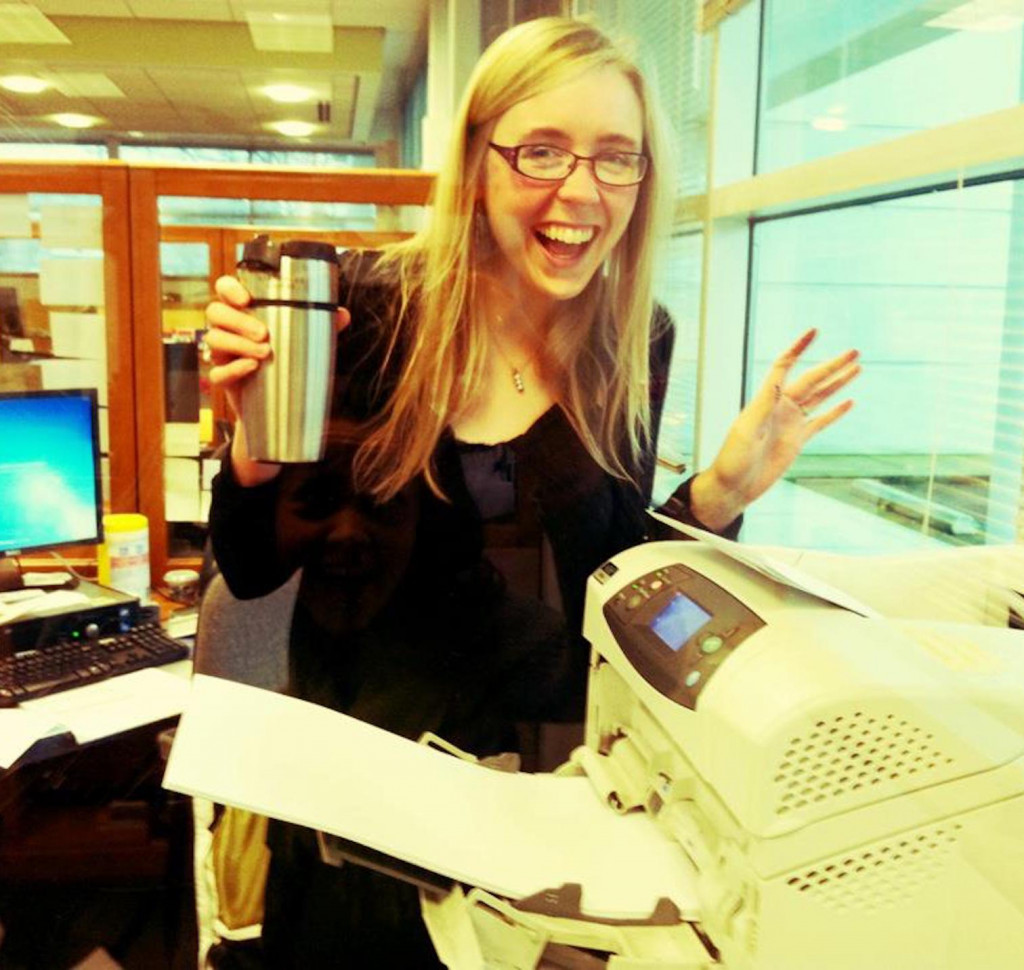 Taylor is a native Northwesterner who was raised near Seattle, WA and recently spent five years in Eugene, OR. She has a degree in English Literature and four years of experience working in the financial industry at a local credit union in Oregon.
Taylor moved to the Bay Area in 2016 and is excited to explore what the third state on the west coast has to offer! She enjoys reading, hiking, watching good movies, and sampling local craft beers. A perfect day includes a long hike outside followed by a few rounds of cribbage at a local brewery. She also has a possibly unhealthy obsession with the Academy Awards as she fills out a ballot and watches them from start to finish every year.
Luke Castille
Moderator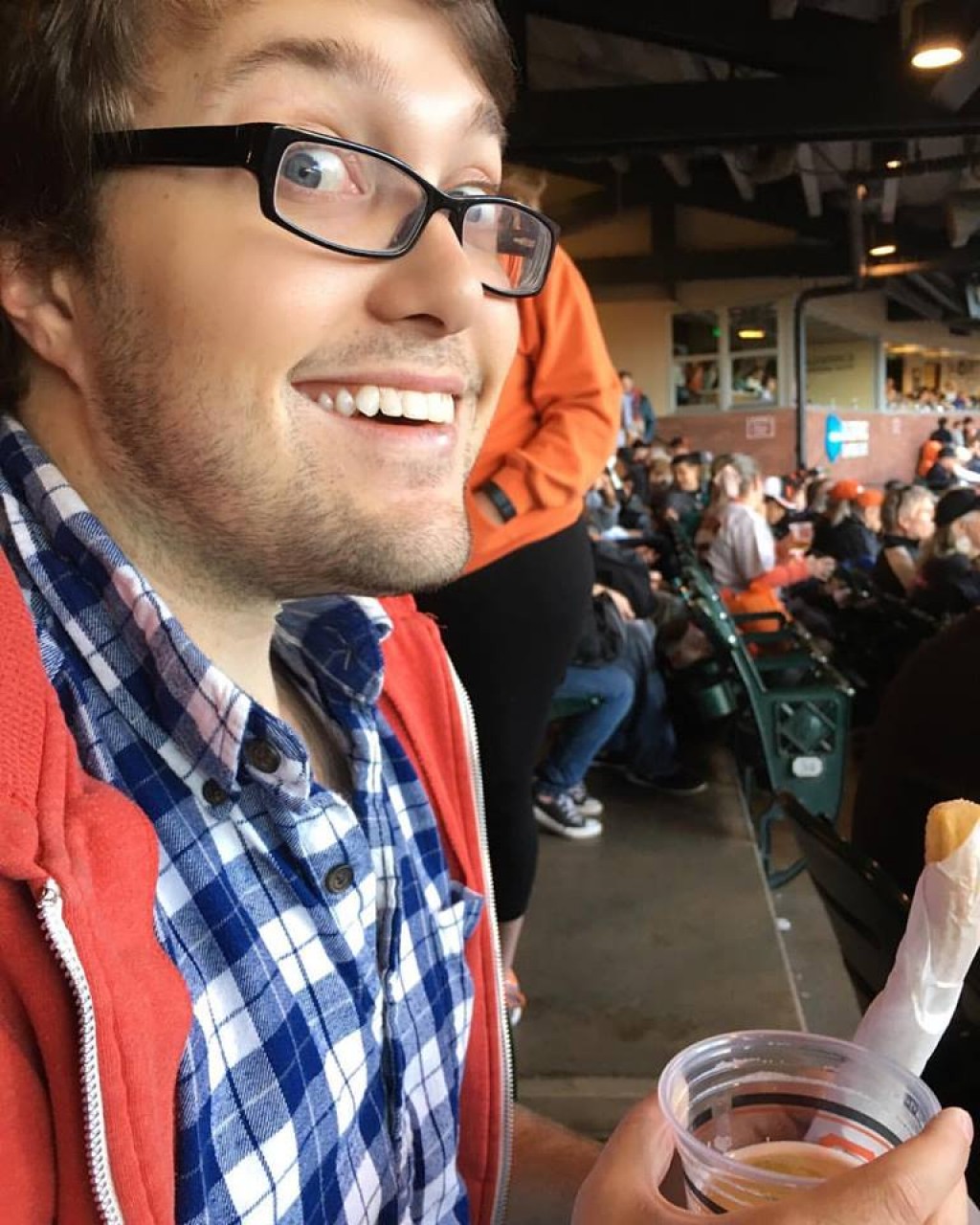 Luke is a writer and freelancer living in the Bay Area. Originally from Louisiana, he graduated from Hendrix College in Arkansas with a degree in History and Economics and has managed to avoid work in either field. Before coming to HubPages/Maven, Luke lived by writing tests and resumes online. He enjoys reading and hearing himself talk.
Brian Esparza
Editor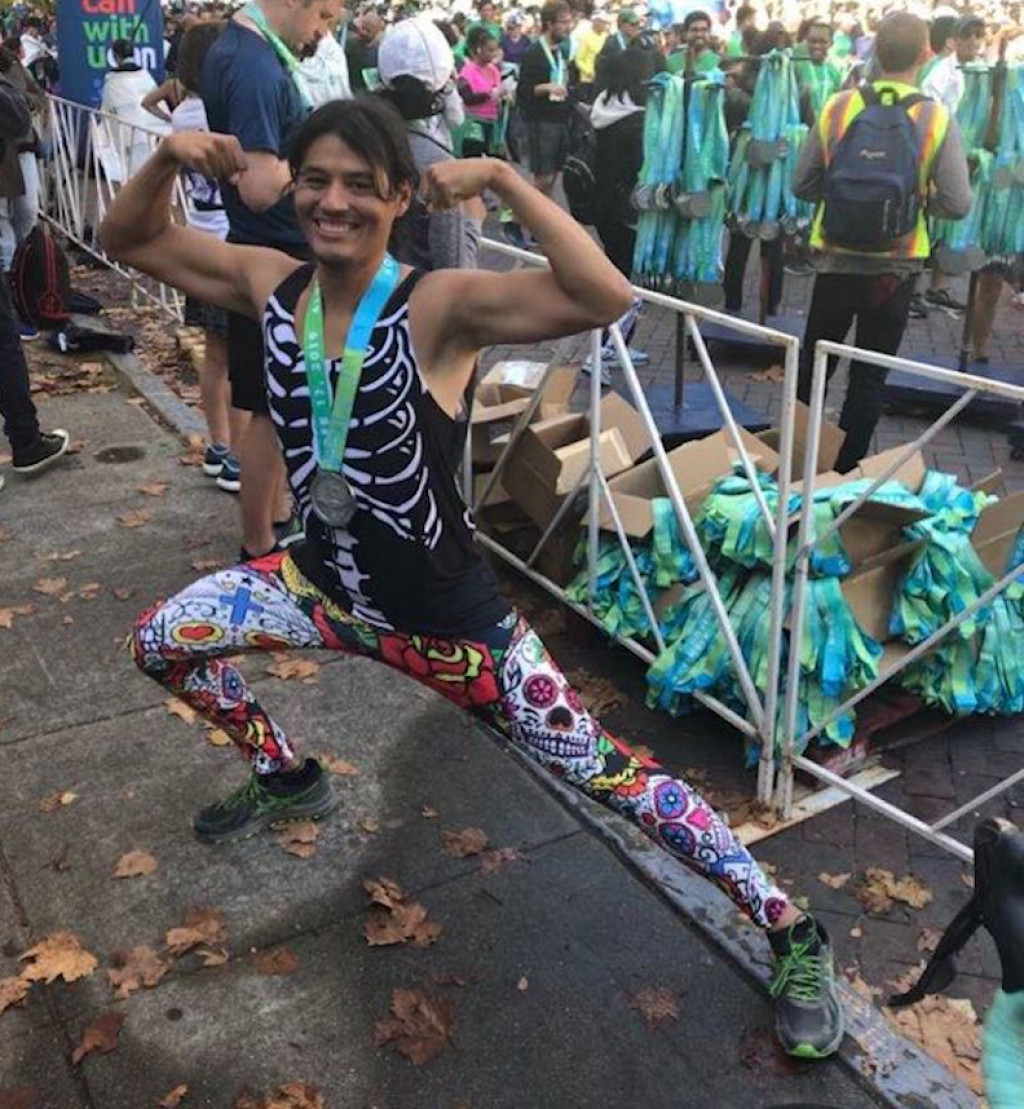 Brian is a Bay Area native who graduated from UC Berkeley as a double major in English and Film & Media Studies. Prior to joining HubPages/Maven, he worked in a variety of roles in places ranging from financial companies to election departments where he served his civic duty by ensuring our democratic system ran smoothly. Brian fills his spare time by seeing films at his favorite local theaters, running, going to concerts and sporting events, and foolishly accepting duels from anybody.
Amanda Reyes
Moderator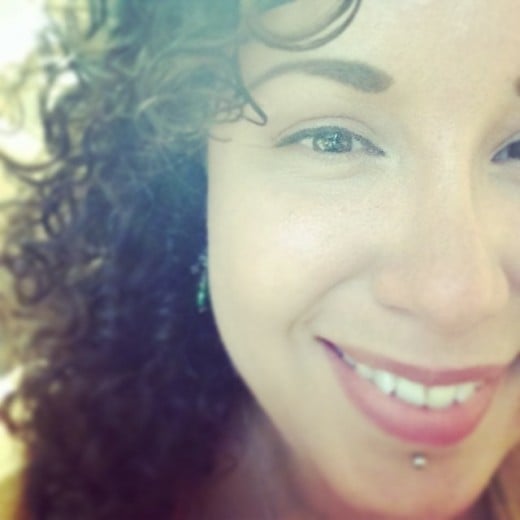 Amanda is a Bay Area transplant by way of Southern California. She is a maker of all sorts and enjoying the commitment of higher education. She hopes to one day build her own tiny home on her native island of Puerto Rico.
Tessa Buchin
Editor and Manager, Contributors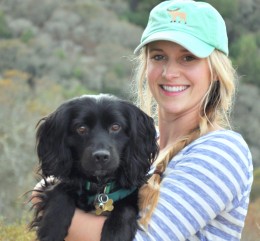 Tessa has a BA in writing from the University of California, San Diego, and is a nationally registered veterinary technician with an AS in veterinary technology. She has a background in veterinary surgery and anesthesia and experience rehabilitating South American species and California wildlife—particularly predatory mammals, marine mammals, and raptors. When not writing, she enjoys surfing and jamming on stringed instruments. She specializes in going off the grid, protecting wildlife, and preserving the environments that host them.
Andy Lindquist
Editor and Team Lead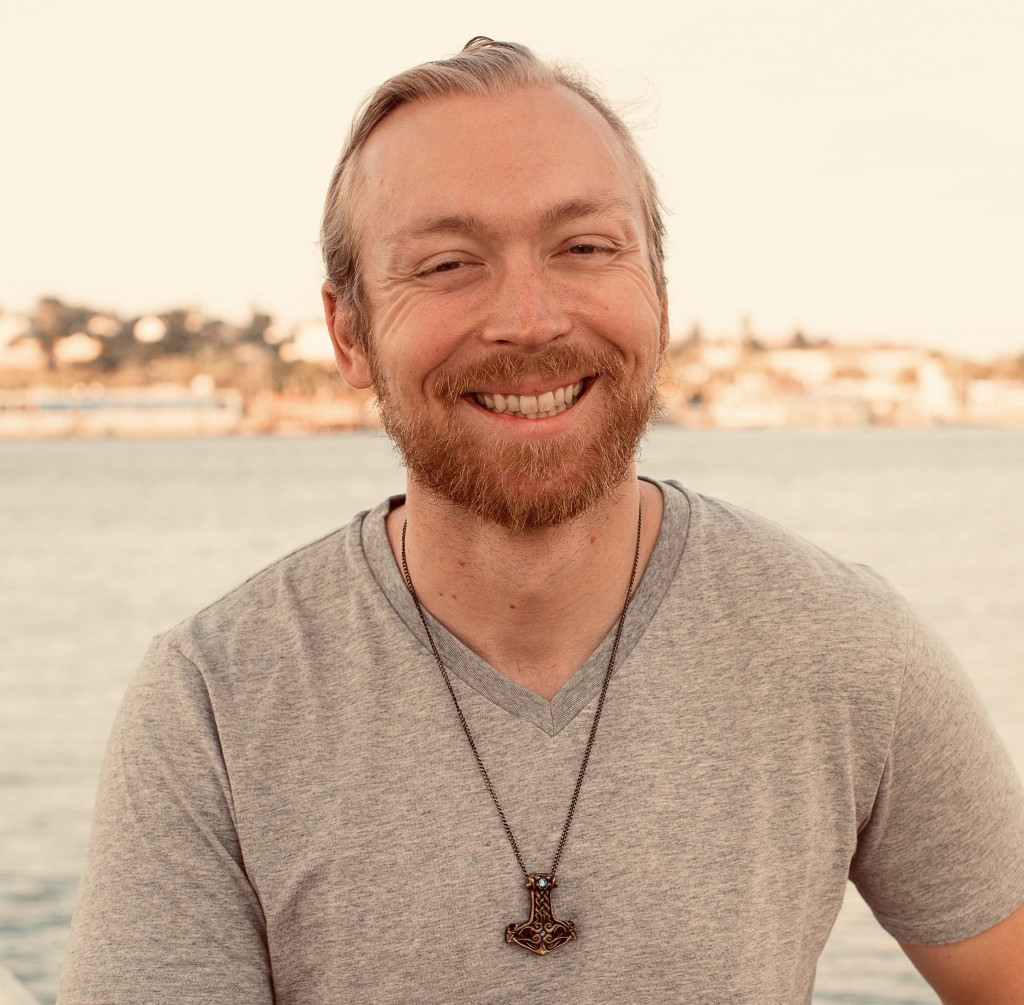 A lifelong Bay Area resident, Andy graduated from UC Berkeley in 2014 with a degree in rhetoric. In addition to an avid interest in reading and writing, he is also a lifelong music fan, playing in numerous local bands and going to concerts whenever he can spare a moment while contributing to music websites such as mxdwn and SF Sonic. Andy is also an avid runner and running coach, with a USA Track and Field master coach certification. When not attending concerts or track meets you can find Andy running on many of the picturesque trails around the East Bay Area.
Angel Jennings
Editor and Editing Lead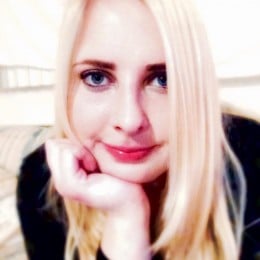 Angel received a bachelor's in political science from UC Berkeley, where she published articles for the Berkeley Political Review and the Daily Californian, UC Berkeley's student-run independent newspaper. She also spent a semester abroad in France studying film and linguistics and traveling extensively through Europe. Her hobbies include writing music, playing guitar and cello, reading, playing video games, baking, and shooting pool.
Prior to joining HubPages/Maven, Angel worked for several years for Sacramento's mayor, Darrell Steinberg, when he was the California State Senate's President pro Tempore. She was also an usher captain for Cal Performances in Berkeley, where she was paid to watch performances from world-class singers, dancers, and musicians. In addition to her role at HubPages/Maven, Angel currently works as a paralegal to a family law attorney in Davis. She enjoys spending her free time with her amazing infant son and grumpy senior cat.
Haley Davis
Editor and Contributor Quality Lead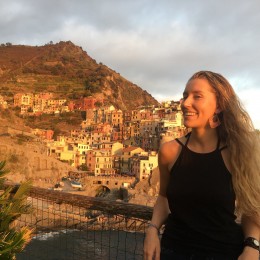 Haley graduated from UC Santa Barbara with a double major in English and French literature in 2015. Before starting at HubPages/Maven, she spent six months as a teaching assistant in a forgotten town in France, after which she traveled with Workaway through Scotland, Greece, Hungary, Poland, Austria, and Italy. Along the way, she did everything from helping an artisanal knitter in her studio to caring for horses in the interminable rain of the Scottish coast, and she loved every soggy minute of it.
In her free time, Haley enjoys rock climbing, cooking, knitting, and reading while swaddled in said knits. She keeps a list of every book she reads, and takes peculiar pleasure in each new addition. That being said, it is best to take care when asking for all-time favorites, as this can cause her some anxiety. If you take the risk, you can offer her a mouth-twistingly sour beer or a box of Trader Joe's milk chocolate peanut butter cups—for which she has an unhealthy obsession—to make up for any damage done.
Alec Surmani
Editor and Team Lead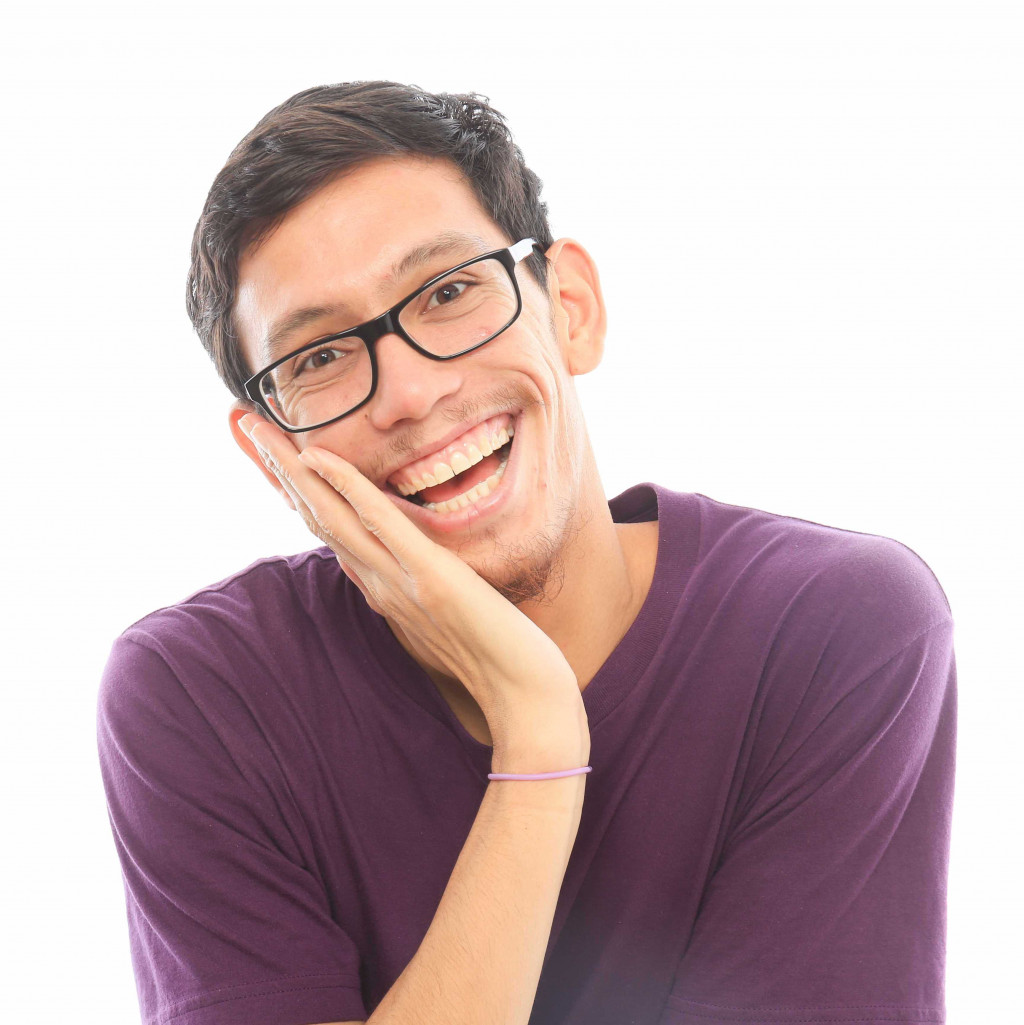 Alec has loved reading and writing since he was a little kid and is always on the lookout for crazy new books and ideas to devour. He has an associate degree in journalism from Contra Costa College, a bachelor's degree in English from UCLA, and has written and edited for various publications—along with dabbling in some facilitator roles at a few nonprofits.
Though he loves most any kind of writing that reflects on the insane complexity of the world and existence as a whole, he especially loves contemporary fiction that's interested in the impossible strangeness that is living on this planet. He's also trying to write his own short stories and novellas, most of which also concern how weird it is to be a human and live a life. When he's not reading or writing, Alec spends most of his time playing ultimate, listening to endless amounts of music, consuming more comedy than is probably healthy, and hanging out with his goober friends.
Lisa Winter
Editor and Contributor Quality Lead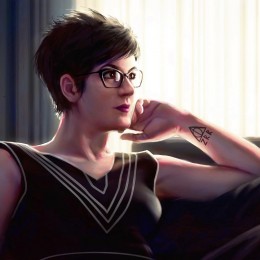 Lisa graduated from Southern New Hampshire University with a Bachelor of Arts in Creative Writing and English, with an emphasis in fiction. She is an active member of SCBWI and writes YA novels and children's books.
When not running her three kids around to various activities, she can be found writing at cafes in San Francisco, going to as many rock concerts as possible, making elaborate cakes for her family and friends, and reading anything by Neil Gaiman.
Raneem Taleb-Agha
Editor and Editing Lead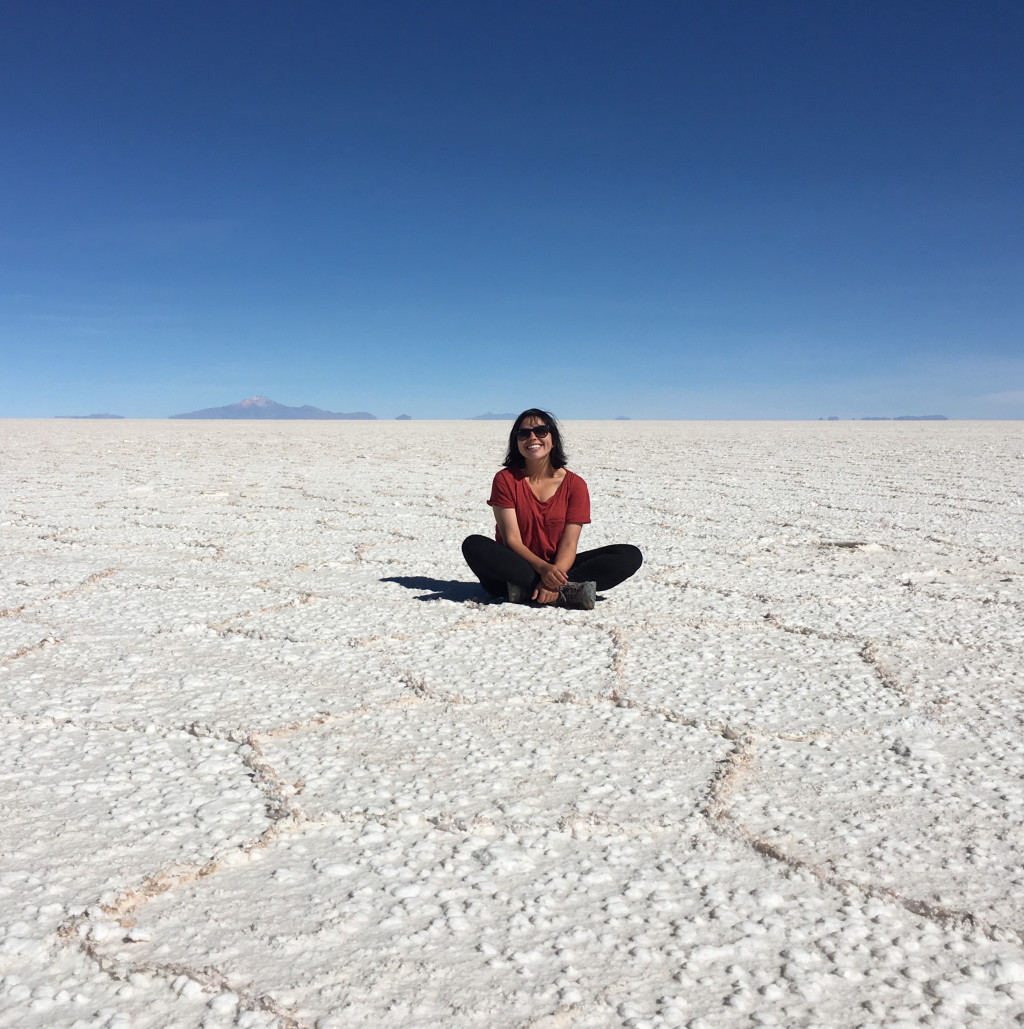 Raneem graduated from UC Berkeley with a bachelor's degree in Spanish and Near Eastern Studies. After a two-year teaching stint in Spain, she turned her attention to writing and editing and has since worked with a variety of publications. A passionate traveler, Raneem likes to explore new sights, sounds, and foods as often as she can—she's been from Turkey to Argentina to quite a few places in between. If not on the road (or planning her next trip), she enjoys reading, hiking, singing, and being the official Cool Aunt™ to her many nieces and nephews.
In addition to English, Raneem speaks Spanish and Arabic, as well as some French. She enjoys singing and playing early 2000 pop covers on the guitar.
Devra Nelson
Editor and Editing Lead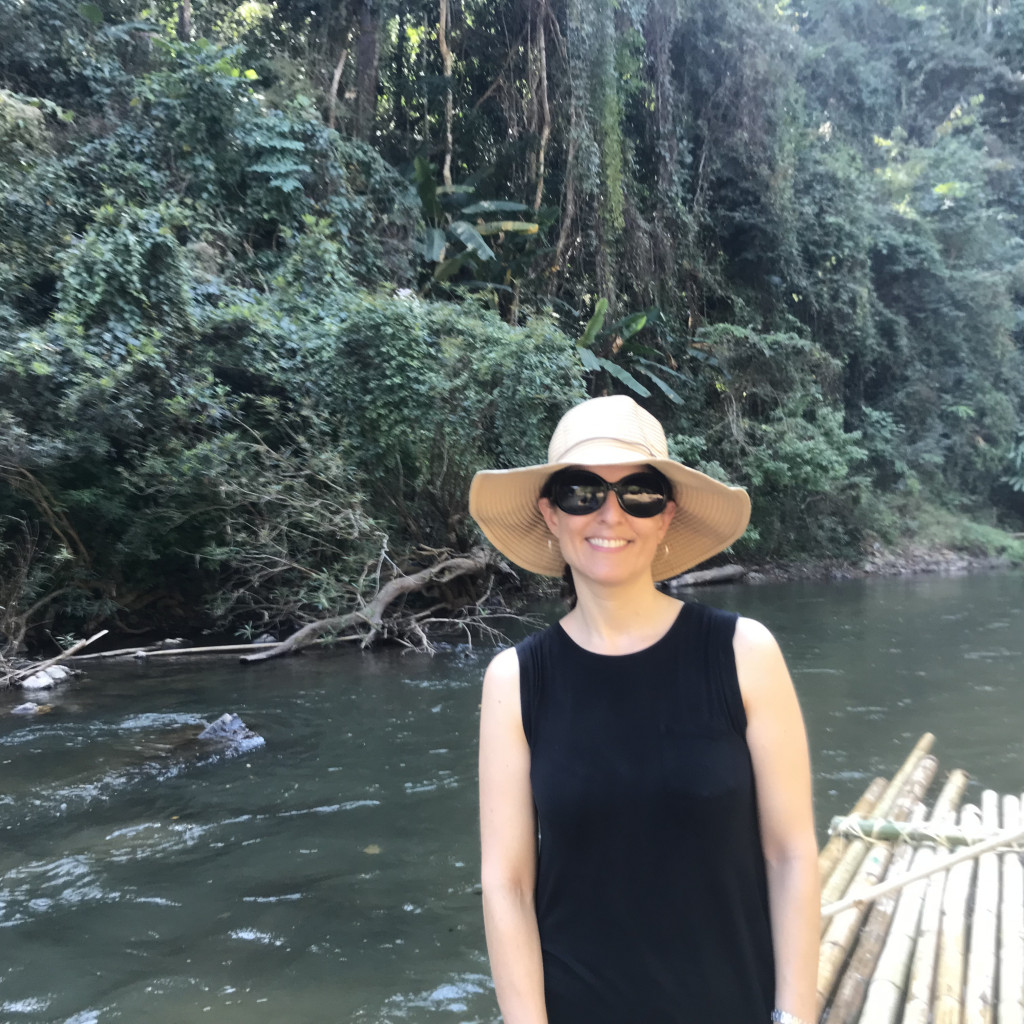 Devra graduated from Stanford University with a degree in human biology. She began her publishing career as a book editor in New York, but since returning to the Bay Area she made the transition to online editing with the HubPages/Maven team. In her off-hours, she enjoys reading, hiking, traveling, and discovering new bakeries with her family.
Kate Rose
Editor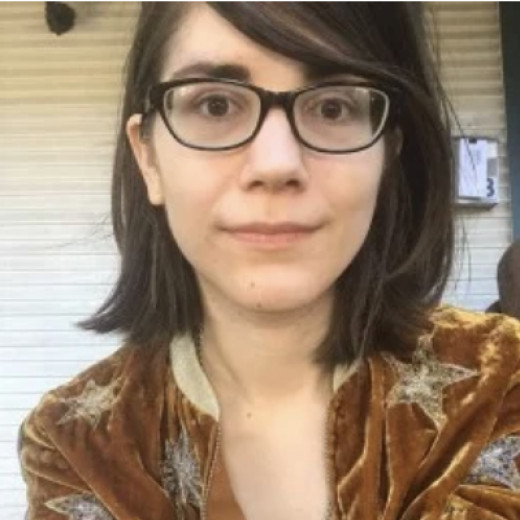 Cathryn (Kate) Rose is from Portland, Oregon via Houston, Texas. She studied English at Portland State University, and she was a publishing intern for Tin House and Catapult/Counterpoint/Soft Skull. She's edited lessons for an educational website, tutored students of all ages, and written metadata for a media archive. Now, in addition to her work at HubPages/Maven, she serves as a contributing editor for Catapult and screens documentaries for public television. She also writes poetry and fiction, watches old movies, and spends too much time on the internet.
Jeremy Salvucci
Editor and Editing Lead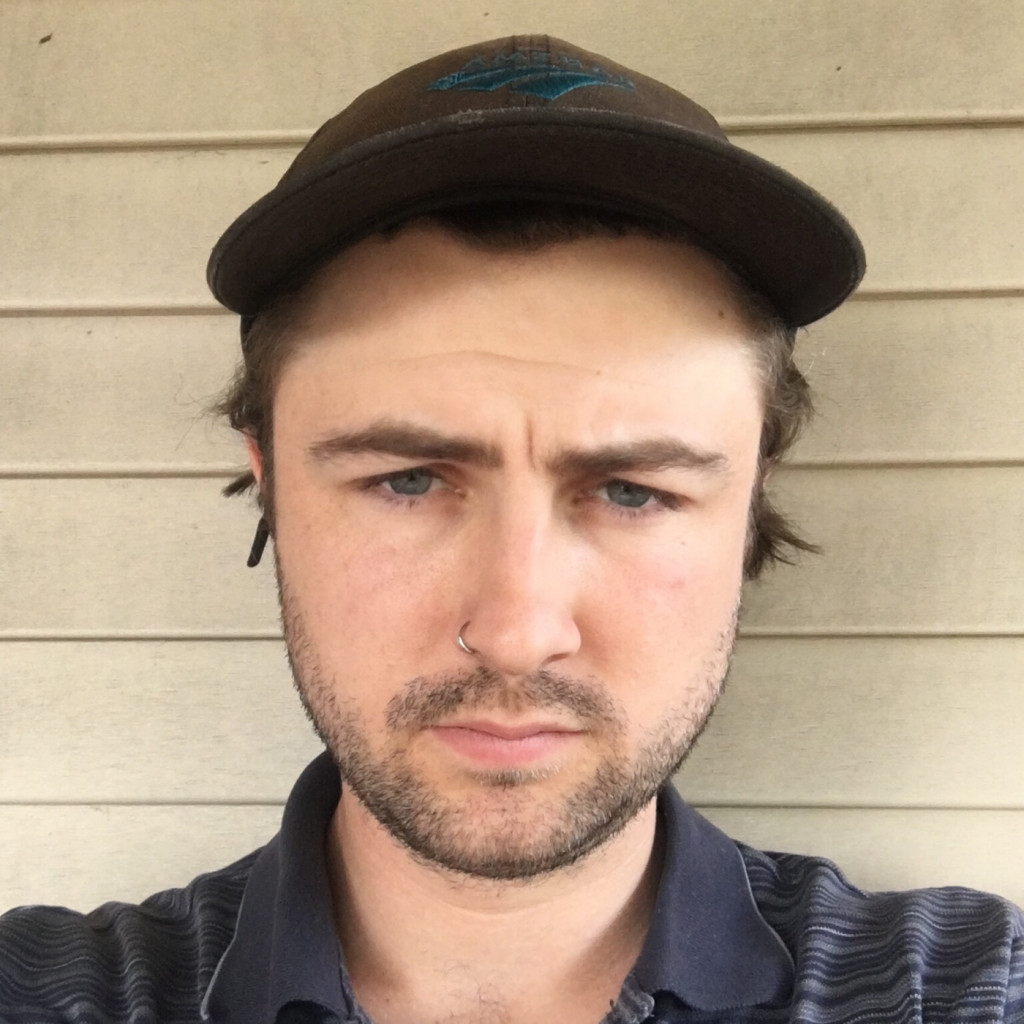 Originally from Colorado, Jeremy has been living in the northwest on and off since 2012. Having spent time in Tacoma, Seattle, and elsewhere, Jeremy now resides in Portland, OR, where he lives with his two rats, Stephen and Tabitha (named after the Kings). Outside of work, Jeremy can be found searching natural areas for agates and other minerals, photographing arachnids, hanging with friends, reading and writing, or simply occupying space while passing through time.
Wendy Mertl
Editor and Editing Lead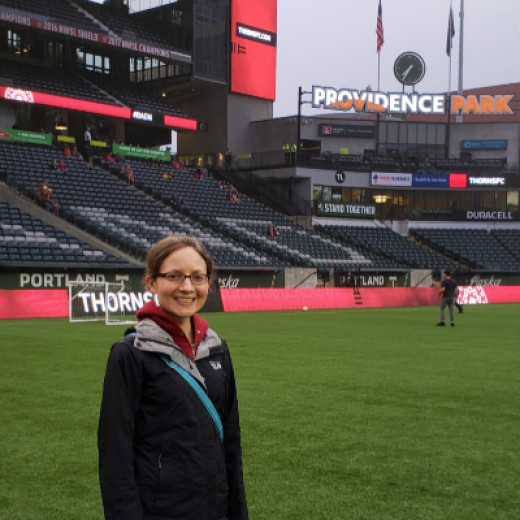 Wendy has an MFA in Fiction Writing from Washington University in St. Louis and undergraduate degrees in writing and art. She worked as an editor for 10 years before joining the HubPages/Maven team, and she's excited to continue her editing career here. Outside of the office, she writes short stories and draws comics for friends. Her interests include board games, garbanzo beans, crossword puzzles, tuxedo cats, the Portland Thorns, and checking out an inordinate number of books from the library.
Erin McAllester
Editor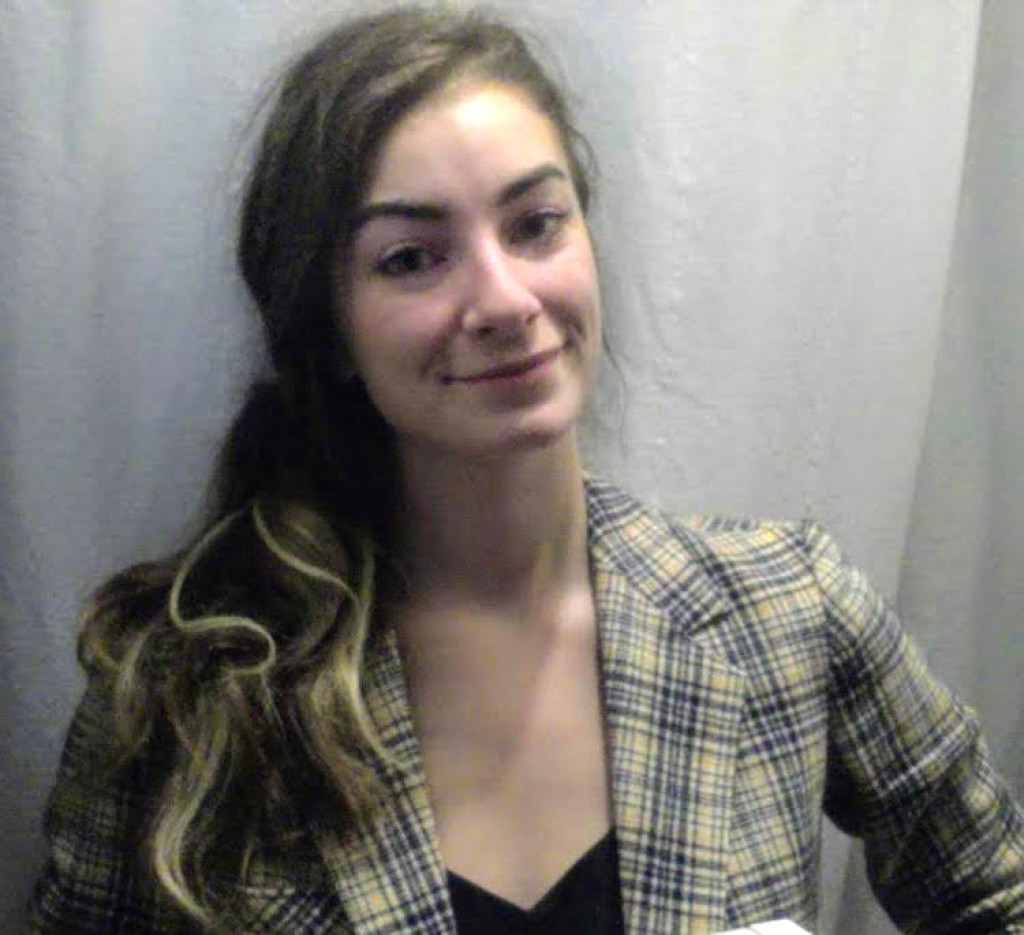 Erin was raised in the Pacific Northwest and graduated from Reed College with a degree in Environmental Studies/Biology. She is interested in STEAM-related communication mediums, including patents, engineering curricula, documentary film, networks, and information systems. She loves Maggie Nelson, logistics, her family, and bartending.
Allyson Byers
Editor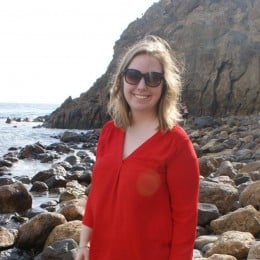 Allyson is originally from a really small town in Wisconsin. After graduating from Northwestern University in 2013 with a B.S. in Journalism, she packed up her Honda CR-V with everything she owned and moved to Los Angeles. Prior to HubPages/Maven, she spent four years working in the entertainment industry. Her first job was working as a Casting Assistant at Jimmy Kimmel Live. She's also written personal essays for a variety of publications, including SELF Magazine.
When she's not editing or writing about health, Allyson loves to see comedy shows, cook, listen to podcasts and check out the newest LA restaurants.
Mike Elliott
Moderator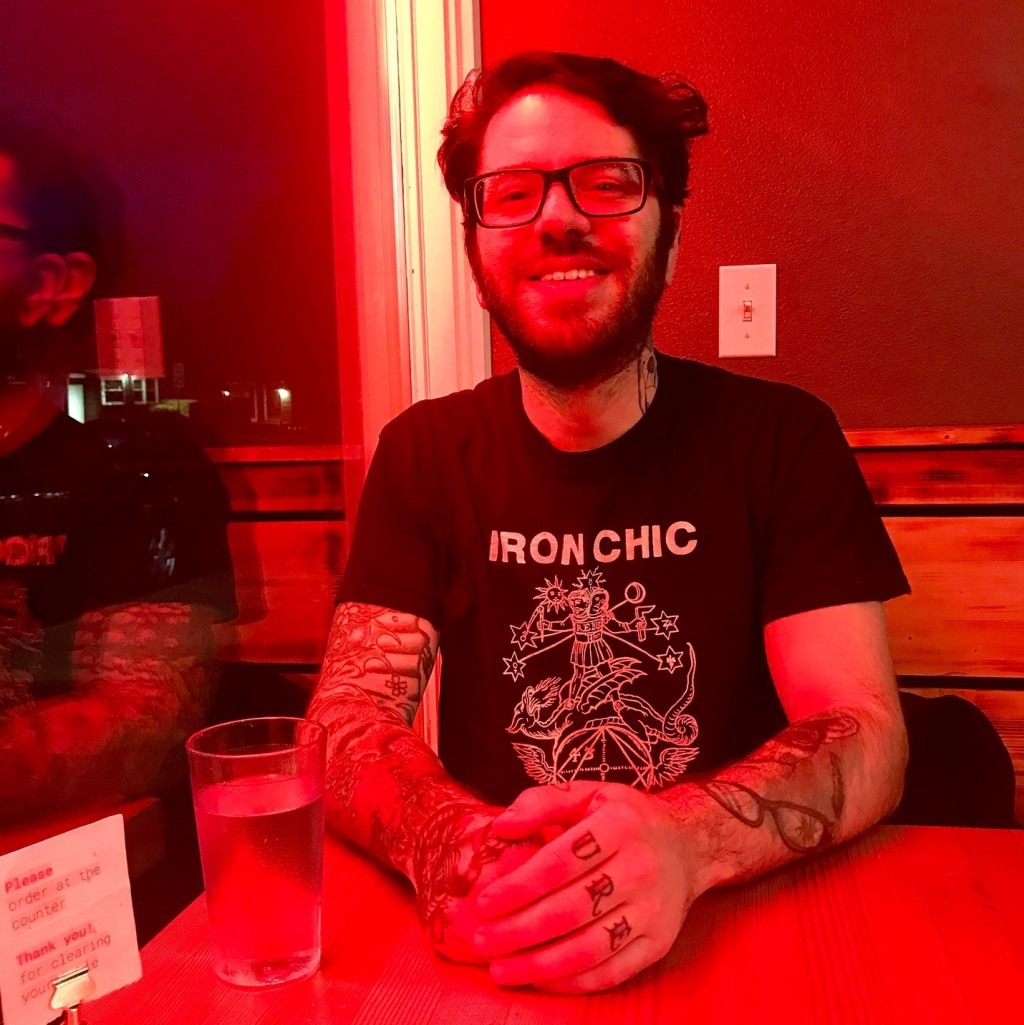 Mike is a born and raised Oregonian who has lived in Portland for most of his adult life. After turning thirty years old he decided to return to school and finish his education. He graduated from Portland State University with a BS in Psychology four years later. Since then he has helped run a research study conducted by Oregon Health and Science University, served drinks to sailors on shore leave, and ran sound for small local music venues. The moderation job he currently finds himself in came by way of a suspect seeming Craigslist ad, always being one to tempt fate, he decided to respond anyway. When not scrolling Craiglist for jobs that seem too good to be true he can be found skateboarding, playing music, reading, or spending time with friends.
Olivia Ware
Editor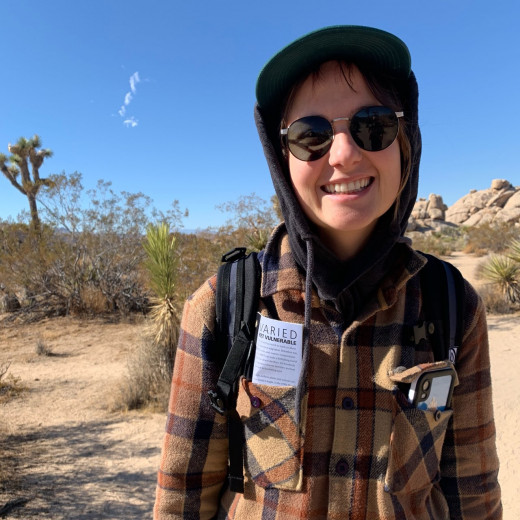 Olivia earned her BA in Religious Studies with a minor in Eastern Art History. Ever employable, Olivia spent the better part of her twenties in San Francisco working a collection of oddly creative jobs—think private investigation, sleepy beachside bartending, independent audio production (podcasting), and small press publishing. Olivia has since returned to the PNW to plant proverbial (and literal) roots. Weather permitting, Olivia loves being outside—especially camping and gardening. Apart from reading, writing, and editing, Olivia spends time indoors working on hand embroidery and puzzles while binging on reality TV.
Jasmine Hanner
Editor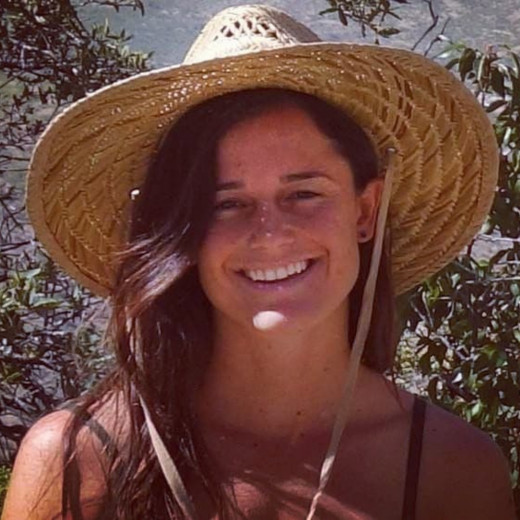 Jasmine can best be described as a curious human tumbleweed. She grew up in West Virginia and Arizona before moving to Australia and later Maui, pursuing a love of islands that was probably passed down from her Cuban mother. She's traveled from Guatemala to Morocco and just wrote her first travel book last year for Costa Rica. Jasmine's been a writer and editor for several years with a professional background in bookkeeping. When she's not working you can find her surfing, hiking, taking a thousand pictures of nature, reading, cooking, and snacking hard.
Camryn Privette
Editor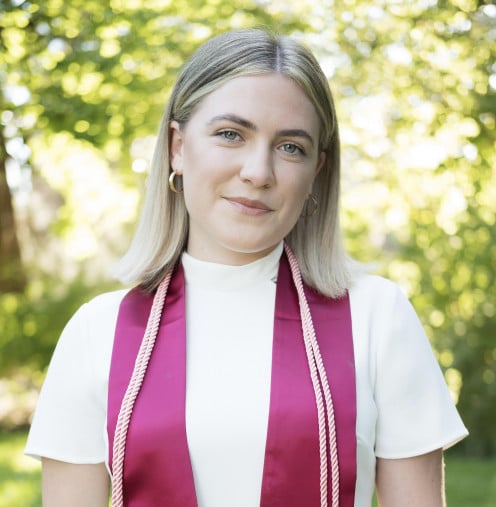 Camryn graduated from the University of Oregon with a BS in Journalism with a concentration in writing and a minor in Multimedia. Born and raised in Charleston, South Carolina, she boldly moved across the country for a refreshing change of scenery. Before joining the HubPages/Maven team, she held multiple editorial positions with various publications, including The Japan Times in their Tokyo newsroom.
Currently, Camryn is also a marketing and revisions editor for a small publishing company. Helping people turn their writing dreams into a reality is her driving force. She is also a firm believer in the Oxford comma. Outside of writing and editing, Camryn enjoys spending time with loved ones, hiking, catching up with the latest lifestyle and beauty trends, and binging anything and everything Real Housewives related.
Chris Gorrie
Editor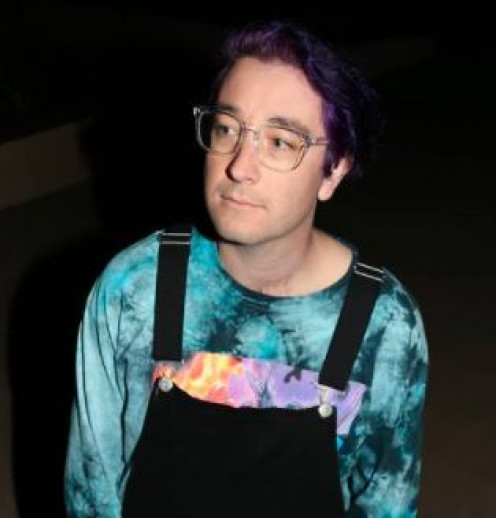 Chris Gorrie is a poet, writer, editor, and musician from San Diego, California. He holds an MA in English Literature from San Diego State University. The current nonfiction editor of Consequence, he also co-founded Synesthesia Literary Journal and acted as its managing editor for four years. He is the de facto A&R Representative of Reality House West, a Southern California music collective and event production company. His creative work has appeared in literary venues such as The Penn Review, San Diego Poetry Annual, aaduna, Problematique, ANON Magazine, and Duende.