Joanna taught public high school English for ten years, then did the math and retired early. (5 classes =180 students @ 2 essays per month = 360 essays @ 4 pages each = 1440 pages per month + thoughtful and helpful comments x school year = argh!) Now she writes novels, short stories, poems, personal essays, and accounts of her attempts to befriend the neighborhood crows. A long time ago, she earned a B.A. in English from UC Berkeley and an Ed.M. from Harvard and now, she enjoys reading, gardening, thrift shopping, and the company of her two astonishing daughters.
Taylor Bayliss
Editor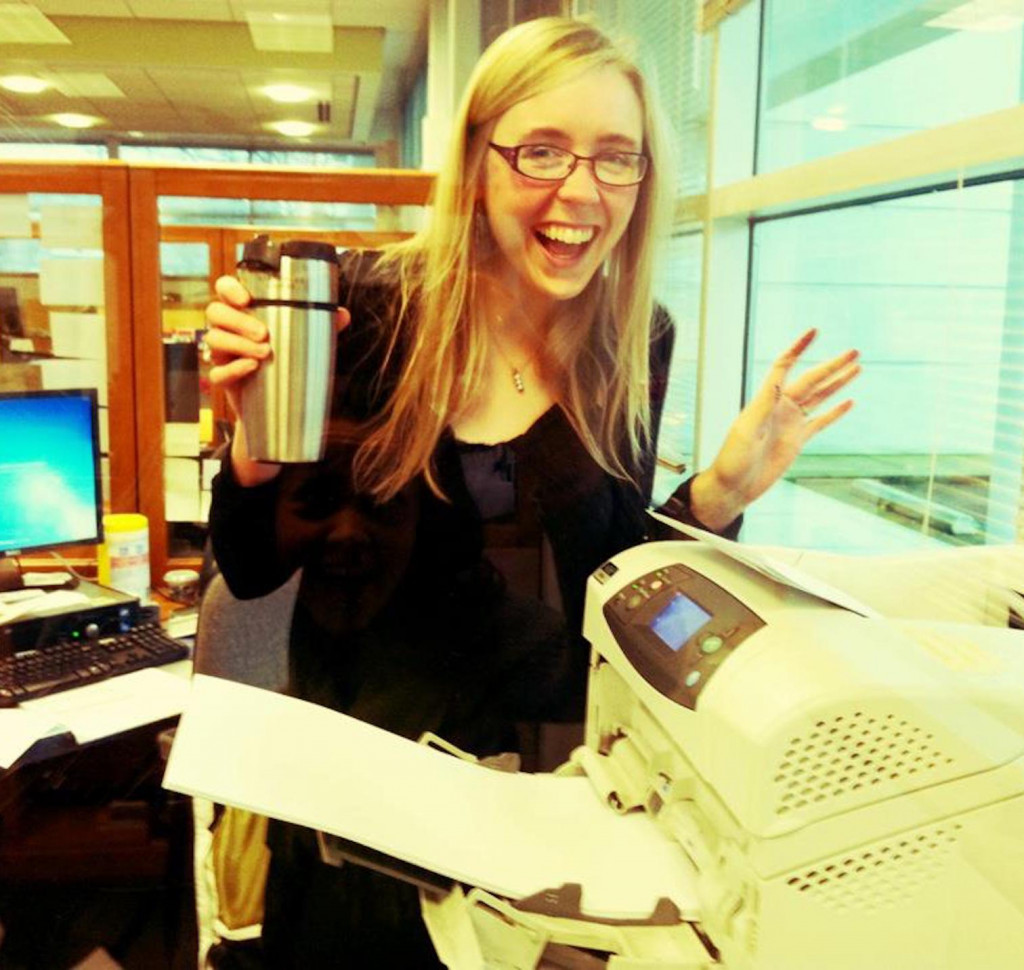 Taylor is a native Northwesterner who was raised near Seattle, WA and recently spent five years in Eugene, OR. She has a degree in English Literature and four years of experience working in the financial industry at a local credit union in Oregon.
Taylor moved to the Bay Area in 2016 and is excited to explore what the third state on the west coast has to offer! She enjoys reading, hiking, watching good movies, and sampling local craft beers. A perfect day includes a long hike outside followed by a few rounds of cribbage at a local brewery. She also has a possibly unhealthy obsession with the Academy Awards as she fills out a ballot and watches them from start to finish every year.
Alec Surmani
Editor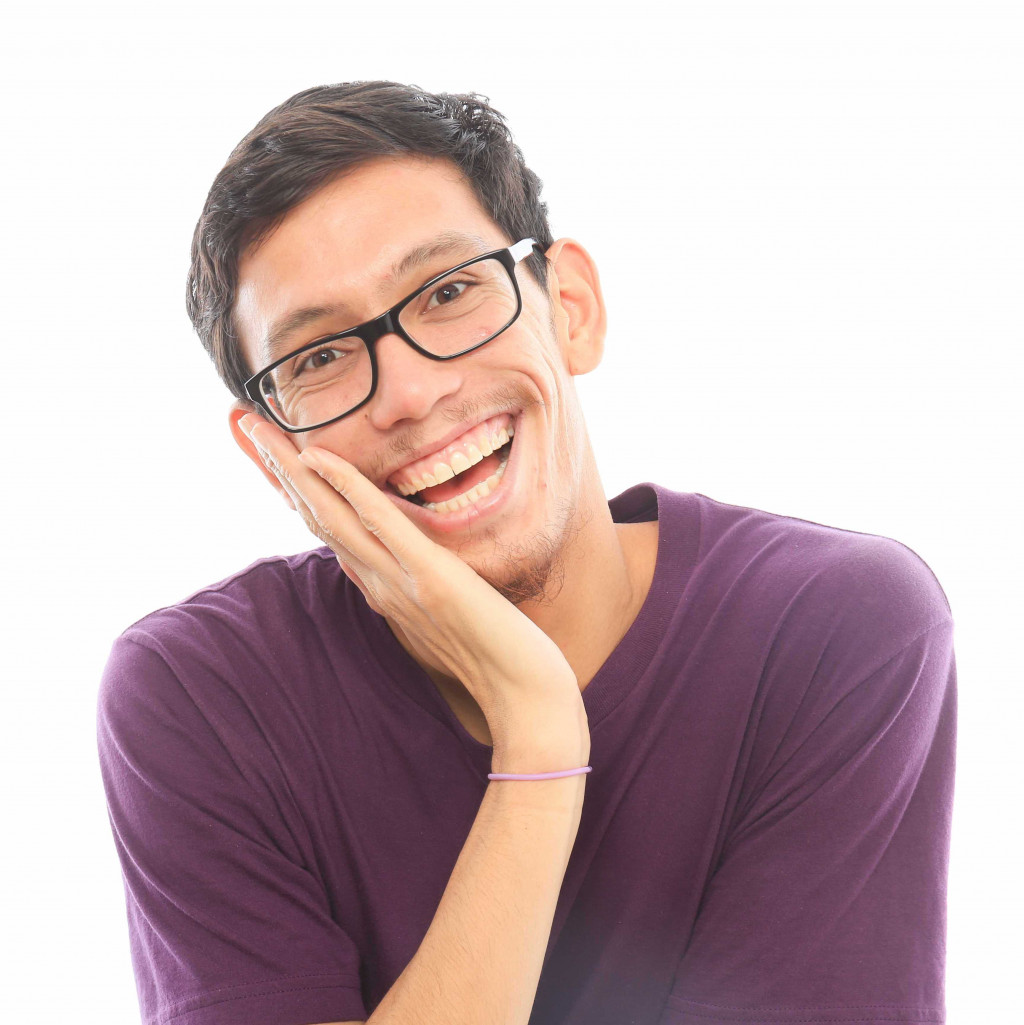 Alec has loved reading and writing since he was a little kid and is always on the lookout for crazy new books and ideas to devour. He has an associate degree in journalism from Contra Costa College, a bachelor's degree in English from UCLA, and has written and edited for various publications—along with dabbling in some facilitator roles at a few nonprofits.
Though he loves most any kind of writing that reflects on the insane complexity of the world and existence as a whole, he especially loves contemporary fiction that's interested in the impossible strangeness that is living on this planet. He's also trying to write his own short stories and novellas, most of which also concern how weird it is to be a human and live a life. When he's not reading or writing, Alec spends most of his time playing ultimate, listening to endless amounts of music, consuming more comedy than is probably healthy, and hanging out with his goober friends.
Allyson Byers
Editor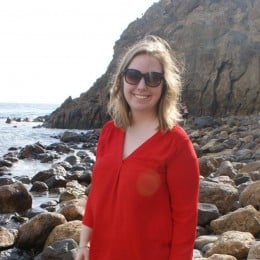 Allyson is originally from a really small town in Wisconsin. After graduating from Northwestern University in 2013 with a B.S. in Journalism, she packed up her Honda CR-V with everything she owned and moved to Los Angeles. Prior to HubPages/The Arena Group, she spent four years working in the entertainment industry. Her first job was working as a Casting Assistant at Jimmy Kimmel Live. She's also written personal essays for a variety of publications, including SELF Magazine.
When she's not editing or writing about health, Allyson loves to see comedy shows, cook, listen to podcasts and check out the newest LA restaurants.
Camryn Privette
Editor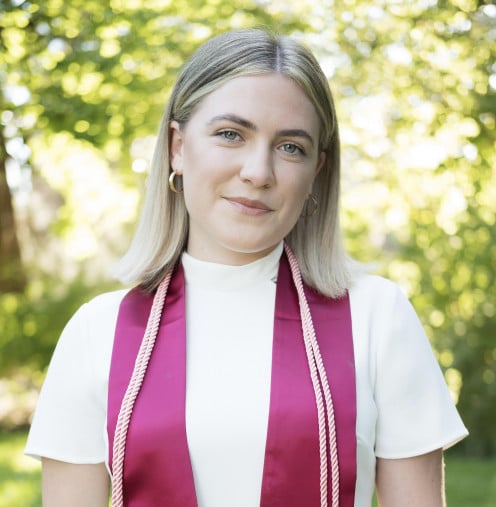 Camryn graduated from the University of Oregon with a BS in Journalism with a concentration in writing and a minor in Multimedia. Born and raised in Charleston, South Carolina, she boldly moved across the country for a refreshing change of scenery. Before joining the HubPages/The Arena Group team, she held multiple editorial positions with various publications, including The Japan Times in their Tokyo newsroom.
Currently, Camryn is also a marketing and revisions editor for a small publishing company. Helping people turn their writing dreams into a reality is her driving force. She is also a firm believer in the Oxford comma. Outside of writing and editing, Camryn enjoys spending time with loved ones, hiking, catching up with the latest lifestyle and beauty trends, and binging anything and everything Real Housewives related.
Chris Gorrie
Editor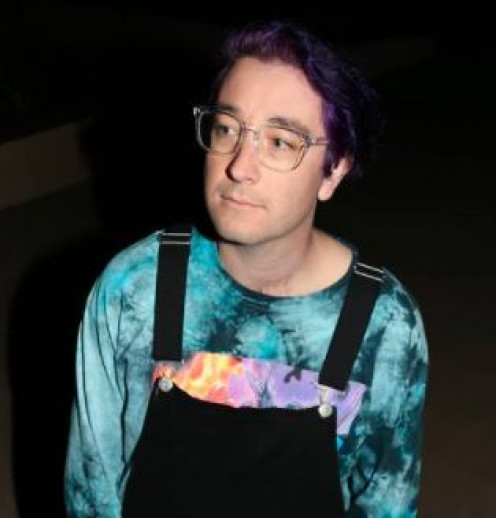 Chris Gorrie is a poet, writer, editor, and musician from San Diego, California. He holds an MA in English Literature from San Diego State University. The current nonfiction editor of Consequence, he also co-founded Synesthesia Literary Journal and acted as its managing editor for four years. He is the de facto A&R Representative of Reality House West, a Southern California music collective and event production company. His creative work has appeared in literary venues such as The Penn Review, San Diego Poetry Annual, aaduna, Problematique, ANON Magazine, and Duende.
Domenic Strazzabosco
Editor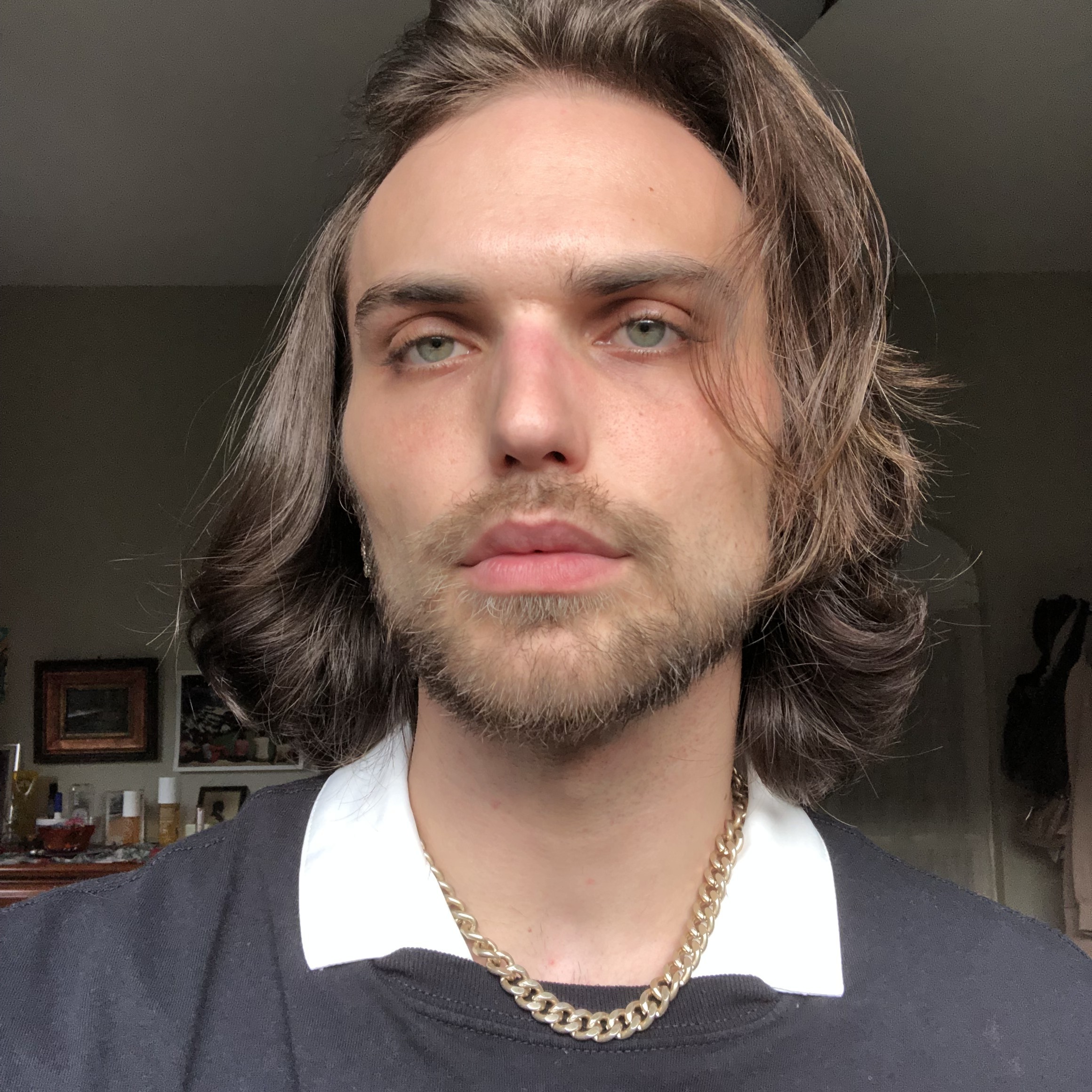 Domenic (he/him) is originally from San Diego, but in an attempt to escape a perpetual heat wave, moved to SF for college where he studied film and journalism. Post-graduating he moved further north to Seattle and has done film and music reviews for independent blogs. He's currently finishing a fiction writing certificate through the University of Washington, honing his skills to one day write a book with his long, Italian name across the cover. He loves all forms of pop culture, is a world news hound and is a foodie that hates cooking.
Kaylee Frazee
Editor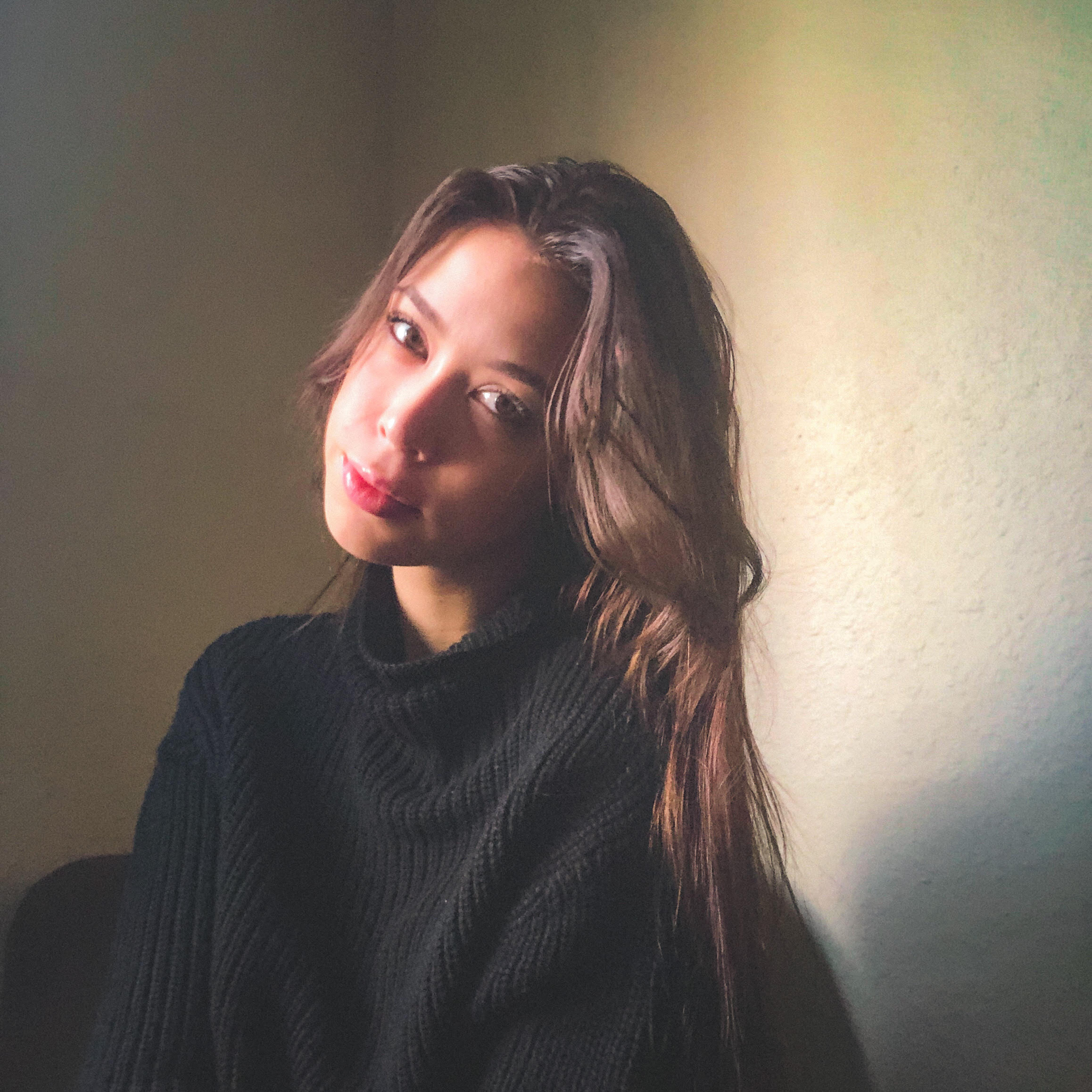 Kaylee was raised in the Pacific Northwest and currently is based in Seattle, Washington. She is pursuing a bachelor's degree in English & Creative Writing from Western Washington University. In her free time, she can be found exploring the city, scribbling poetry into one of her various notebooks, and rereading Sylvia Plath.
Lance Davis
Editor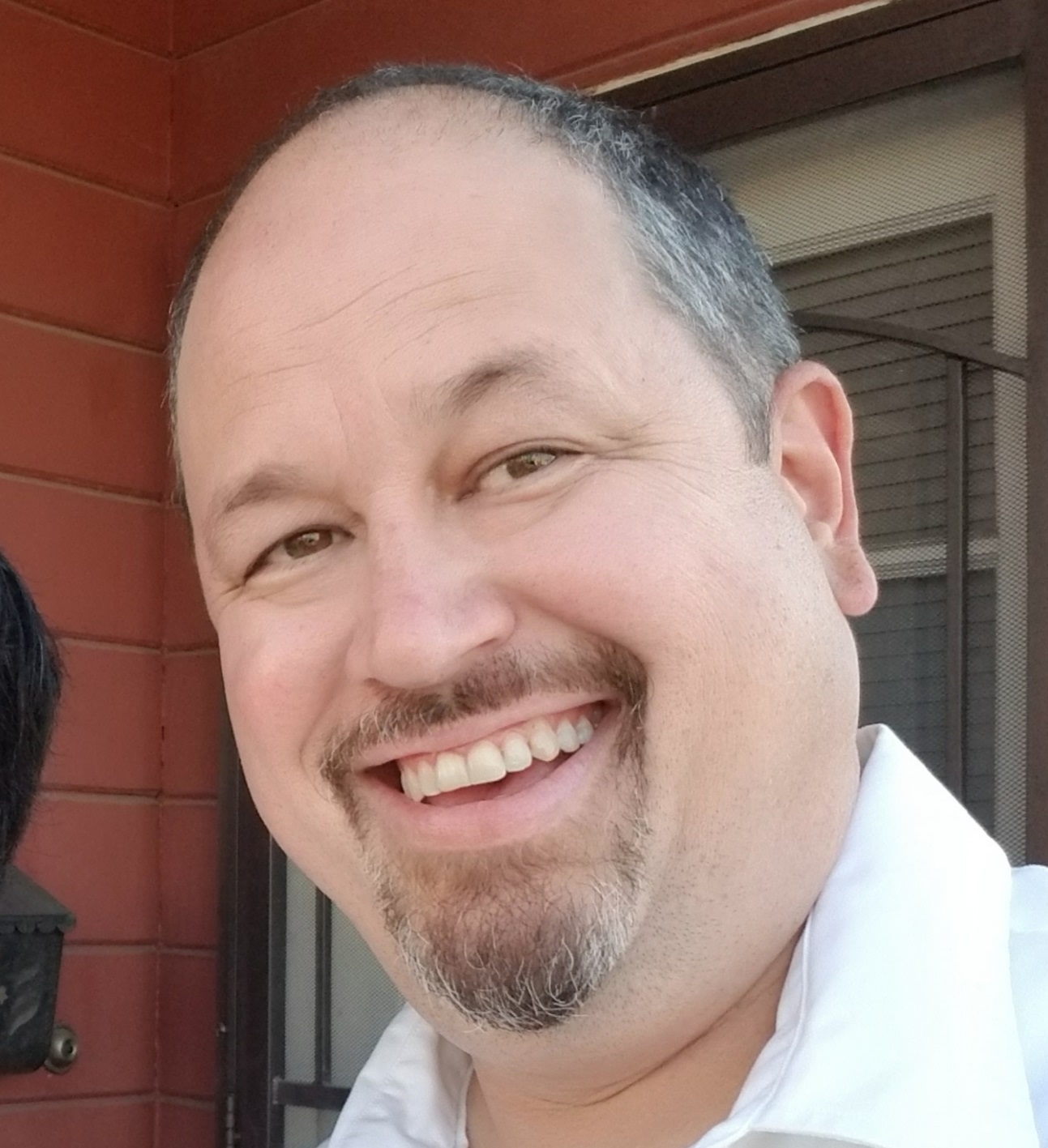 Husband, father of two daughters, and herder of several cats and dogs. Native southern Californian living in El Monte, but my family background is Hawaii via Okinawa. Former resident of Chico, Seattle, Baton Rouge, Tuscaloosa (Roll Tide), and Austin. My podcast is "Don't Call It Nothing," based on my self-published book "Don't Call It Nothing: The Lost History of '90s Roots, Rap & Rock 'n' Roll."
Jake Anderson
Editor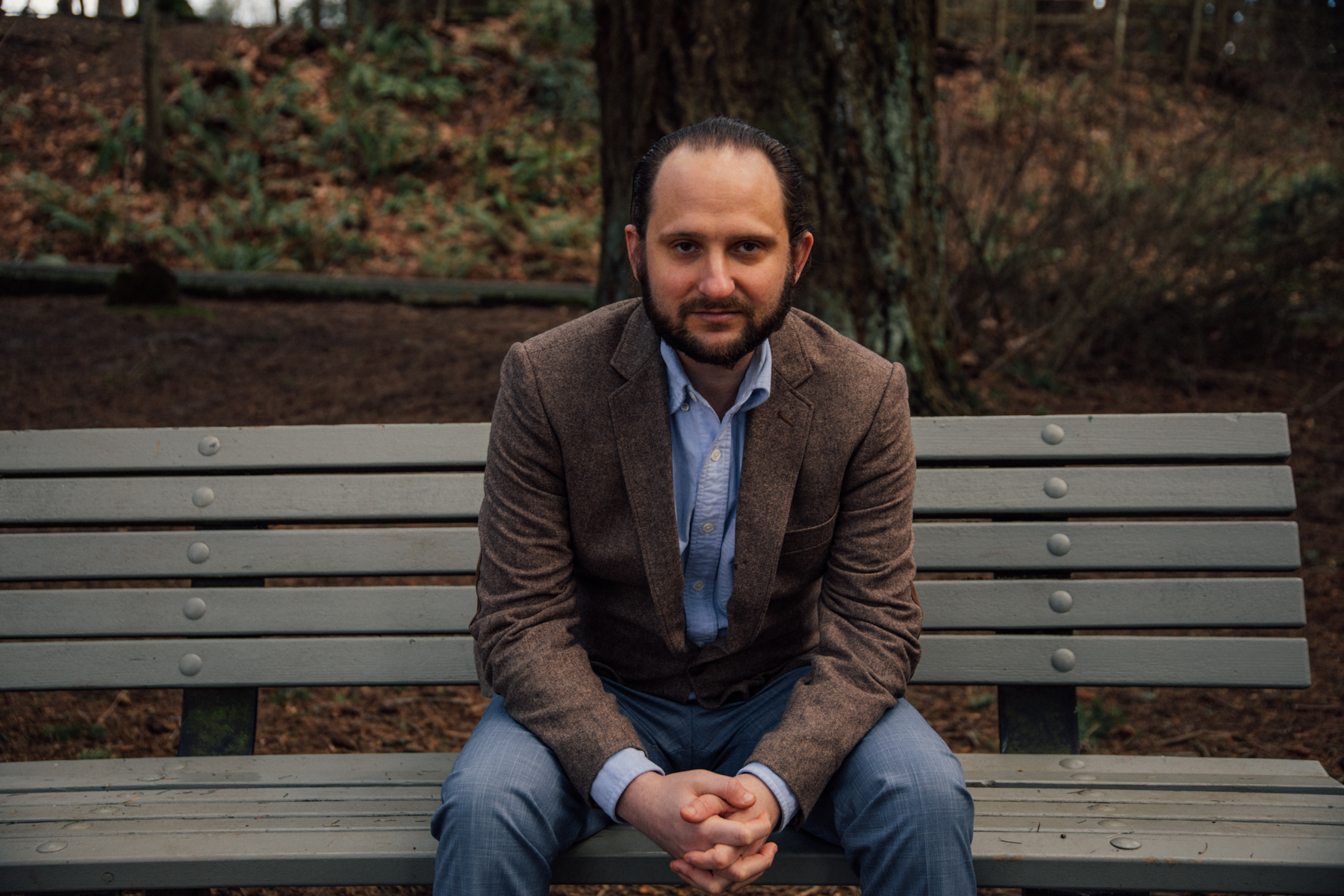 Jake grew up in Little Rock, Arkansas, and earned his bachelor's degree in Film, Screenwriting & Digital Media from UC Santa Cruz. Before joining the HubPages editorial team, Jake spent over a decade working in journalism, web publishing, copywriting, and SEO. In 2020, Kensington Books published Jake's true-crime memoir, "Gone At Midnight." His second book, "Murder Grid," hits shelves in 2023. Jake also writes Horror/SciFi and runs the unsolved mysteries website, "The Ghost Diaries." When not working, he enjoys books, astronomy, meditation, and doing yoga with a zombie movie on. He lives in the Pacific Northwest with his soulmate.
Damon Pipitone
Editor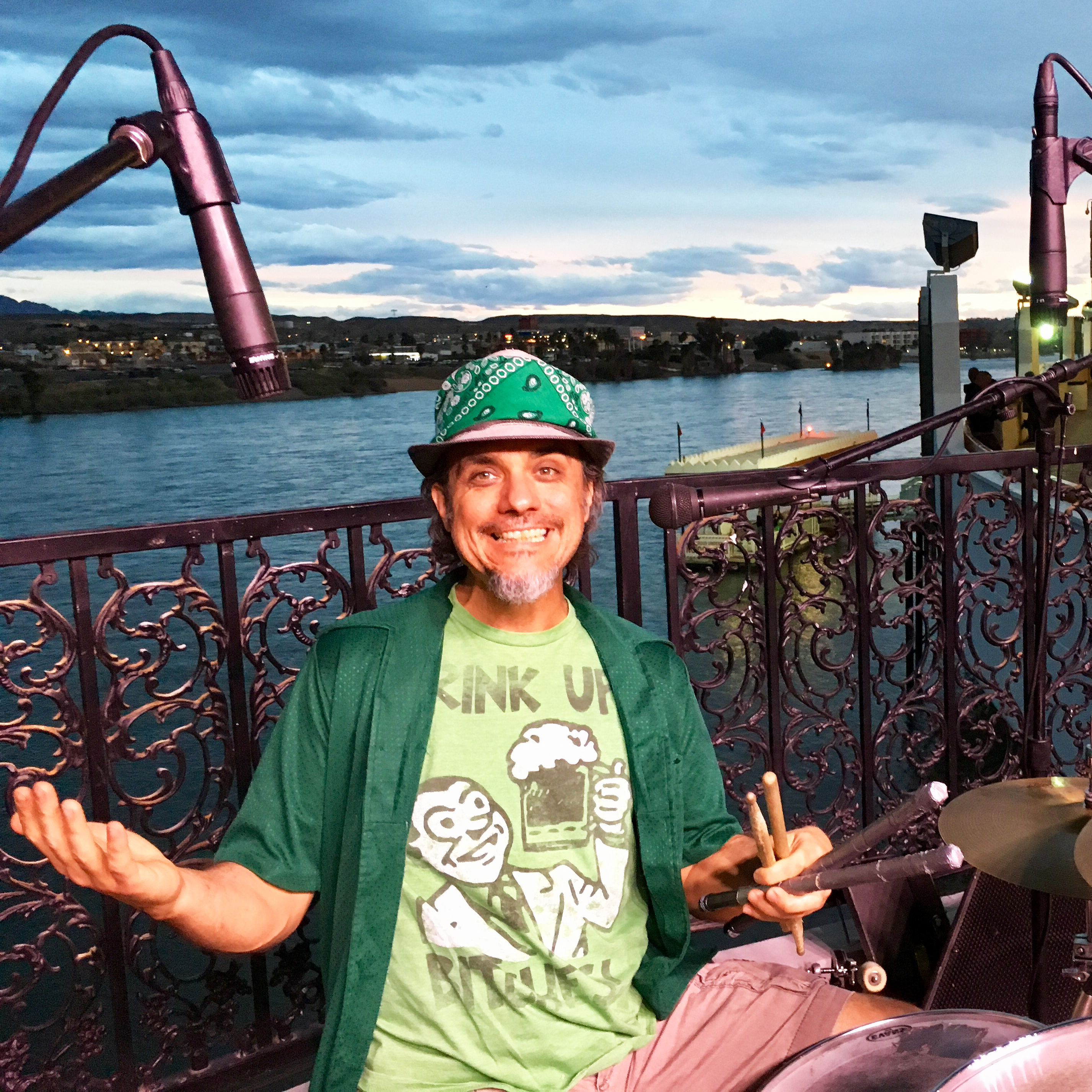 Damon entered this timeline in Buffalo, New York. (A city ordinance requires that he include the following statement: "Go Bills!") His trajectory shifted with a childhood relocation to Southern California, where he is a writer and editor and has worked on a diverse array of interesting projects: media director and magazine editor for a TV personality, copy editor for several books (including an academic study about cinematic landscape allegory and a guide to creating business presentations using Hollywood storytelling techniques), and most recently he has been an editorial assistant for a nationally syndicated columnist who writes a science-based humorous advice column. Damon lives in Los Angeles and also enjoys his side gigs as a musician and a podcaster.
Luke Castille
Moderator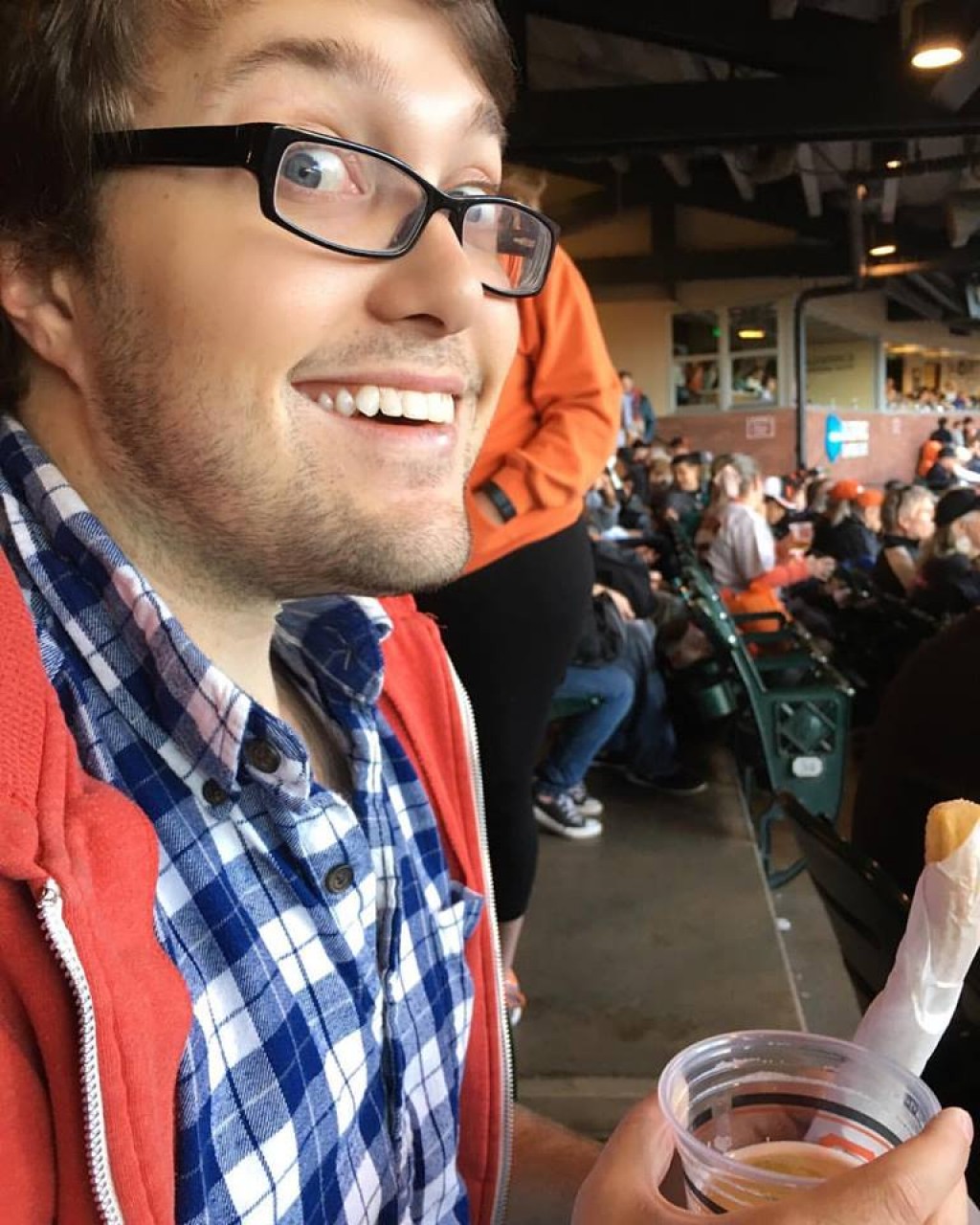 Luke is a writer and freelancer living in the Bay Area. Originally from Louisiana, he graduated from Hendrix College in Arkansas with a degree in History and Economics and has managed to avoid work in either field. Before coming to HubPages/The Arena Group, Luke lived by writing tests and resumes online. He enjoys reading and hearing himself talk.
Amanda Reyes
Moderator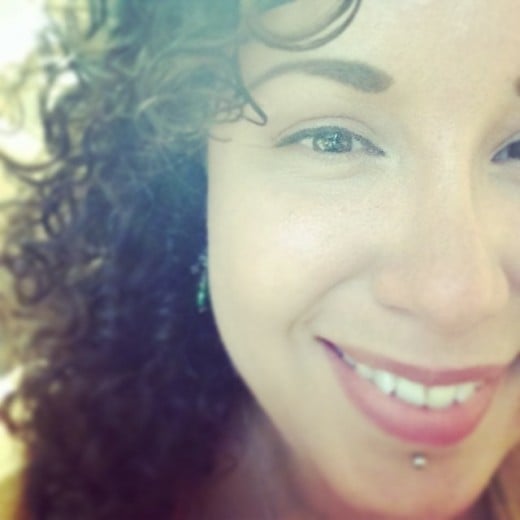 Amanda is a Bay Area transplant by way of Southern California. She is a maker of all sorts and enjoying the commitment of higher education. She hopes to one day build her own tiny home on her native island of Puerto Rico.
Mike Elliott
Moderator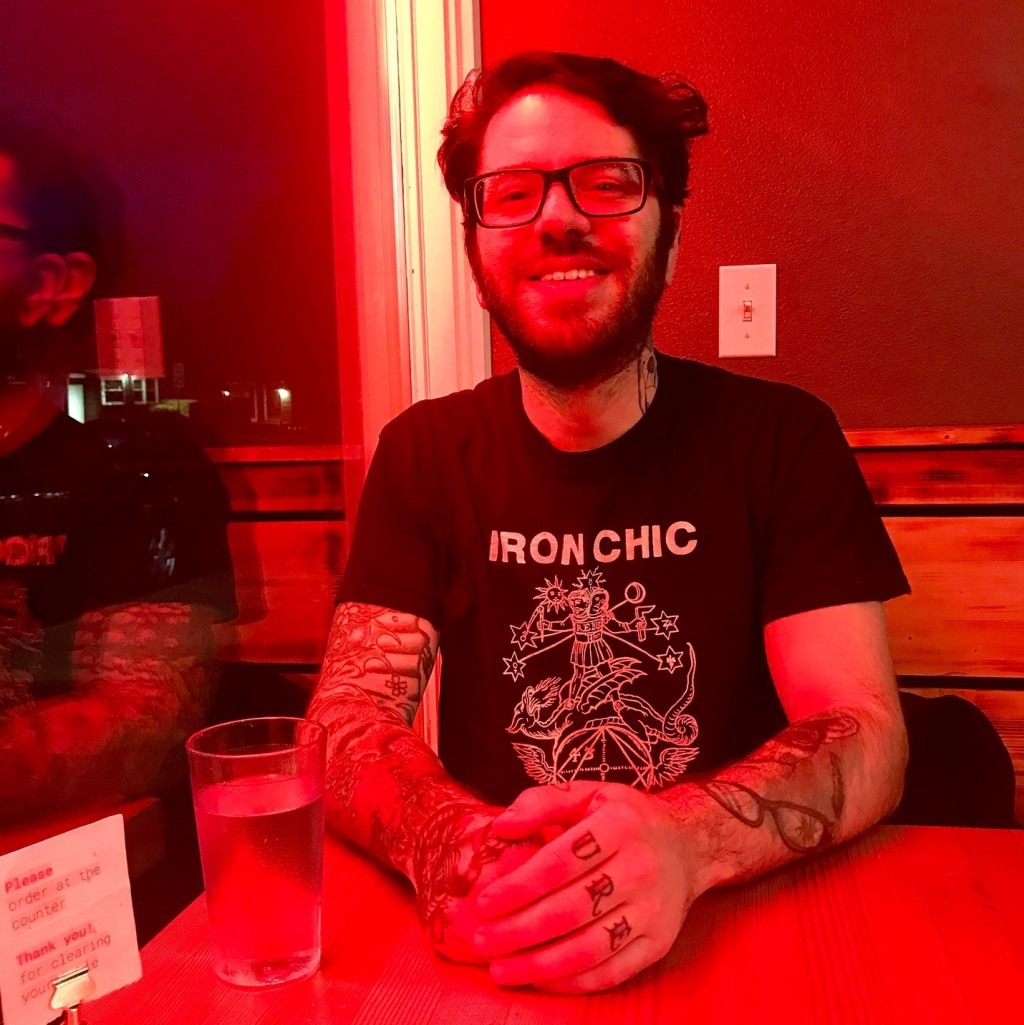 Mike is a born and raised Oregonian who has lived in Portland for most of his adult life. After turning thirty years old he decided to return to school and finish his education. He graduated from Portland State University with a BS in Psychology four years later. Since then he has helped run a research study conducted by Oregon Health and Science University, served drinks to sailors on shore leave, and ran sound for small local music venues. The moderation job he currently finds himself in came by way of a suspect seeming Craigslist ad, always being one to tempt fate, he decided to respond anyway. When not scrolling Craiglist for jobs that seem too good to be true he can be found skateboarding, playing music, reading, or spending time with friends.