Lisa earned her Bachelor of Arts in English from Southern New Hampshire University in 2018 after spending over 16 years in the healthcare industry. She is an editor, fact-checker, and SEO expert.
She started as an editor and curator at HubPages in 2018. In her time with The Arena Group, she has had the privilege of not only working with HubPages, but also with Sports Illustrated, Sports Illustrated Swim, TheStreet, and Parade.
When not running her three kids around to various activities, she can be found writing in cafes in San Francisco, going to as many concerts as possible, and reading anything by Neil Gaiman.
Haley Davis
Managing Editor, HubPages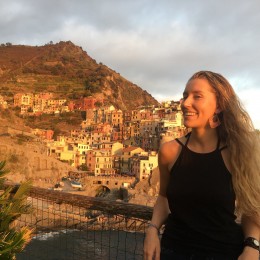 Haley graduated summa cum laude from UC Santa Barbara with a double major in English and French literature. She joined HubPages/The Arena Group in 2018 and enjoys digging into the nitty gritty of grammar rules and SEO.
In her free time, Haley enjoys rock climbing, knitting, and reading. She keeps a list of every book she reads and takes peculiar pleasure in each new addition. That being said, it is best to take care when asking for all-time favorites, as this can cause her some anxiety. If you take the risk, you can offer her a mouth-twistingly sour beer or a box of Trader Joe's peanut butter cups—for which she has an unhealthy obsession—to make up for any damage done.
Angel Jennings
Manager, Senior Editors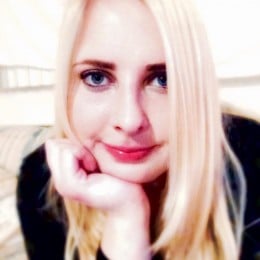 Angel Jennings is an editor and SEO expert with more than 10 years of experience in journalism, writing, editing, fact-checking, and digital publishing. Angel received a bachelor's in international relations from UC Berkeley, where she published articles for The Berkeley Political Review and The Daily Californian, UC Berkeley's student-run independent newspaper. She also spent a semester abroad in France, studying film, political science, and linguistics and traveling extensively through Europe.
Prior to joining HubPages/The Arena Group in 2018, Angel worked for several years for Sacramento's mayor, Darrell Steinberg, when he was the California State Senate's President pro Tempore, serving the local community, developing the senator's internship program, and working on event planning and legislative research and writing. She was also an usher captain for Cal Performances in Berkeley, where she was paid to watch performances by world-class singers, dancers, and musicians.
In addition to her role at HubPages/The Arena Group, Angel currently works as a paralegal to a family law attorney in Davis and is a certified notary public. Outside of work, she enjoys spending time with her son and two wonderful cats. Her hobbies include playing cello with a local symphony, reading and writing, baking, and shooting pool.
Jeremy Salvucci
Manager, Evergreen Finance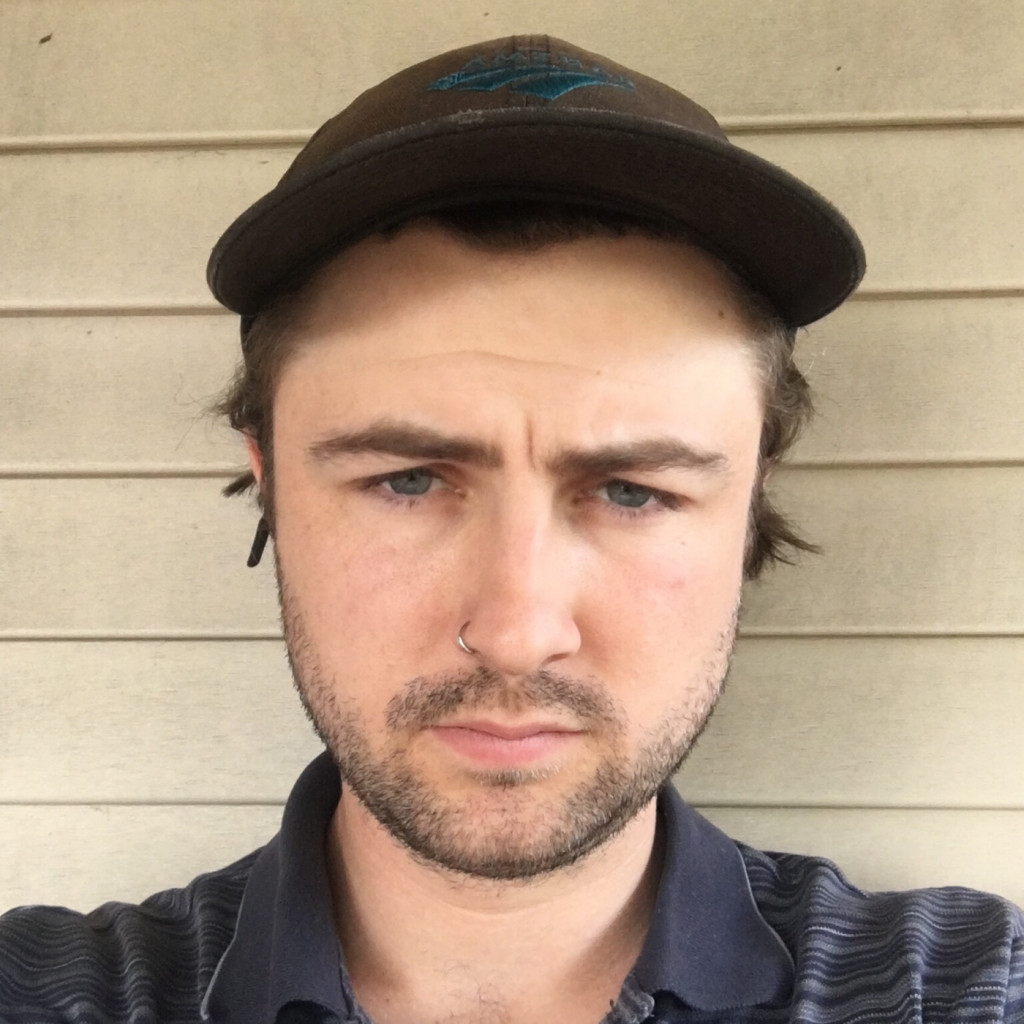 Originally from Colorado, Jeremy studied business and psychology at the University of Puget Sound in Tacoma, Washington, before moving into professional writing and editing in 2016. Now in Portland, Oregon, Jeremy is a researcher, writer, and managing editor who specializes in producing and optimizing long-form educational content in the fields of finance, business, investing, and economics.
Brian Esparza
Team Lead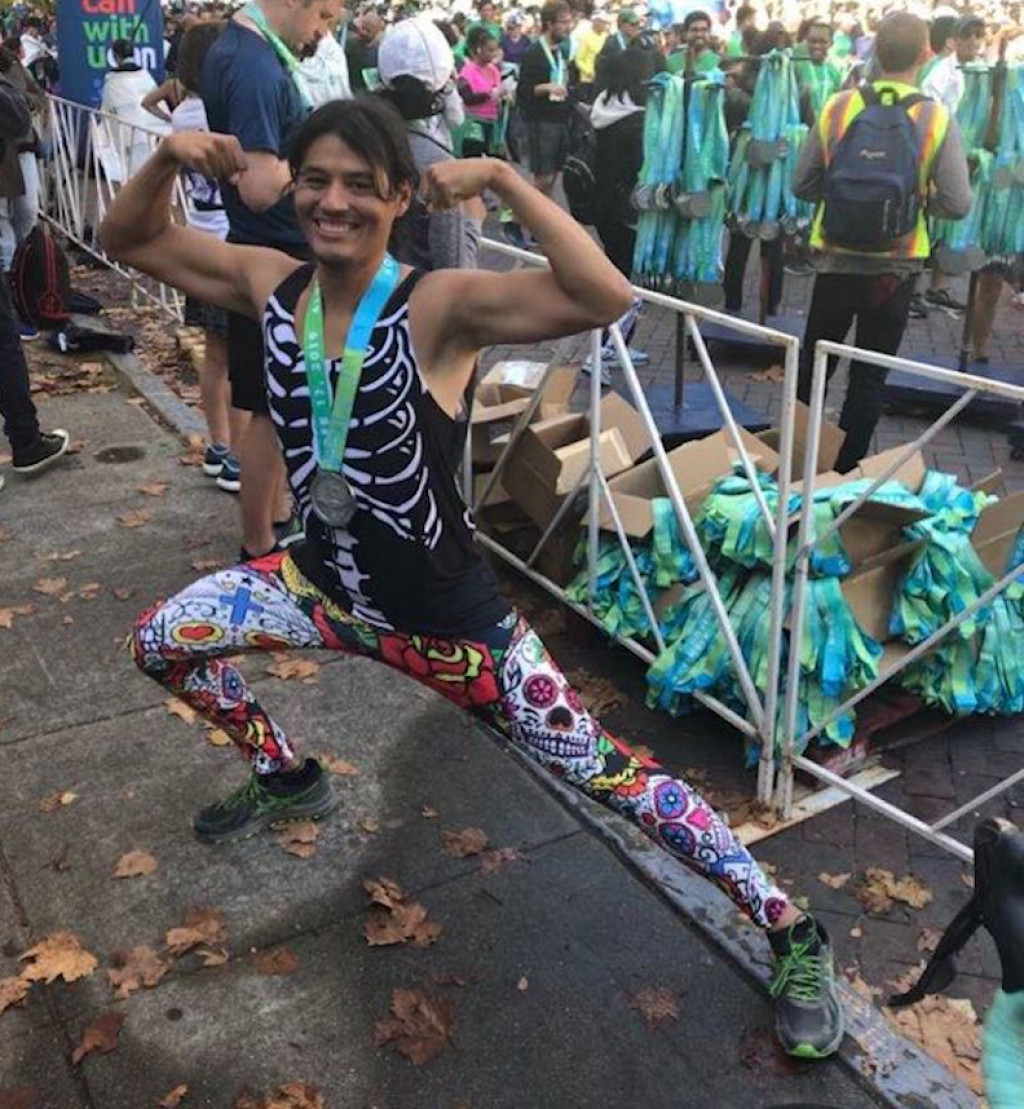 Brian is a Bay Area native who graduated from UC Berkeley as a double major in English and Film & Media Studies. Prior to joining HubPages/The Arena Group, he worked in a variety of roles in places ranging from financial companies to election departments, where he had a role in launching the first early voting sites in his county. He had previously worked as an editor and researcher for a concierge firm that produced international travel guides. He has over six years of professional experience in fact-checking and search engine optimization in his role as an editor. Brian fills his spare time by watching films, running, and going to concerts.
Devra Nelson
Senior Editor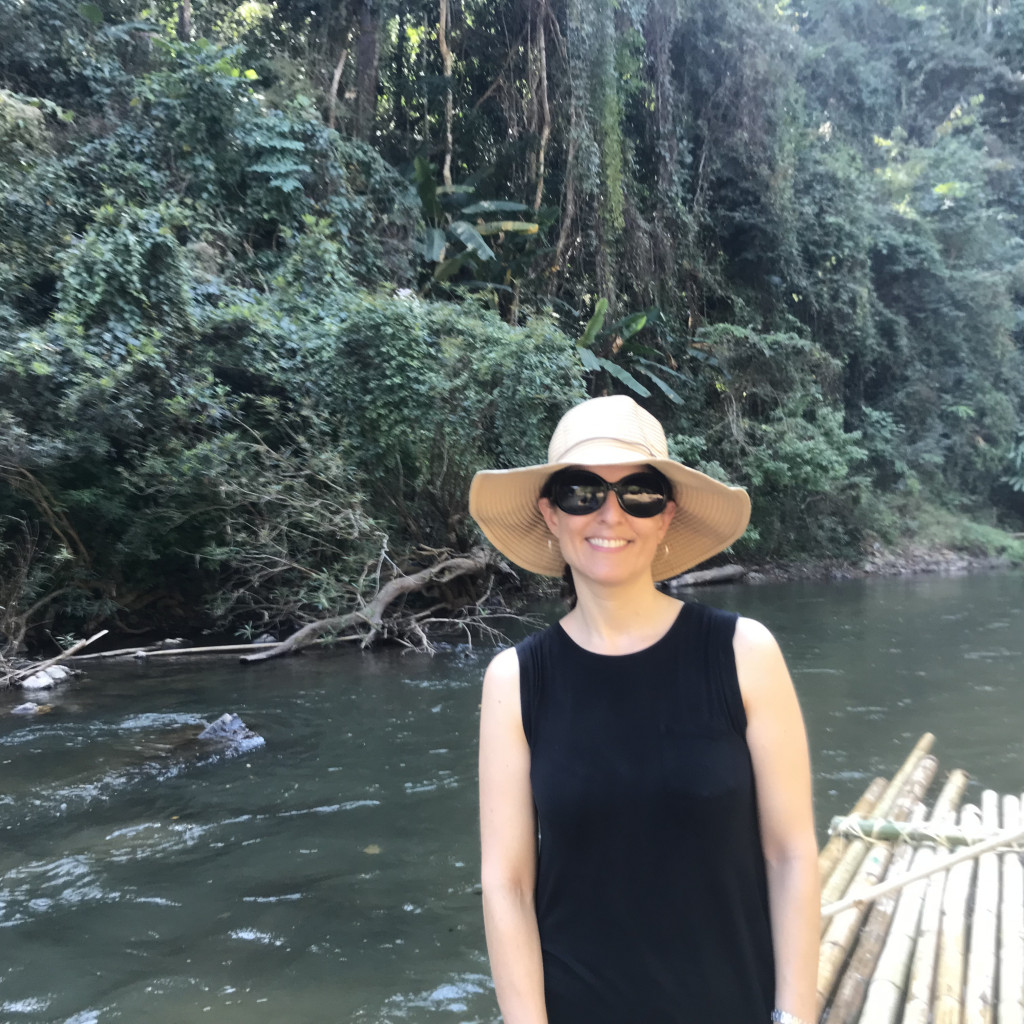 Devra graduated from Stanford University with a degree in human biology. She spent eight years in book publishing (including at Princeton University Press and John Wiley & Sons) before moving into the digital publishing world. She has been with the HubPages/The Arena Group team since 2016. Her interests include reading nonfiction, hiking in the beautiful Bay Area, traveling to new places, and discovering delicious bakeries with her family.
Wendy Mertl
Senior Editor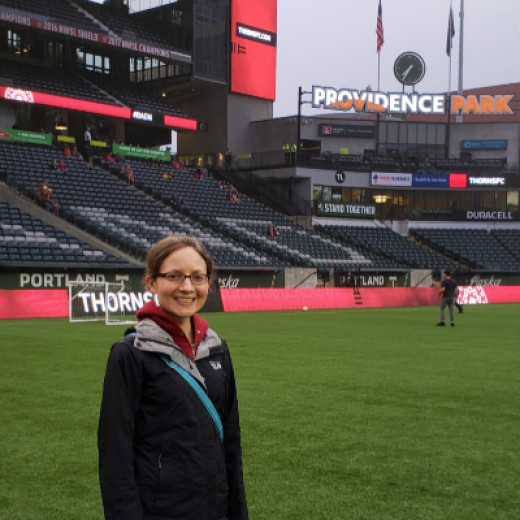 Wendy has an MFA in Fiction Writing from Washington University in St. Louis and undergraduate degrees in writing and visual art. She started her career as a copy editor for a daily print newspaper, then shifted to editing online articles with a focus on SEO and web-friendly formatting. Prior to joining HubPages/The Arena Group in 2019, she spent 11 years editing and fact-checking articles about higher education and careers. In addition to editing, she uses her writing and art skills to enhance content and create images and infographics for articles. Outside of the office, her interests include board games, word puzzles, tuxedo cats, the Portland Thorns, and reading as many library books as possible.
Chris Gorrie
Senior Editor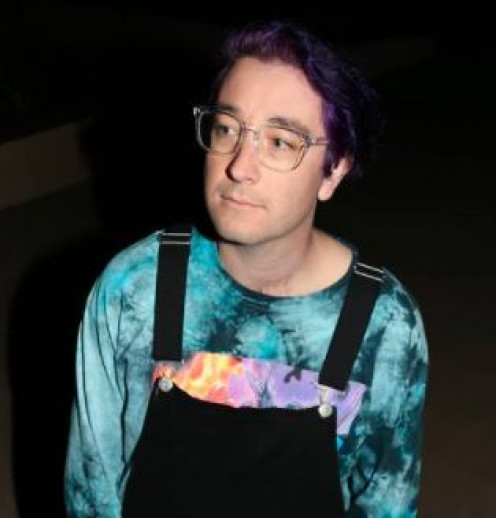 Chris Gorrie is a poet, writer, editor, and musician from San Diego, California. He holds an MA in English Literature from San Diego State University. The current nonfiction editor of Consequence, he also co-founded Synesthesia Literary Journal and acted as its managing editor for four years. He is the de facto A&R Representative of Reality House West, a Southern California music collective and event production company. His creative work has appeared in literary venues such as The Penn Review, San Diego Poetry Annual, aaduna, Problematique, ANON Magazine, and Duende.
Domenic Strazzabosco
Editor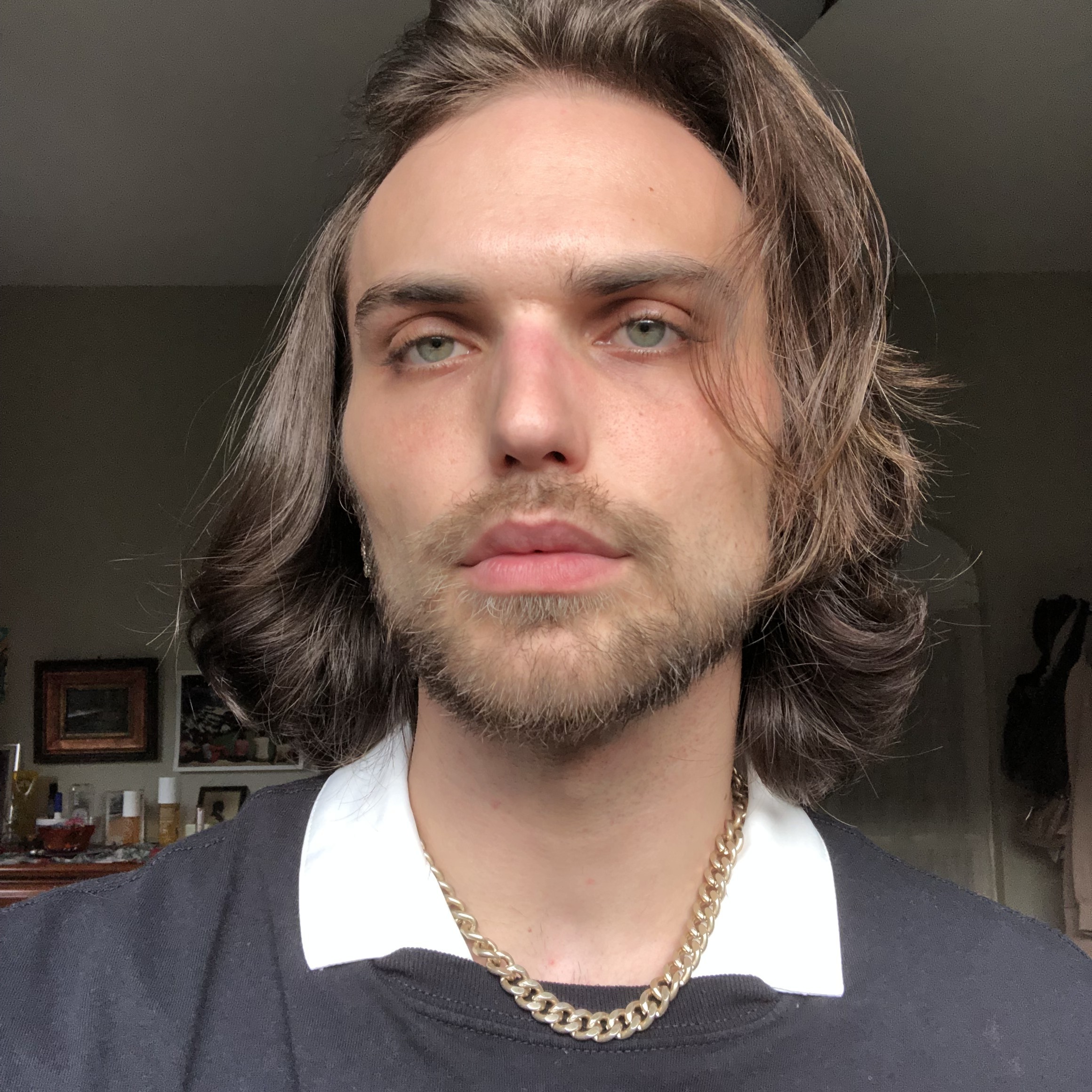 Domenic (he/him) was raised in San Diego, but a desire for rain and gloom led him to pursue a Bachelor's from San Francisco State University. There he developed a love of writing, journalism, and traveling—eventually graduating with a degree in cinema studies and a minor in journalism. During university, he worked as a fact-checker and writer for San Francisco Magazine and spent a semester studying European politics at the Danish School of Media and Journalism.
After college, he somehow fell right back into what he wanted to do at 16, and started reviewing albums, concerts, and film as well as editing, fact-checking, and managing for local entertainment sites. He then moved to Seattle and completed a certificate in fiction writing at the University of Washington, ultimately realizing he prefers editing and reading the work of others more than digging at the depths of his own creativity. Since joining HubPages/The Arena Group he's expanded his experience working with SEO and evergreen content, as well as his fact-checking and editing skills.
When not editing or writing, he can be found making inconsequential lists of movies and books to consume, thrifting, trying new foods, planning prospective trips, or trying to find a new craft.
Lance Davis
Editor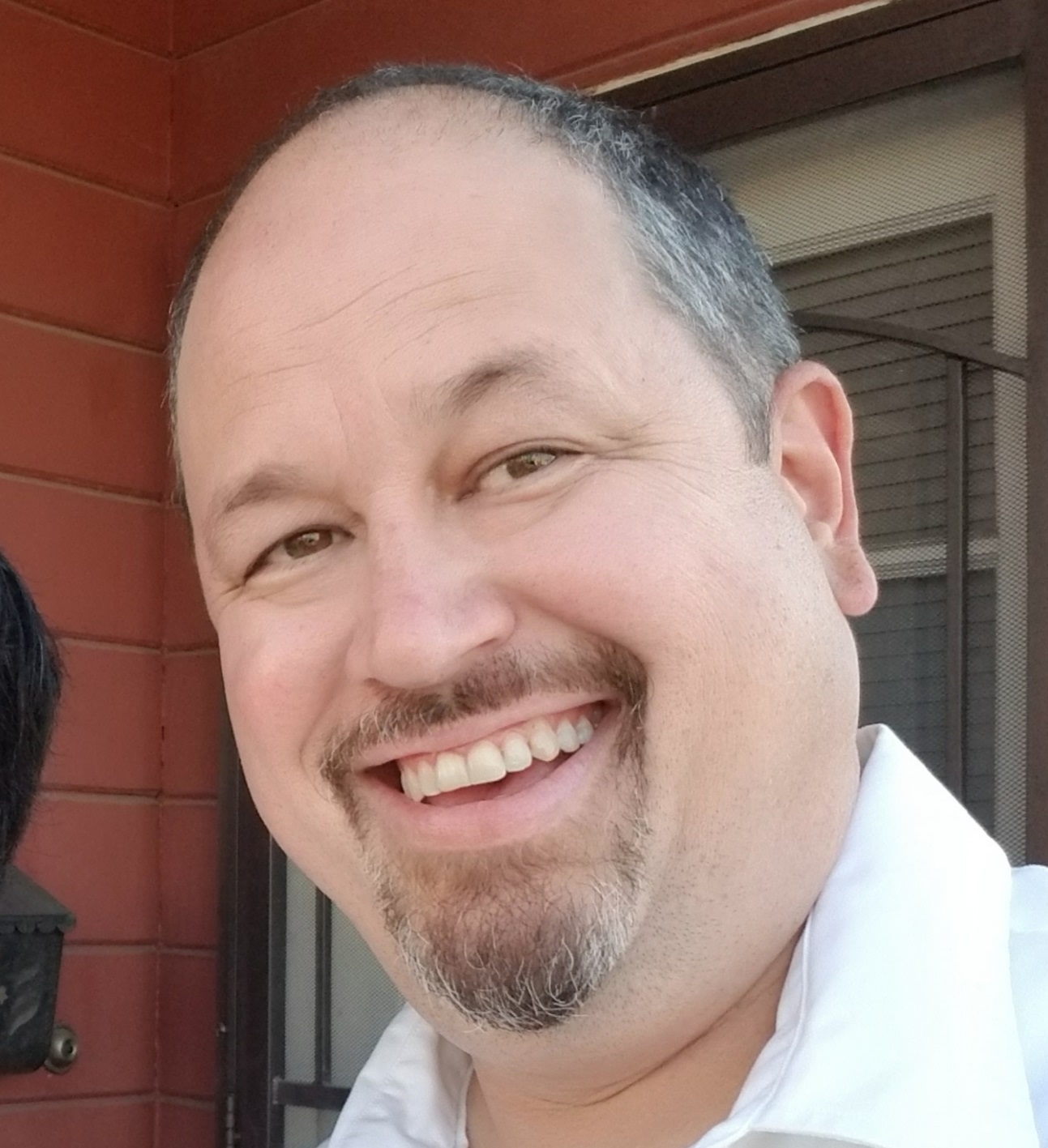 Lance is a husband, father of two daughters, and herder of several cats and dogs. He is a native Southern Californian living in El Monte, but his family background is Hawaii via Okinawa. He is a former resident of Chico, Seattle, Baton Rouge, Tuscaloosa, and Austin.
Lance is the creator and host of the podcast, Don't Call It Nothing, based on his self-published book, "Don't Call It Nothing: The Lost History of '90s Roots, Rap & Rock 'n' Roll." He's currently obsessed with the history of AAPI film and TV, K-Pop, and the intersectionality of Asians, Asian Americans, and pop culture.
Jake Anderson
Editor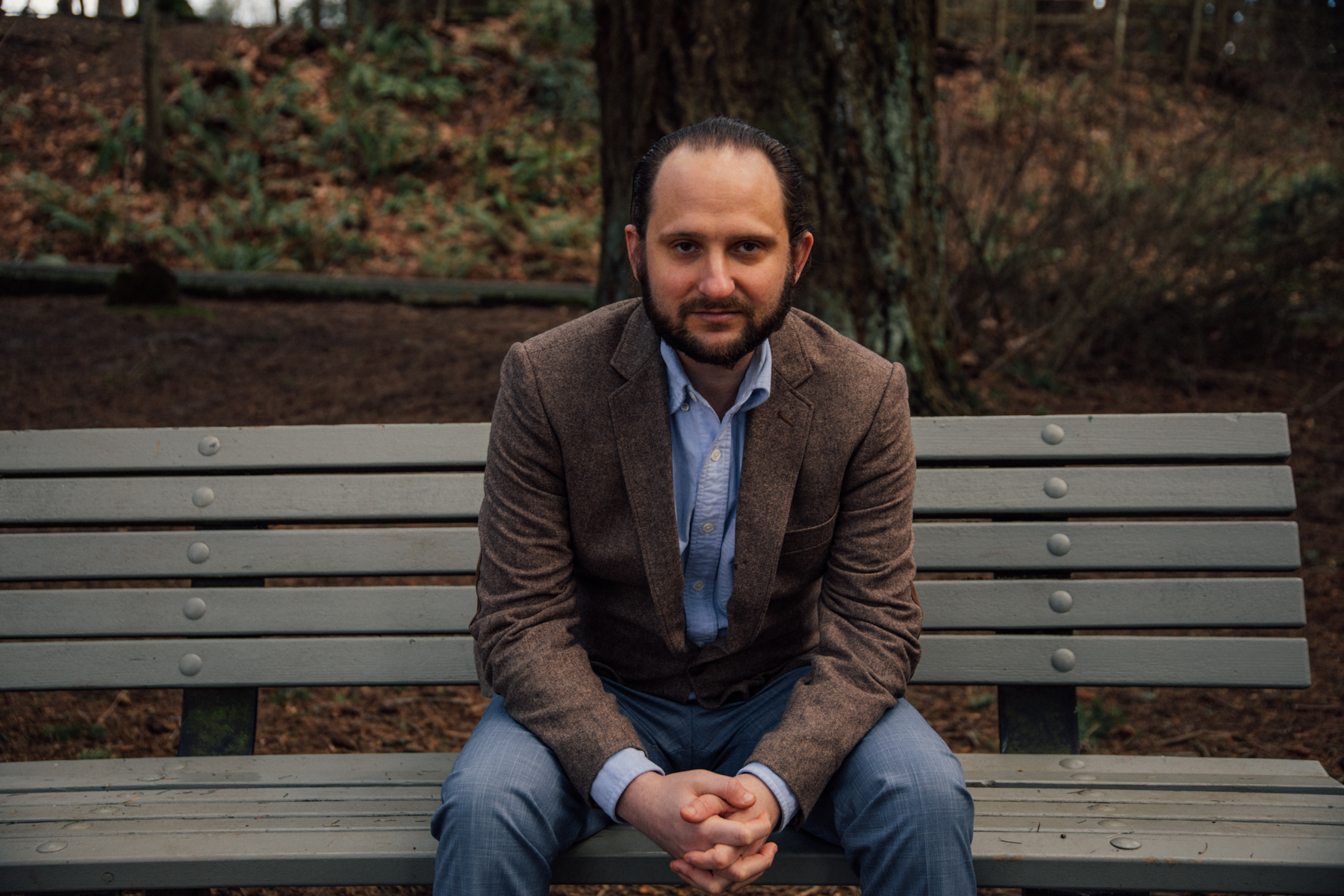 Jake grew up in Little Rock, Arkansas, and earned his bachelor's degree in Film, Screenwriting & Digital Media from UC Santa Cruz. Before joining the HubPages editorial team, Jake spent over a decade working in journalism, web publishing, copywriting, and SEO. In 2020, Kensington Books published Jake's true-crime memoir, "Gone At Midnight." His second book, "Murder Grid," hits shelves in 2023. Jake also writes Horror/SciFi and runs the unsolved mysteries website, "The Ghost Diaries." When not working, he enjoys books, astronomy, meditation, and doing yoga with a zombie movie on. He lives in the Pacific Northwest with his soulmate.
Damon Pipitone
Editor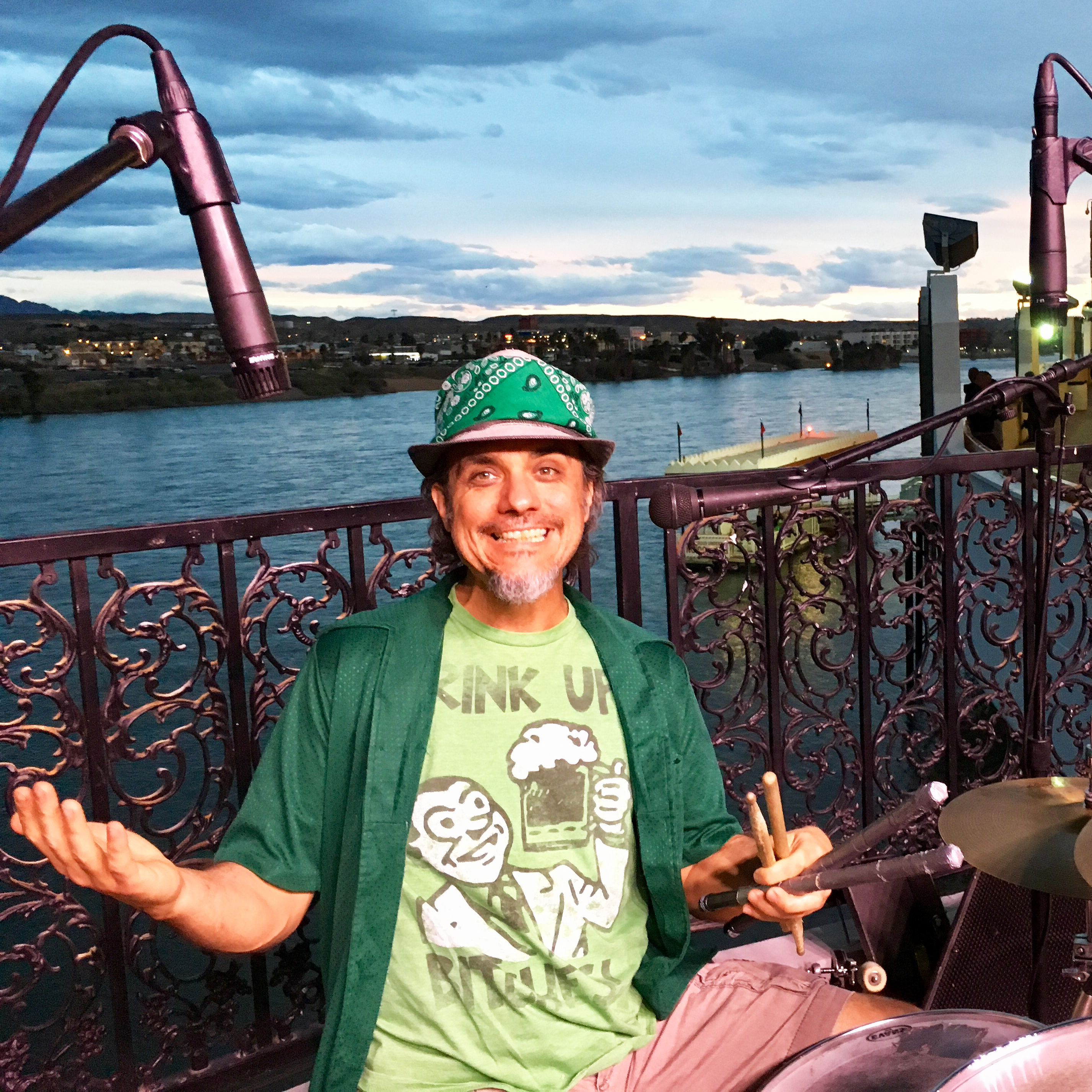 Damon worked in the legal, medical, and graphic design fields before becoming an editor of academic papers for graduate and doctoral students. He transitioned into writing and editing for digital media, working on a diverse array of interesting projects: media director and magazine editor for a TV personality, copy editor for several books (including an academic study about cinematic landscape allegory and a guide to creating business presentations using Hollywood storytelling techniques), and most recently he was an editorial assistant for a nationally syndicated author who writes a science-based humor advice column.
Joining HubPages/The Arena Group has allowed him to stretch out and enhance his research, SEO and design skills, as well as collaborate with passionate, expert authors on informative articles. Damon lives in Los Angeles and also enjoys his side projects as a musician and podcaster.
Larry Slawson
Editor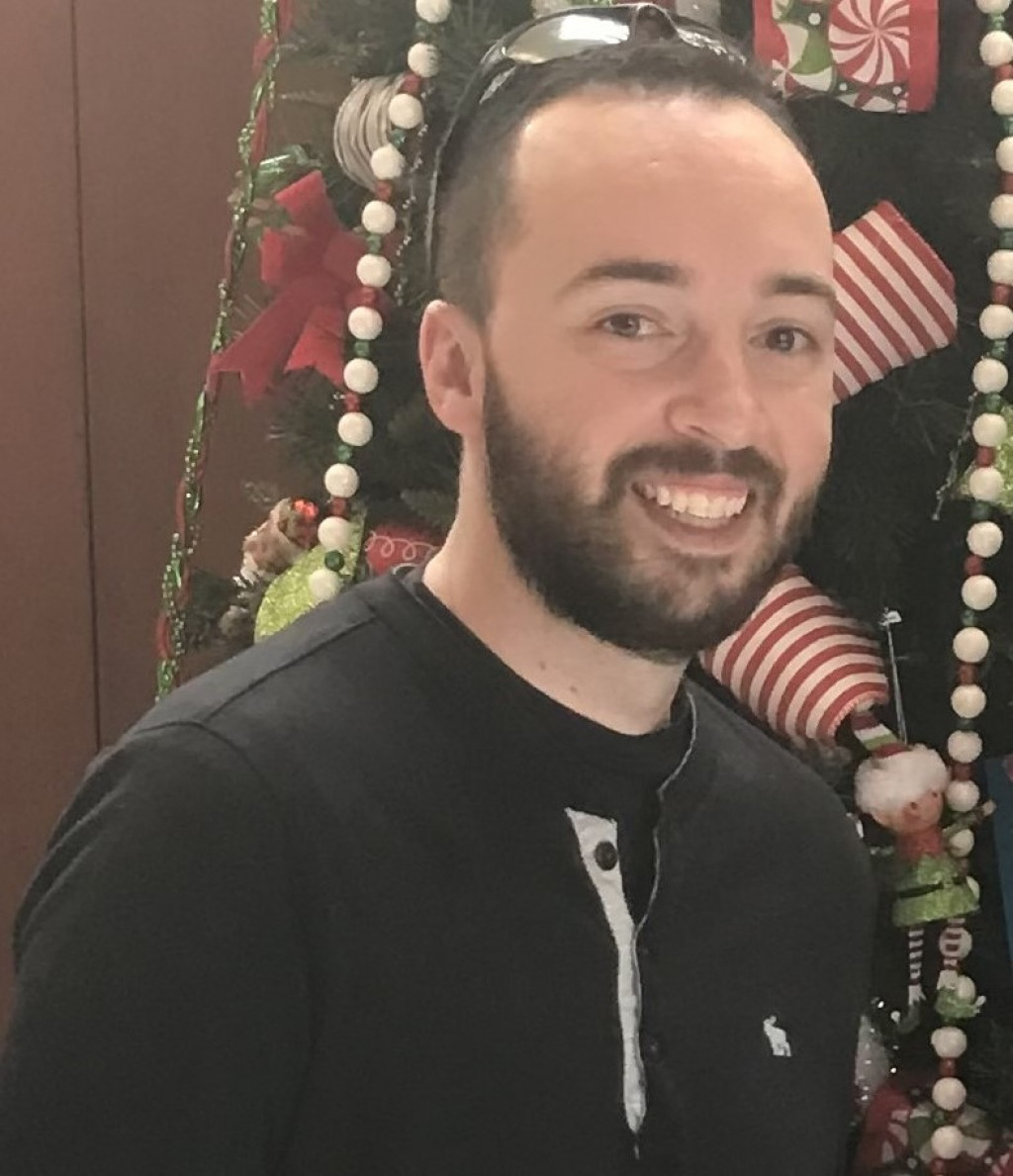 Larry earned his Master's degree in History from the University of North Carolina at Charlotte in 2018. Before joining The Arena Group in 2023, he worked as a college instructor, math tutor, freelance editor, and writer. Some of his interests include reading, hiking, sudoku puzzles, writing, and watching new movies. Larry currently resides in Spartanburg, South Carolina with his wife and son.
Jennifer Bove
Editor
Jennifer began her career with a BS in Biology and the restless urge to roam. After almost a decade of chasing feathers, fins, and fur as a wildlife researcher, she and her husband fell headlong into the adventure of parenting.
Twenty years later, Jen is the proud mom of three almost-grown offspring and the author of 15 children's books for the National Wildlife Federation. She has also written hundreds of poems for Ranger Rick Jr magazine and curated three anthologies of stories by outdoor writers.
When she isn't at her computer or beside a Wyoming campfire with her family, Jen can be found painting, carving wood, or studying obscure folklore from around the world (in her newly acquired reading glasses).
Luke Castille
User Operations Associate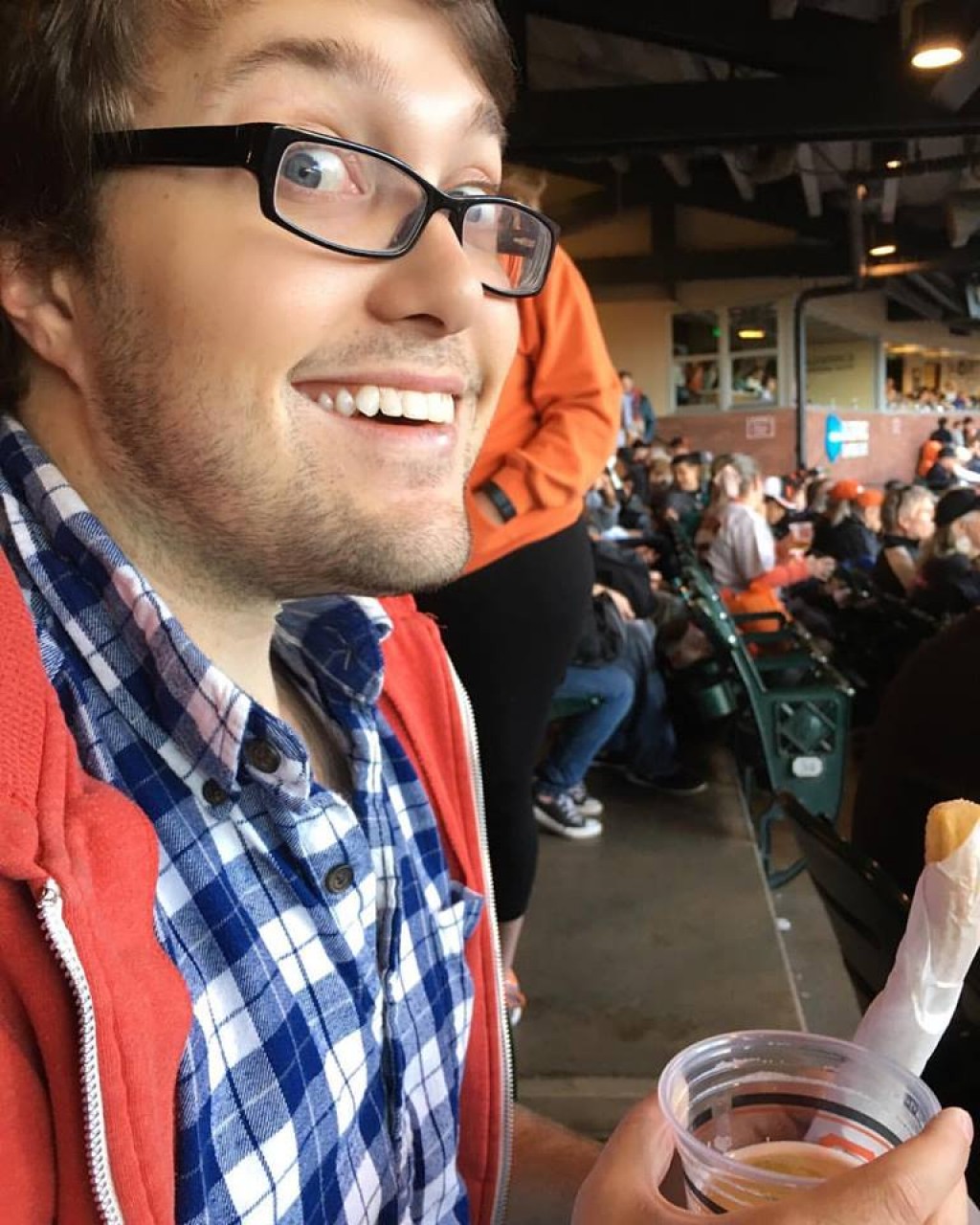 After graduating from Hendrix College in Conway, AR with a double major in History and Economics, Luke freelanced as a resume and content writer. Finding HubPages after two years of freelancing, Luke has been a part of the User Operations team since 2016. He now gardens, writes, and works from Little Rock, AR.
Amanda Reyes
User Operations Associate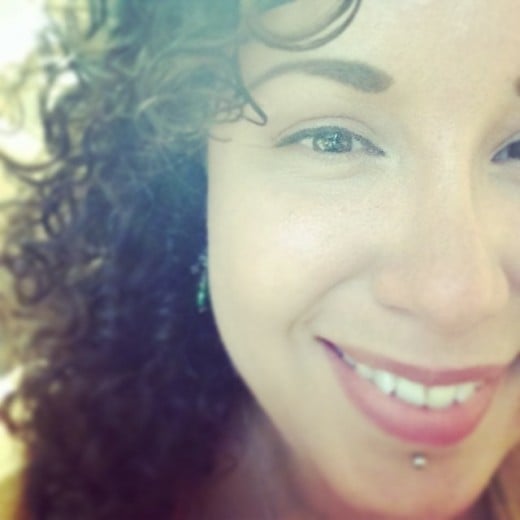 Amanda is a Bay Area transplant by way of Southern California. She is a maker of all sorts and enjoying the commitment of higher education. She hopes to one day build her own tiny home on her native island of Puerto Rico.
Mike Elliott
User Operations Associate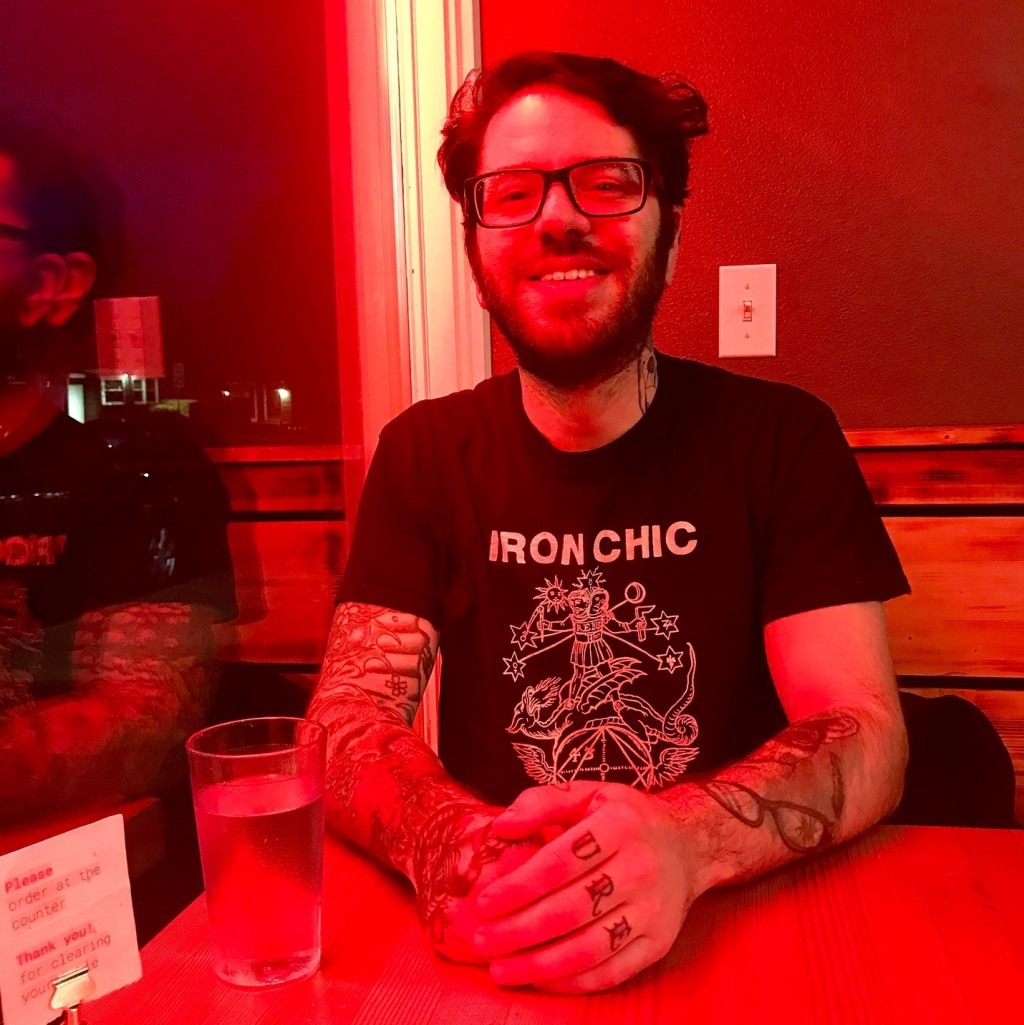 Mike is a born and raised Oregonian who has called Portland home for nearly two decades. He holds a Bachelor's of Science in Psychology from Portland State University which he earned in 2016. After graduation he worked at the Oregon Hospital and Science University (OHSU) on a research study. Once his contract was up he shortly joined the HubPages User Operations team and has been there since. When not working Mike enjoys skateboarding, reading, writing, playing guitar, and spending time with friends.