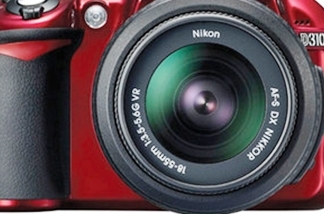 I have created a page at Facebook which is very useful for Photographers and all thos who are interested in Photography. I page has about 600 Like now.
( Please have a look at: https://www.facebook.com/photo.equipment )

My questions are:
How often I should post on the page?
How I can increase fans of the page?
What should be timings of the posts?

Moreover, I would like to get Tips and Tricks, if you have any...