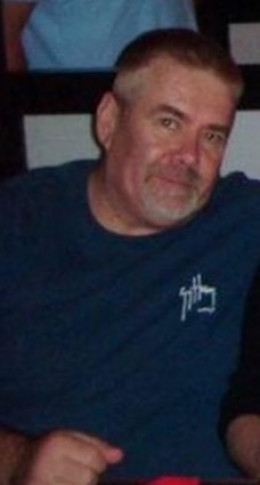 At the university's employment office I was elated to see my name on the list of students to be interviewed. However a couple of weeks later it appeared when I went into the Kimberly Clark (KC) interview that I had made a significant error of judgment. I was wearing the same drab grey pin-stripped suit as the Director of Personnel, Mr. Dave Wright. In addition I soon discerned that the resume they were referencing wasn't mine. How could that be?
Bob Forbes was the other KC interviewer. He was from the Engineering Office where, if I managed to get the job, I would be working from. As he instructed me about the position and elaborated about the Engineering Office and the town where the office was located I became more at ease.
Bob had mentioned my full name a few times, that being John Connor and seemed a wee bit surprised that I was a freshman rather than sophomore. By the end of the 20 minute interview I thought the interview went quite well. I thanked Dave and Bob and shut the door on my way out. Sitting waiting for an interview was John Conner, a sophomore in the class ahead of mine. I said hi gave him a double-look as I began to speculate that maybe that was his resume that they were referencing.
About a month later I received a letter with a job offer! John Conner did not. Later that summer after I had got to know Bob Forbes, he would chuckle only like Bob could chuckle, and mention to me, "Connor you know you are the first freshman that we have ever hired." I would reply, well that is because you knew I was the one. Bob confided to me that Dave Wright said I was of great character and thought I was very professional in appearance and voice. As I looked at Bob, we both laughed as he asked me why I never wear that suit I wore at the interview!
The interview I went to was not for me; it was for John Conner not John Connor. None the less Dave Wright and Bob Forbes hired me. Eventually after 3 summers of employment, Dave Wright and Kimberly Clark hired me full time as an engineer where I continued to chuckle with Bob Forbes every time we "ran into" each other.