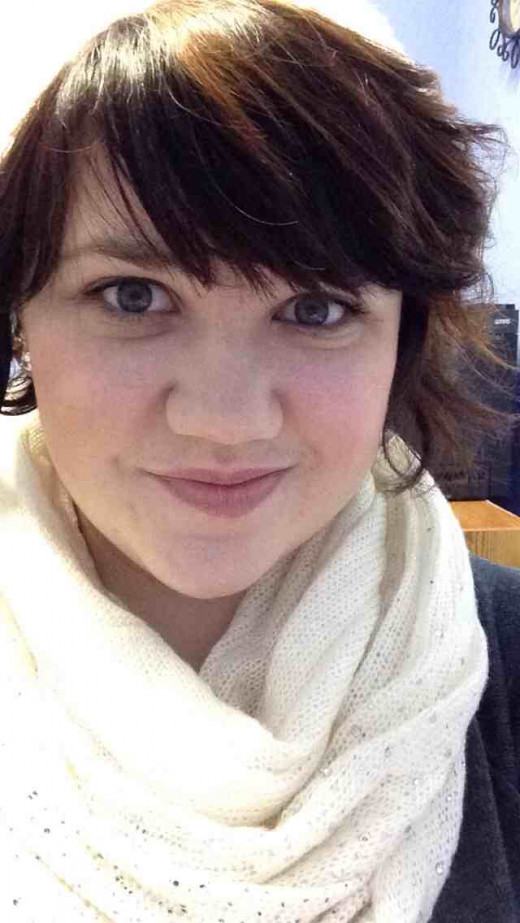 To me personally, knowing my ancestry is something that has intrigued me for as long as I can remember. Seeing where my family comes from is such an amazing and interesting thing, that it actually helped me out it school. I retained more information in my history and English classes because we would discuss various events or literary works from the countries my ancestors came from. It fascinated me. This was important in my life because of the fact that I struggled in school due to a reading disability that prevents me from retaining what I read, but knowing where I came from,where my ancestors came from, helped me connect to the material, it boosted my confidence.

Knowing where I came from was not just cool for me on an educational level,it was astounding to me on a cultural level as well. For example: I am 1/4 Irish, 1/4 English, 1/4 Scottish, and 1/4 German; with this information I am able to understand why it look the way I do, why I am prone to different things (such as alcoholism, sunburns, freckling, and so on) this is useful information for me to have in the future so I can better care for myself, and my future children.

So let me pose a question for you. Do you know where you come from?