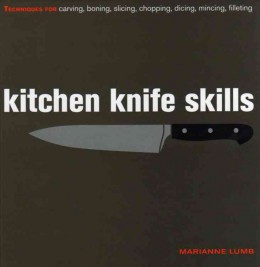 Yeah, just log your daily life or dream diary - anything to keep writing - writing - writing. I wrote about the knife incident yesterday. When I tried to take the just sharpened knife out of the hand of a friend who was drunk and stupid. I didn't do it fast enough and was stuck holding the knife where I could not let go without getting slashed - Oh that was fun:

So I twisted his little finger for him to let go ( the knife was held in his fist that he held up to his ear with the phone) but then he put it in his mouth so I bit his ear and hid the knives from him.

(sigh*)

Maybe I should write a article on "how to disarm a drunken house guest who is walking around with a knife ready to slash somebody or themselves."

Last time this happened (another person) I was lying on the bed when Ben hovered over me with the (same!) just sharpened knife and slashes his own arm and then waves it all over the place so the blood is on the walls - as if there was a fight - I said to Ben, "Hey if you want me to leave - I'll leave - don't have to go all dramatic on me..."

Maybe write a story about an evil spirit residing within the knife itself.

Be glad your life is so dull that you have a blank page problem ......