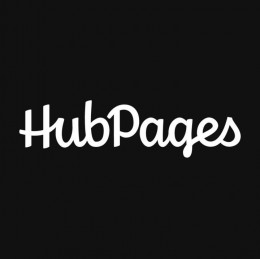 You are lucky I am up past my bedtime! I am hooked on Hubpages and check it every few minutes when I am not writing.

Go to forums....You can ask any ? there that you want and more than one writer will have your answer!
Go to the Explore tab which is on the upper right side of black bar and to the left. In that area you will find your explore--notifications--Your name--and start a new hub
There is also a contest going on that concerns recipes. This is lime green in color with contest written there.

Very very Important There is a section for Advice and Tips for New Hubbers to the right column in blue print which will assist you in finding any other specifics you may have need for.

I am sure there may be more help but this is a good basis for starting out.

If you have need of anything I am most certainly available by going to my profile and clicking to send me a message. I will reply to any concerns as soon as I find your message.

Happy Hubbing and welcome to Hubpages from me and all of our fellow Hubbers who I am sure agree with me totally!