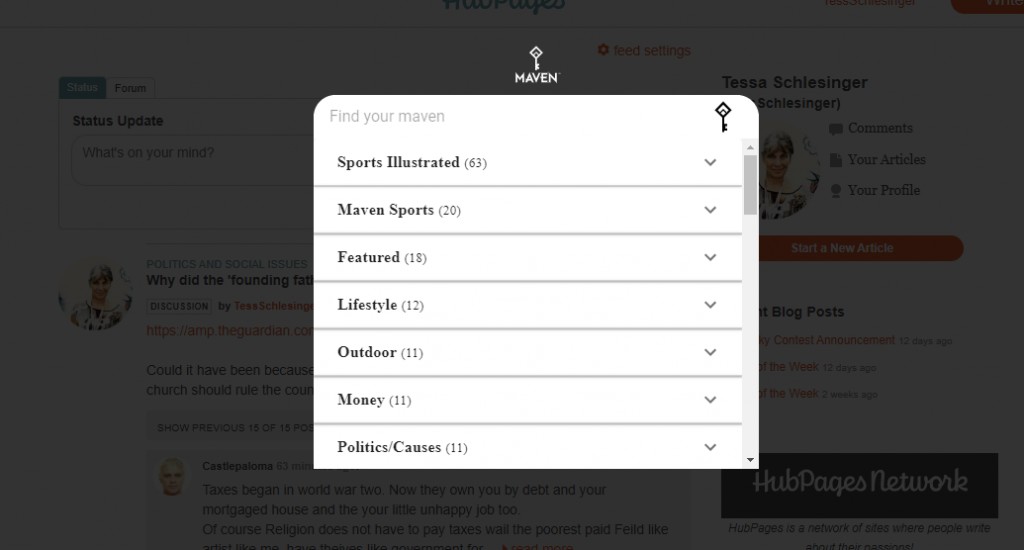 Can someone please explain to me how search on hubpages works. No matter how I try to search, nothing happens.

It has been like this for at least six months, and when I contact hubpages, they just tell me to put in what I search for...

It doesn't seem to penetrate that it doesn't work.

Help!