When I look at the forum today, any time someone "quotes" another post, the "quote" is not visible. See the picture: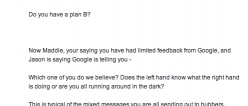 But, when I click "reply" the view changes, and the quotes become visible in the different view. see below: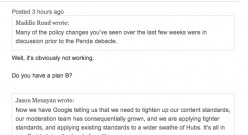 I am using a mac - OSX 10.6.7 and Safari.

Hope this helps!