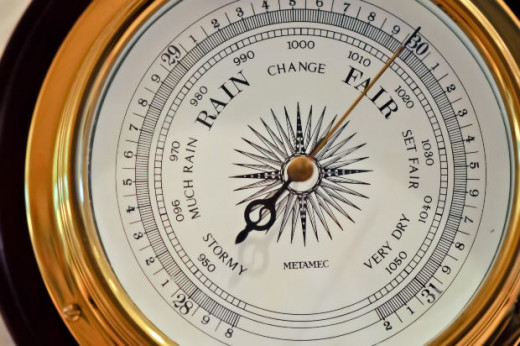 REAL CLEAR SCIENCE reports:

"Not a single reputable scientific body rejects the idea that climate change is man-made. Drilling that fact home is a recent survey of over 12,000 peer-reviewed climate science papers, of which over 97% endorsed the idea that climate change is caused by man. And just last week, a report leaked out from the Intergovernmental Panel on Climate Change (IPCC), the world's leading climate organization. It gives 95% odds that humans are driving global warming.

Even before this new data was released, Americans were starting to rethink their positions on climate change. The latest Gallup poll from April shows that 57% of Americans now believe that global warming is man-made. Hopefully, when the general public reaches the same consensus as the scientific community, we can come together to discuss meaningful, workable solutions to address this critical issue."

How, then, it is possible that there is any debate---particularly partisan political chatter, about whether or not climate change is a function of human activity?