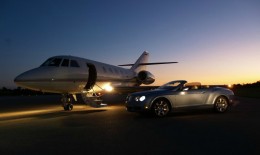 There is no solution.
The brightest minds/smartest people are always going to demand higher pay whether that's lawyers, doctors, or any specialist.
If you can't afford to hire "the best" people you're at a disadvantage.
If you're poor your only hope is if you happen to catch one of these people early on in their career before they establish a reputation or that they take on pro bono cases from time to time.
The only other option is to make sure you become rich!