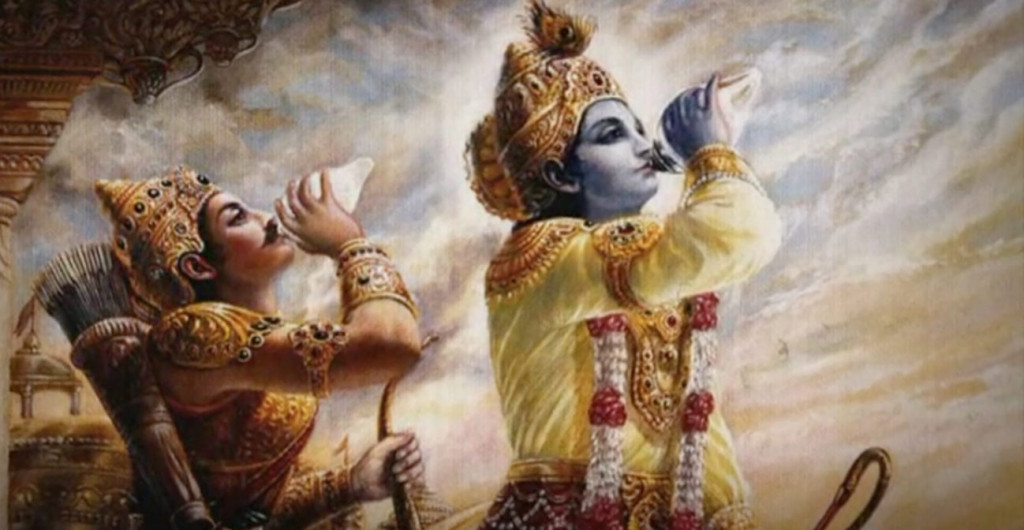 The more you (philosophically) understand life, the more you approach one of these 3 things: political power, erotic sex, God. It is quite like the 3 paths of yoga mentioned in the Bhagavad Gita.

What that book misses is the fact about stillness, motionlessness. You can not be still, motionless. The human mind/self implies activity.

What are your thoughts?