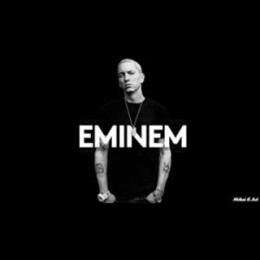 Yes and no. Older generations still prefer Rock & Roll and R&B.
Anyone living within range of a major city has plenty of options to listen to rock and classic rock & roll music on various radio stations as well as attend several venues that have bands headlining.
Having said that the same could be said of R&B and Soul music as well.
Nevertheless if the focus is on the demographic of 18-49 year olds which is what advertisers tend to covet when spending money on airtime it is without a doubt that a large percentage of young people view hip hop music as (their) generation of "cool" music. We see it bleeding over into commercials and even programs like The Today Show, Good Morning America...etc
The artist themselves have parlayed their music into having their own fashion line industry, colognes/perfumes, alcohol, books, and movies.
No other genre of music performers had ever monetized their "brand" in so many ways. It's an international multi-billion dollar industry.
Eminem won the Oscar award in 2003 for the song 'Lose Yourself' in the movie '8 Mile. (The movie grossed over $242 million worldwide ) 6 Mafia won the Oscar for best song with "It's Hard Out Here For a Pimp" Another hip/hop movie "Straight Outta Compton" has grossed over $200 million worldwide. Dr.
Dre one of the group's founders sold his Beats audio music headset system to Apple for $3 Billion.
The #1 TV show for the 18-49 demographic is "Empire".
NCIS is the overall number one show but it's all about demos
Nevertheless the biggest selling album this year is by Adele.