Happy Friday! Since it's Friday Funday, figured I would make this a forum post instead of a hub. Just a little preview of a video game we'll be able to enjoy later in 2018. Are you ready to serve as park management specialist for a dinosaur-themed adventure park?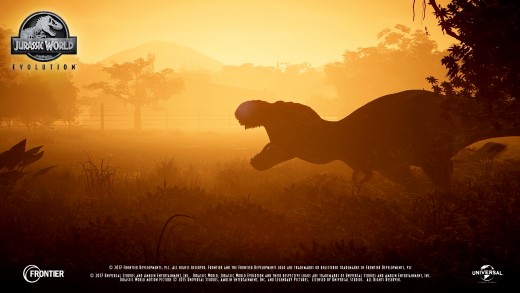 If so, get ready...You'll soon be able to build your very own dinosaur theme park thanks to Jurassic World Evolution.

This isn't bleeding edge news. In fact, the announcement came a few months ago. Since then, Frontier Developments has given us some more teasers to let us know what we can expect.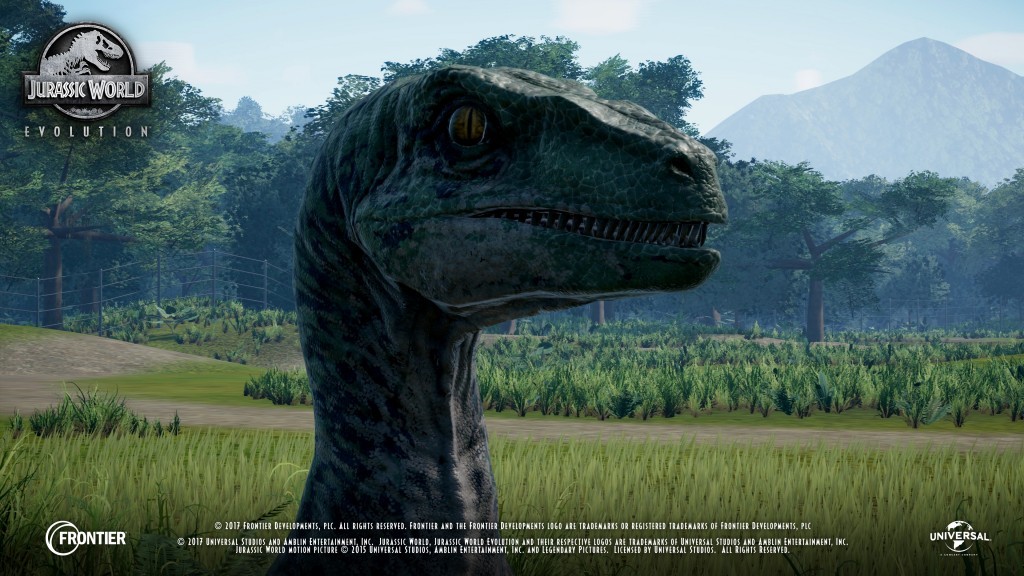 After Jurassic World Evolution's launch, you get the chance to virtually build your own Jurassic World theme park, while you bioengineer new breeds and create your new attractions. Specifically, you will enjoy being on Isla Nublar and other local islands of the Muertes Archipelago.

Jurassic World Evolution will launch for the PC, Sony PlayStation 4, and Microsoft Xbox One. If you're ready to create your own Jurassic theme park, you have to wait until Summer 2018.

Also, if killer dinosaurs are your thing, Jurassic World: Fallen Kingdom is scheduled to hit the big screen in June 2018.

I'm still on the fence about a game that sounds like a version of the Sims that includes dinosaurs, but I'll hold judgment until I'm able to give it a go. However, it is the most significant Jurassic Park-themed video game in quite some time - and if the genre is being resurrected, I hope Frontier Developments manages to do it right.

Is this game of interest to you?

Check out in-game footage from Jurassic World Evolution: https://www.youtube.com/watch?v=7qSX0kkUbgU