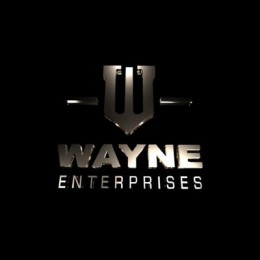 Batman.
Billionaire playboy by day and crime fighter by night. LOL!
Seriously he's a (human being) with an extremely high IQ and not an alien. Part Sherlock Holmes and part vigilante.
His wealth gives him the means to have gadgets developed to compliment his smarts and strike fear in criminals.
Having a "Bat Cave" under one's mansion is also pretty cool.