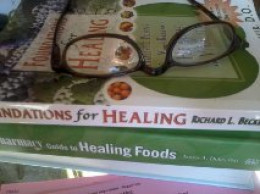 I agree with JThomp42, it can be an underlying problem. Among the most common are a sinus infection, acidosis, (which is where the body is too acidic), a kidney infection, as well as periodontal disease. Among the few things that may help, are a mouth rinse for dry mouth, a natural mouth rinse containing anti bacterial herbs such as Estrella mouth rinse, contains numerous natural ingredients proven to fight plaque, and periodontal disease. Aloe, and golden seal among the other ingredients, are powerful natural anti biotics, DO not swallow. http://www.amazon.com/gp/product/B002SW … R44GWOADZZ
You can also use peroxide, as a natural anti infective for the mouth, again DO NOT swallow.
As far as a sinus infection, or other possible problems, I recommend seeing a doctor.
For other recommendations read my article about oral health. http://artist101.hubpages.com/hub/Essen … and-plaque
Hope it helps.