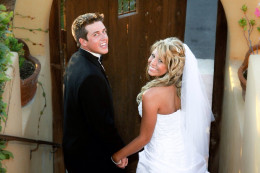 Quite simply, the short-term gain is a priority over the most significant physical and mental issues derived from the use. The changes are subtle and covert at first and soon the use becomes habit and behaviors change to reinforce the use/habit (not unlike the road to obesity).
After the habit has indeed changed normal extroverted behaviors significantly, a subtle depression sets in and seems to reinforce the habit even more substantially. It is a slow morbid death spiral with steep walls to prevent rescue and the downward spiral usually results in eventual death...
NOTE: this is dedicated to a once good hockey playing friend, named Phil...