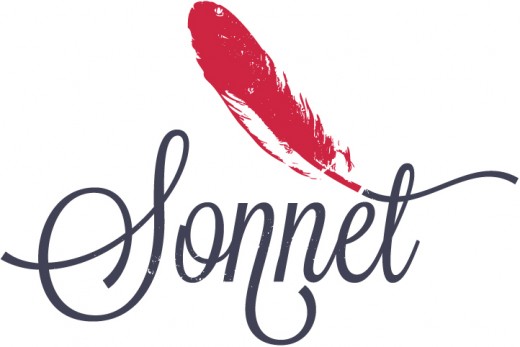 The question above maybe it looks too simple, but -even though I studied English Lit four years intensively, even though I have learned English for nine years since I got a Bachelor's degree in English Lit, but I still have found difficulties to write a Sonnet.
As we know, Sonnets written in two- famous methods: i.e., (1)The English Shakespearean Sonnet and (2)The Italian Sonnet, 1st has a pattern: ababcdcdefefgg, and 2nd : abbaabbacdecde, but we are familiar with the 1st. The Sonnet has a 14-line poem and written in iambic pentameter, and each line contains 10-syllables; the end syllable has a similarity in sound, such as: may, day, die..etc.
Maybe you have some solutions -So, The question that I want to discuss is: How do you write Sonnets?