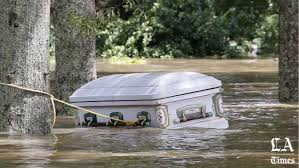 While America waits for a display of leadership , Obama plays another round of golf and refuses to cut short one more vacation ! Well, at least Hillary is there on vacation with him ! So much for gaining any respect for the mired reputation of "Lame Ducks " in his administration or hers .

Hey Hillary Do not go for a ride with Pres. Obama , you heard about that Chappaquiddick bridge right ?.............I mean right ?

Go ahead liberals , defend them !