All along , all through the election cycle , during and after it had been pretty well known that with unsecured Clinton servers , leaked emails , lost or misplaced laptops , Hillary's incompetence , her assistants , e mails sent through or to Huma / Anthony Weiner's laptops , ............. The overall corruption of the DNC's actions , Who is totally surprised that the Russians" hacked " DNC e mails ?

There is a huge difference between a criminal breaking into a locked bank vault and stealing millions of dollars and the darned doors not only being "left open " BUT having an open invitation being sent fro the bank itself !

No surprises there !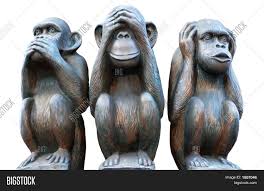 Question for DNC ? Is this your new leadership ?