That isn't a speech I would want any president to give.

The United States' "Coalition of the Willing" was hardly that. We did not "invite" the world to join us in that illegal invasion. And our involvement there is far from over. Our involvement did make sure that American companies got the lionshare of the "rebuilding" and "development" dollars....which was according to design.

Now, if you look at a country like, say, Honduras....they didn't help us out at all in Iraq (nor was it their responsibility), but that isn't why we send them aid.

Why don't you look at the American multinationals and private investors who dominate Honduran politics.. The coup that ousted the former President in the middle of the night (while he was still in his p.j.'s) made sure that land reform, a major issue in many "Third World" countries would have hurt foreignors (like Americans) who control most of that country's real estate. Of course, being the main launching point for South American drugs into the U.S. also helps..

Haiti didn't "help out" in Iraq, but the U.S. sure did whatever it could to make sure Hatians working for American companies like Fruit of the Loom and Hanes didn't have to pay an increased minimum wage... We and our corporate-crony system use those "Third World dictators" to turn profits. Look at what has happened to Nigeria since oil was discovered in the 1960's....That nation (the most populous in all of Africa) went from the bread-basket of the region, with enough domestic production of food to feed everyone and still export abroad, into a poor, hungry, and environmentally destroyed region.

Thank you Shell, Conoco, Chevron, et al. It wasn't that Nigeria didn't come to help us, it is just that we decided to help ourselves to them.

I would not relinquish foreign aid to countries based on their "going along with us" into Iraq. We should have never been there to begin with. There were international methods for dealing with the Saddam without all out war and lies to the American people.

I'd like to see an American president go after Halliburton/KBR and companies like Dynecorp for their bilking of the American people through ridiculous over-billing towards us and short-changing in terms of projects taken on and "completed" on the behalf of us and our military. How many of our men and women in uniform were killed/injured by incidents like electrocution while taking a shower in field camps? Too many!

As for your border talk, tanks on the border or tanks overseas, you still have to pay for those tanks, their fuel, their crews, related maintenance/housing/food, on and on and on. You will continue to keep spending all kinds of money on defense when a different approach is needed in this case. Tanks on the border will solve nothing.

Weed needs to be legalized, 1) so that we can finally except the reality that prohibition fails and 2) that keeping it illegal only fattens the pockets of political cronies, gun runners, cartels, and crooked law enforcement.

Instead of using our foreign policy (as in Haiti, Honduras, Mexico, Egypt, and many other places) to bolster regimes that give Americans domestic concessions in terms of land use, resource extraction, and population manipulation (maquilas/sweat shops, the creation of shantytowns to provide cheap labor, the creation of a labor environment where those who seek rights are killed/imprisoned) we need to demand that nations wherein U.S. companies invest (especially if it means products will be imported from those countries to the U.S.) guarantee strong wages, worker safety, and an environment that will be condusive to the generation of a middle class that isn't just made up of those who are politically favored.

Our immigration problem is that our immigration process is biased against most would-be immigrants...it is sorely broken and needs to be revamped.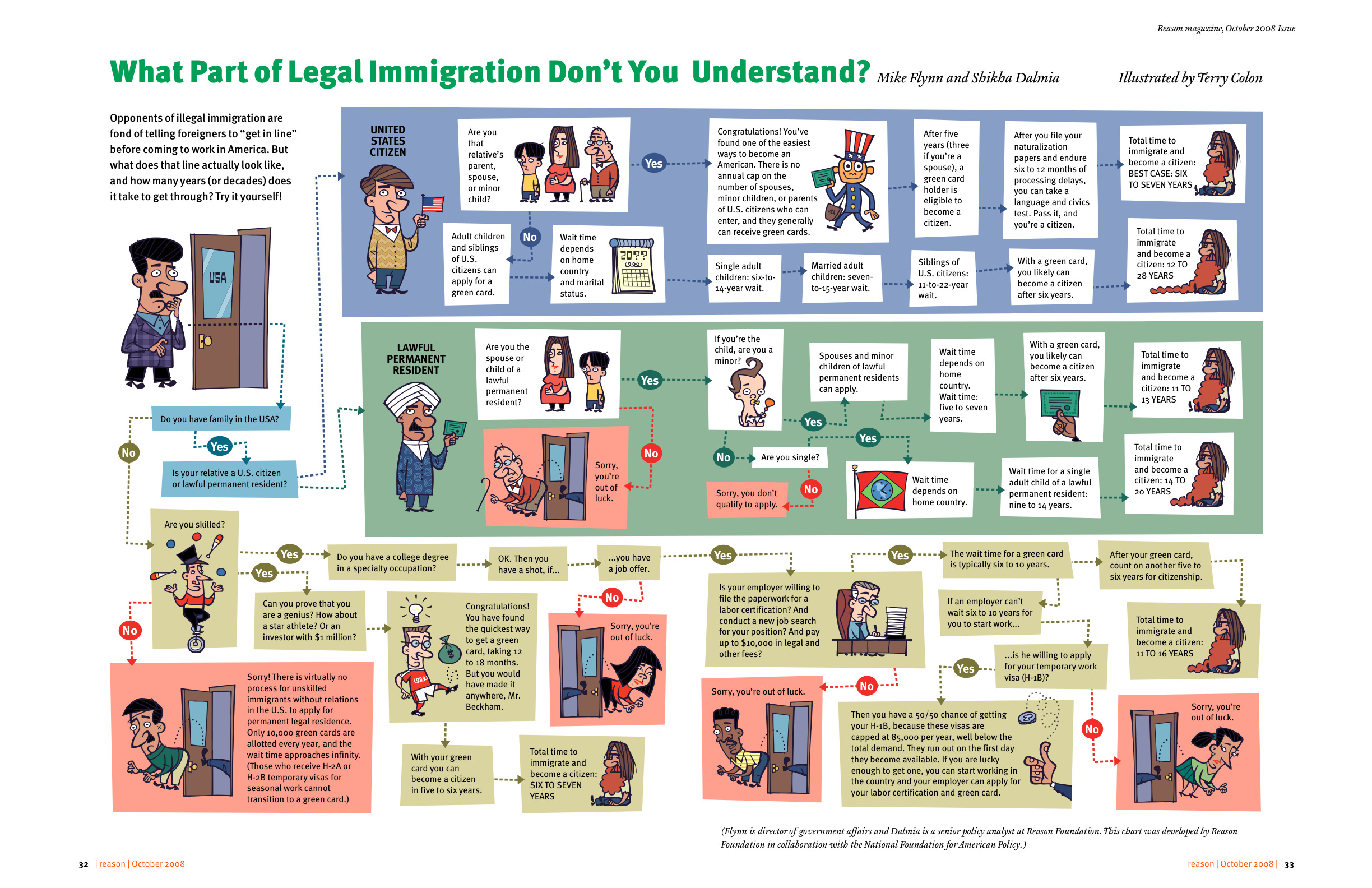 Your "presidential speech" talks about UN diplomats, but how many American diplomats and others living abroad under protected status do the same, if not worse, and use that immunity from prosecution to get away with it?

Remember, what the U.S. would do to these foreignors will be done to Americans abroad. Are you ready to take responsibility for that? What would you do as a response to hostility towards Americans based on this policy?

I should hope that this president you refer to will think about all of this, and not rush into rash and reckless statements, as you illustrate here.